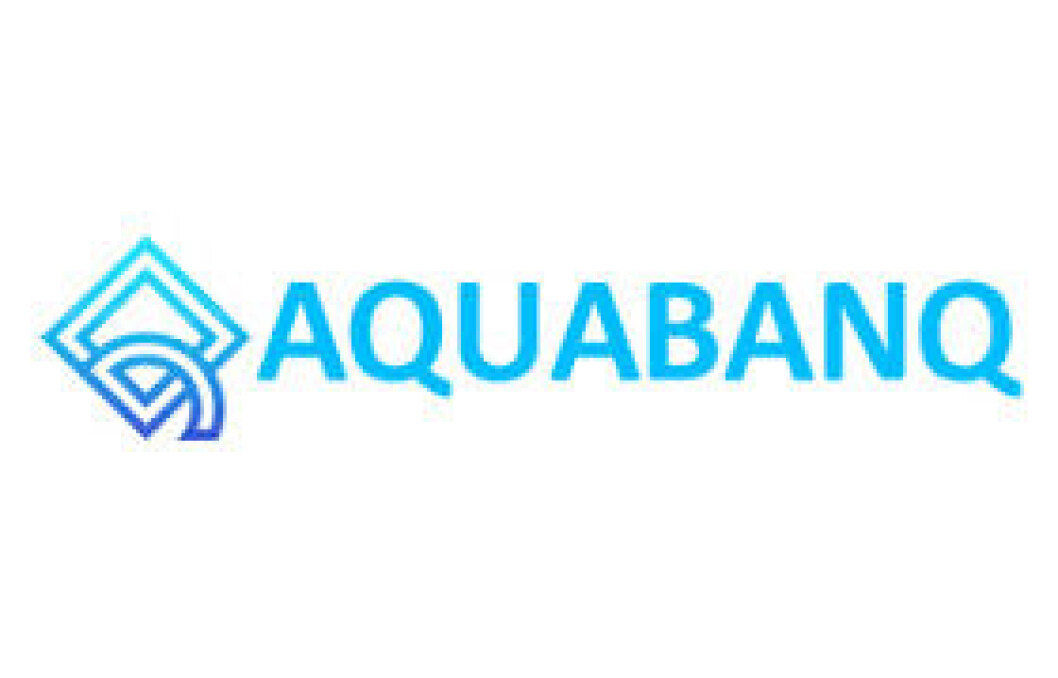 Aquabanq accelerates plans in Maine
Aquaculture Management & Holding Co. based out of the United Kingdom announced this week that its subsidiary Aquabanq will be building a state of the art recirculating aquaculture system (RAS) plant in Maine, in the eastern United States.
"Aquabanq is a sustainable land-based aquaculture business set to grow fresh, high-quality Atlantic salmon for the North American market. Through the use of proprietary technology, our fish grow in recirculating aquaculture systems (RAS) where they remain free from pollutants and diseases," said the company on its website.
The new RAS facility will be built on a papermill site in Millinocket. Currently, legal issues regarding an IRS lien on the property are causing some delays in finalising the deal.
However, Aquabanq announced that its salmon will be available on the East coast within two years. It plans on producing 10,000 metric tonnes of salmon by 2025. "The salmon from our facilities in Maine will reach consumer plates in Boston, Montreal, New York, Philadelphia, Washington D.C., and everywhere in-between within hours of harvest to ensure peak freshness.
Carbon footprint
"By raising our fish in RAS facilities on land close to the markets we serve, Aquabanq seeks to provide a smart resource of seafood with the smallest possible carbon footprint, and without any entry points for parasites and diseases.
"Our goal is to meet the growing demand for locally sourced, safe, healthy seafood free from antibiotics, chemicals, and pollutants. Our production facilities consist of the hatchery and grow-out units where fish will grow from egg to harvest. At Aquabanq, we guarantee that our Maine Atlantic salmon will be safe, tasty, and viable food source."
Aquabanq joins two other RAS salmon projects, Whole Oceans and Nordic Aquaculture, also located in Maine. None of the projects has yet been built.