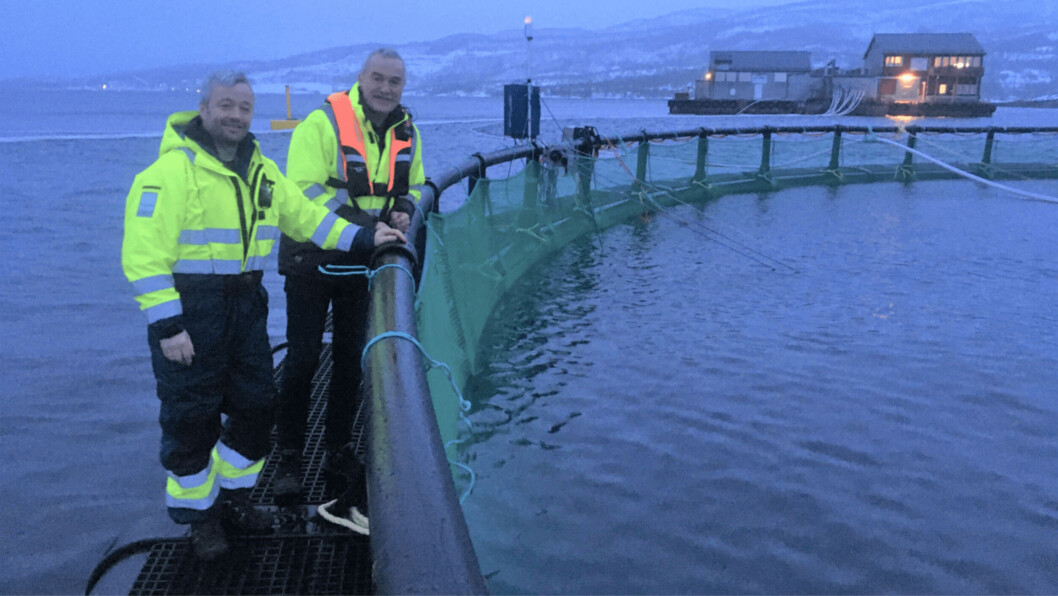 Scottish net washer supplier expands into Norway
Stirling-based net washer supplier Trimara Services has extended its reach to Norway with the appointment of Arctic Havservice as its agent there.
Trimara already supplies the New Zealand-made AutoBoss net washing robot to fish farmers in Canada, the US, Scotland and Greece.
Nearly 30 of the robots have so far been deployed.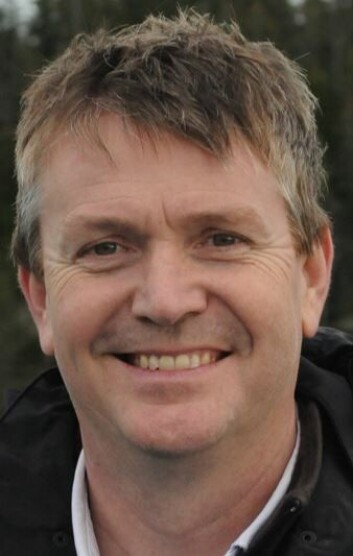 Training package
Trimara director Stewart Hawthorn, a former fish farmer, said in a press release: "The AutoBoss is a fantastic machine that has been designed to be very reliable, easy to use and fully independent.
"Trimara provides excellence in commissioning, training and on-going post sale support of the AutoBoss. We wanted to make certain that customers in Norway get the same great post-sale training and support that we deliver in other parts of the world. Arctic Havservice fits the bill perfectly."
A commissioning and training package is included in the purchase of an AutoBoss net washer.
Operators and local mechanics are trained in daily operations as well as routine servicing operations, and Arctic Havservice will provide these services in Norway as well as sales and marketing support.
'Very excited'
"We are very excited to be bringing the AutoBoss to Norwegian farmers," said Arctic Service director Helge Stormyr.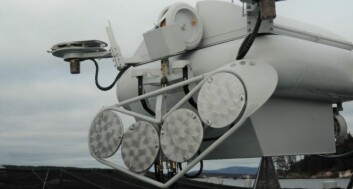 "When we present the concept to the industry here in Norway we can see that the Norwegian farmers really understand the benefits of automation; the AutoBoss is a machine that works independently of the support vessel. They like the idea of the machine washing the net without the need for an operator to constantly guide it.
"We are convinced that this robot will deliver lower cost and trouble-free net washing in Norway just as it has in every other major farming region."
Arctic Havservice is part of Bamek AS, an engineering and service company based in Ballangen, Norway, and has 12 employees.
"I spent several days in Norway last week meeting some fantastic farmers and net washing contractors," said Hawthorn. "Farms in Norway are ideal for the AutoBoss with well set-up pens that will be perfect for the AutoBoss to wash."