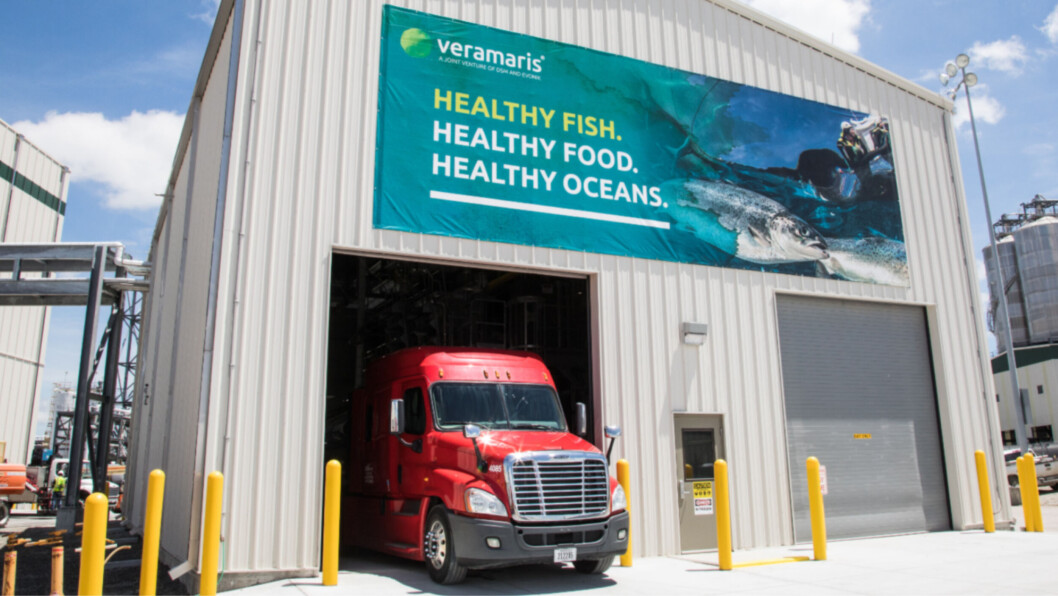 Veramaris algal oil wins approval for US fish farming
Fish farmers in the United States now have the option of using Veramaris' algal oil in their feed after the product received GRAS (Generally Recognised As Safe) approval from the US Food and Drug Administration.
The oil contains EPA and DHA omega-3 fatty acids and can be used to reduce fish farming's dependence on fish oil.
Veramaris began producing algal oil at a facility in Blair, Nebraksa nine months ago and announced the GRAS approval last week.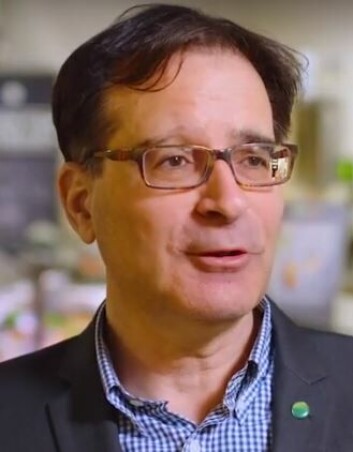 Important milestone
Chief executive Karim Kurmaly said: "We are all pleased that, as expected, our natural algal oil now has GRAS approval.
"It is another important milestone in our journey and means the US aquaculture industry has a guaranteed source of algal oil in these very uncertain times.
"I also want to thank the men and women at our site in Blair who are ensuring that despite of the restrictions imposed by coronavirus, we are able to continue to increase production to meet growing demand from our customers. We are grateful for all their efforts."
So far this year, the Blair site has delivered almost twice the algal oil volumes as last year's entire production from across its three Veramaris sites in Blair and Europe.
F3 Challenge
Last year Veramaris won the F3 Fish Oil Challenge, in which competitors had to sell the largest amount of "fish-free" alternatives to oil derived from marine ingredients.
As part of the prize, salmon farmer Mowi committed to trial Veramaris' winning algal oil, as did China's Yuehai Feed Group and AlphaFeed.
In June 2019 the French retailer Supermarché Match began selling salmon fed with Veramaris algal oil.
Match sources the fish from Norwegian farmer Lingalaks, which has been feeding a sustainable salmon diet developed and manufactured by feed producer Skretting since October 2018.
Veramaris, headquartered in Delft, The Netherlands, is a joint venture between DSM and Evonik, leading players in science and speciality chemicals.