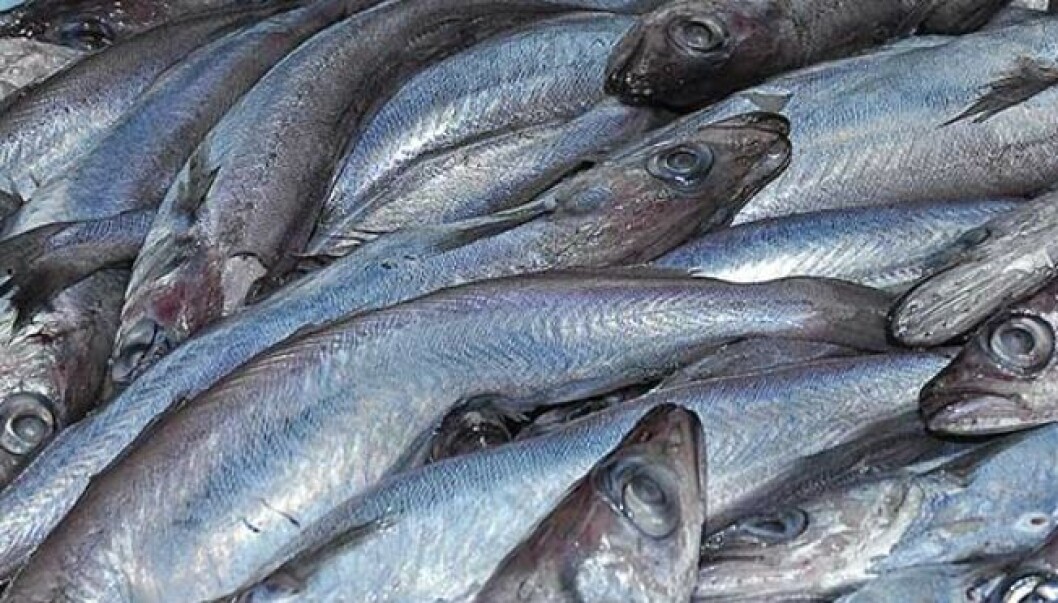 Slight dip in fishmeal and oil production
Higher-than-average landings of forage fish in Northern Europe during August offset below-average availability of raw material in Peru, Chile, South Africa and India, marine ingredients organisation IFFO announced today.
Total cumulative fishmeal production for the first eight months of 2020 (including salmon-based meal) was down by around 2.5% compared to the same period in 2019, with annual reductions in all regions bar Denmark/Norway and African countries.
Total cumulative fish oil production in the same period was down by around 3%, driven by significant drops in the historically big fish oil-producing countries of Peru and the USA, plus India.
Meanwhile, typhoons in China's north-east region at the beginning of September, plus military exercises in in key fishing grounds, have impacted fishmeal production.
Large feed plants mainly consumed existing stocks, while small and medium-sized feed mills bought fishmeal when needed. The market has thus remained subdued for some time, although a significant acceleration was reported in September.