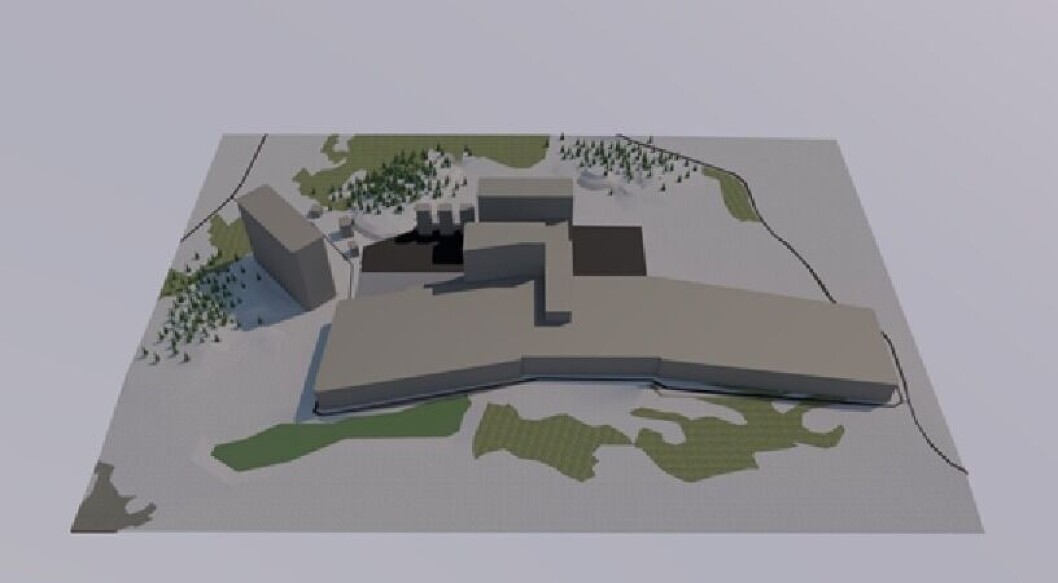 Quality Salmon takes step towards 100,000 tonne Swedish fish farm
Quality Salmon, which plans to produce up to 100,000 tonnes of salmon per annum at an on-land facility in Sweden, has signed a letter of intent with the infrastructure division of Finnish multinational water, heating and cooling specialist Uponor.
As part of the initial phase, Uponor Infra will pre-design a solution for marine intake pipelines and underground process water pipelines for Quality Salmon's facility outside the city of Kungshamn in Sotenäs municipality.
After all environmental assessments and legal requirements are in place, Uponor Infra will design and build the entire water management solution for an area of 140 hectares.
Circular economy
Quality Salmon Industry Park will operate almost entirely under a circular economy scheme, including a feed factory, salmon farm, slaughter, processing, management of residual products and water purification.
"We are pleased to collaborate with Quality Salmon to create the largest land-based sustainable salmon farming. From marine intake pipelines to a comprehensive water management solution; empowering Quality Salmon's advanced recirculating aquaculture system reach its fullest potential," said Uponor Infra president Sebastian Bondestam.
£1.7bn investment
Norwegian company Lighthouse Finance is the investor behind Quality Salmon.
"Investing SEK 17 – 20 billion (£1.45bn - £1.7bn) in the circular industry park and aiming for a future production of 100,000 tonnes of salmon per year demonstrates our level of ambition pretty clearly," said Lighthouse chief executive Roy W Høiås.
"We want to do more than just promote the production of salmon. That is why we have chosen to partner with Uponor as we share a mutual vision that sustainability and innovation are key drivers for success and development of Quality Salmon."