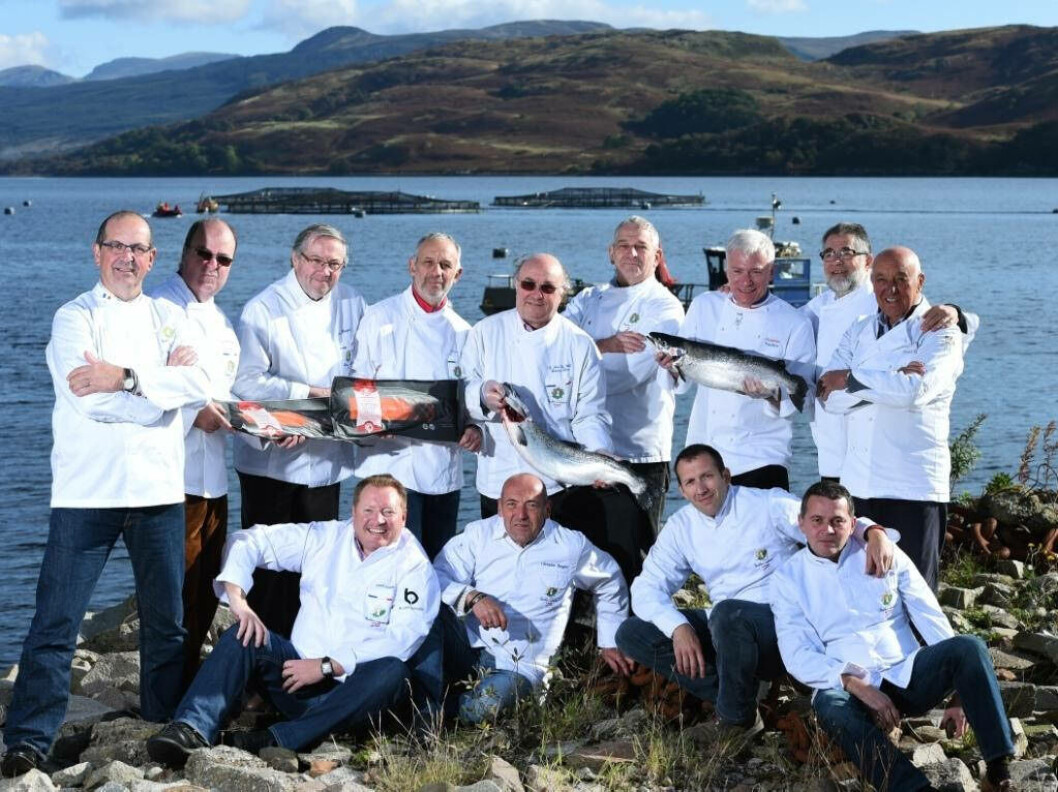 France now top customer as salmon exports leap
France has overtaken the United States as Scottish salmon's biggest overseas market as the latest figures released by HMRC show continued record growth for exports of the product during 2017.
Over the first nine months of this year, salmon sales were valued at £483 million, a 56 per cent increase in export value on the same period last year. In the past three months alone, 21,000 tonnes of fresh salmon were exported worth £136m, up 29 per cent in value and 25 per cent in volume over the same period last year.
France overtook the US as the largest market with sales worth nearly £45m. This year, Scottish salmon celebrated the 25th anniversary of being awarded the French Government's prestigious Label Rouge for taste and quality. The US still recorded sales of just over £37m, while China was worth £14m. East Asian markets continue to grow, with Taiwan making it into the top five markets with sales of £6.5m.
'Taste, quality and provenance'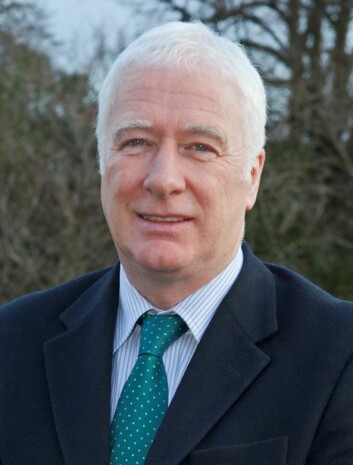 Scott Landsburgh, chief executive of the Scottish Salmon Producers' Organisation (SSPO), said: "The demand for Scottish salmon continues to grow in recognition of its taste, quality and provenance.
"It is evident that the production standards and commitment to quality are fully recognised around the world, and no more so than in France. Arguably, France is the most discerning culinary nation in the world and it has been a marvellous tribute to everyone who works on our salmon farms that, year after year, the French inspectors have rewarded us with the Label Rouge.
"The continuing export success of Scottish salmon is a major contributor to rural Scotland. Our achievement means that young people, communities and local suppliers all benefit from the economic success."
Need for smooth Brexit
James Withers, chief executive of Scotland Food & Drink said: "These phenomenal figures show the growing demand for Scotland's high quality, premium food and drink products across the world.
"The growth in overseas markets is testament to the hard work of our trade specialists based across North America, Europe, the Middle East and Far East. They are opening doors with leading buyers and forging new opportunities for our Scottish food and drink companies. As a result, 2017 is shaping up to be another export record-breaker for food and drink.
"Over the last ten years, Scotch whisky exports have risen over 50 per cent and our food exports have doubled. But there still are major opportunities ahead overseas as well as in our home market.
"Yet with two thirds of our food exports and a third of Scotch whisky exports bound for the EU, the need for a smooth Brexit and protection of our trade relationships there couldn't be clearer."
EU access vitally important
Rural Economy Secretary Fergus Ewing said: "Scottish salmon is an iconic product and these latest export figures reflect the strength of the industry and the potential it has to grow further. The EU remains the biggest single regional market for salmon, importing salmon worth £215m in the first nine months of 2017.
"It is clear that continued access to the EU single market is vitally important to the future of our food and drink sector and to the Scottish economy.
"We will continue to work with industry to develop new and existing markets and in line with Scotland's Food and Drink 2030 ambition, focus on key markets, boost innovation, focus on skills and support local producers to realise our ambitious plans."