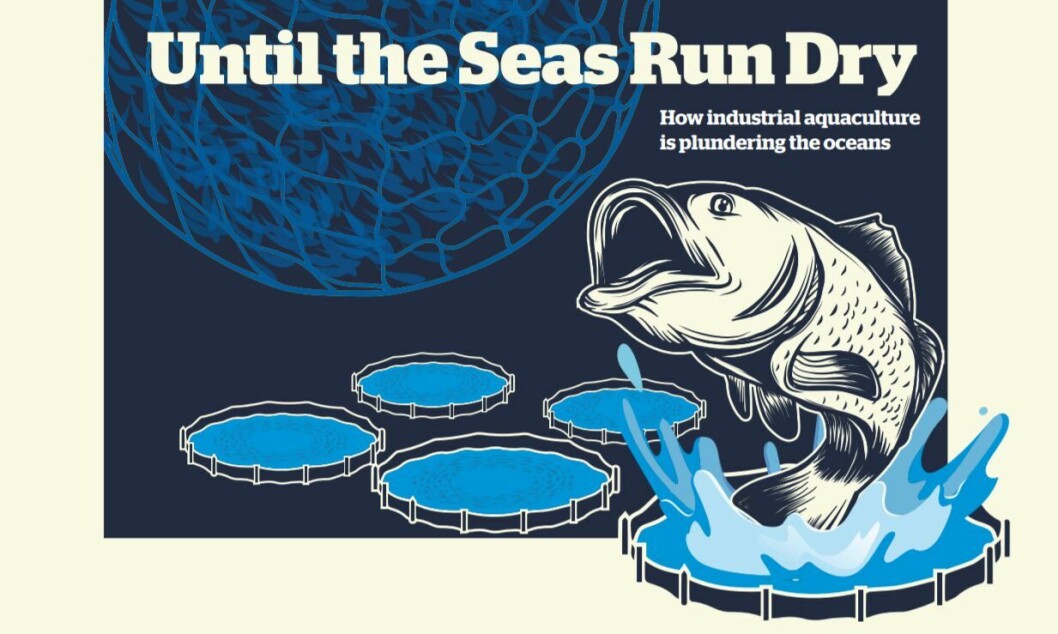 We don't use unsustainable fish, insist salmon farmers
Scotland's salmon farmers have launched a pre-emptive strike against a report questioning the use of marine ingredients in aquaculture.
According to the Scottish Salmon Producers' Organisation, the Changing Markets Foundation will publish the report tomorrow, and has already passed it to some media organisations under an embargo.
In a statement this afternoon, a spokesperson for the SSPO said: "We are aware of a report being issued under embargo for publication tomorrow by the Changing Markets Foundation which questions the sustainability of the fish meal and fish oil used in global aquaculture.
Responsible fisheries
"Companies providing feed for Scottish farm-raised salmon have confirmed that none of them uses ingredients from the Gambia, Vietnam or India or from reef fishing – the main thrust of the criticism highlighted in the report. Any claim or suggestion that Scottish feed suppliers are sourcing from these fisheries would be wrong, misleading and inaccurate.
"Scotland's feed suppliers will continue to ensure their ingredients are sourced from responsible and sustainable fisheries, allowing Scotland's salmon farmers to achieve the best feed conversion ratios of any livestock, thus ensuring best use of marine resources."
In April the Changing Markets Foundation published a report called Until the Seas Run Dry: How industrial aquaculture is plundering the oceans, which it said shone a spotlight on the environmental and social impacts of reduction fisheries.
'Unwarranted destruction'
In an introduction to that report, the Foundation states: "Our research highlights that, despite their commitments to sustainability and transparency, fishmeal producers and major aquafeed companies disclose little information about the origin, quantity or sustainability of the wild-caught fish used in their feed.
"The limited information that is available shows that many companies source from regions with poor food security (such as West Africa) and from fisheries that are not sustainably managed, or for which insufficient information exists to assess their stock status.
"Given the rapid growth of the sector, it is key for the aquaculture and aquafeed industries to phase out the use of wild-caught fish for aquafeed and fish farming in order to prevent further unwarranted destruction of marine resources."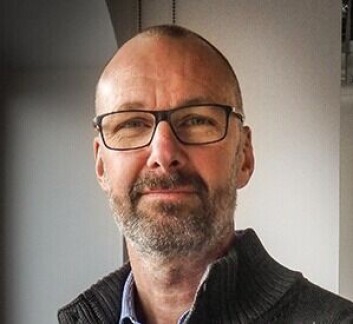 Only aquaculture
The April report focuses on the aquaculture industry rather than the animal and pet food industries that also use fish meal and fish oil.
The Changing Markets Foundation was formed to accelerate and scale up solutions to sustainability challenges by leveraging the power of markets.
"Working in partnership with NGOs, other foundations and research organisations, we create and support campaigns that shift market share away from unsustainable products and companies and towards environmentally and socially beneficial solutions," the Foundation states on its website.
"To address sustainability, we need to withdraw our support for those companies that are damaging society. If we do so at scale, we can create a self-reinforcing accelerating loop of positive change in global markets – change defined by the most sustainability-focused companies succeeding and forcing others to follow their lead."