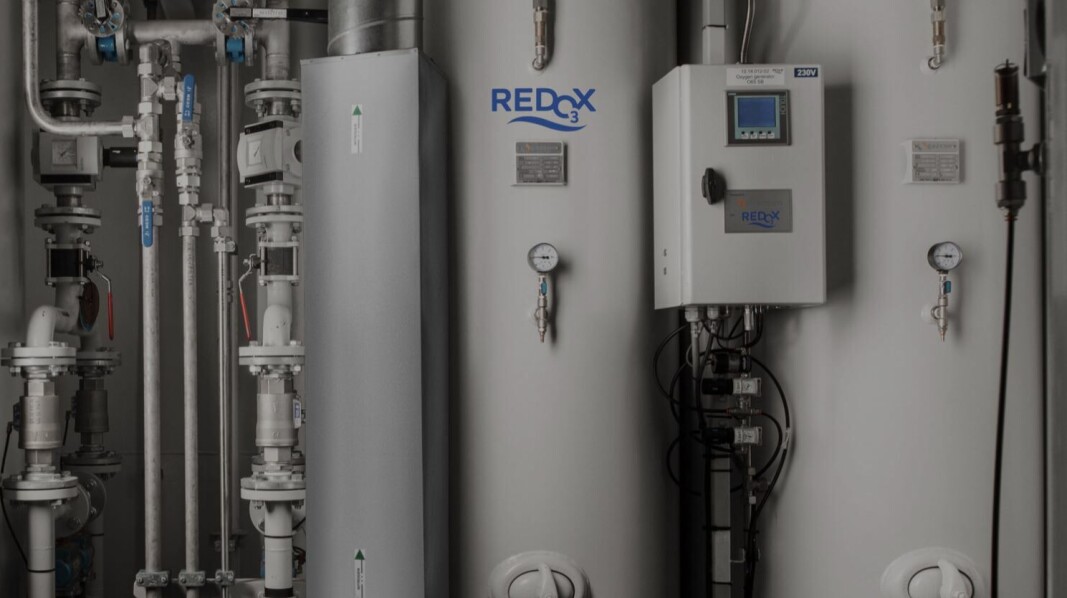 Seafood investor buys bigger stake in ozone and oxygen company
Bluefront Equity points to strong demand from the aquaculture industry
Seafood investor Bluefront Equity has increased its ownership share in ozone and oxygen specialist Redox from the 52% acquired in May last year to 82%.
"Redox is developing exactly as we and the management wants it to. There is strong demand for the company's products from the aquaculture industry," said Bluefront Equity partner Kjetil Haga in a press release.
"In addition, it has developed an exciting NOx-reducing technology for use in land-based process industry. We see plenty of opportunities for the company and therefore chose to accept the opportunity to further increase our ownership share."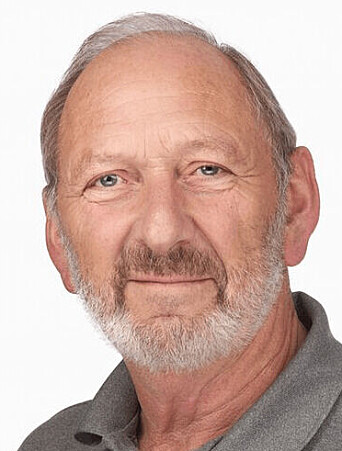 Redox develops environmentally friendly technologies which improve fish welfare and biosecurity for the aquaculture industry, plus reduces chemical discharges. The company's head office is based in the Averøy municipality in Møre og Romsdal county, Norway.
Better than chlorine
The company says it has developed an ozone system that ensures a bacteria-free production facility. Ozone is 50% more powerful and reacts 3,000 times quicker than chlorine, and it is safer and more environmentally friendly compared to chlorine and other antimicrobial agents. It is therefore particularly well suited for disinfection use in the food and marine industries. Within the aquaculture industry, ozone systems are utilised to disinfect several parts of the value chain, including land-based facilities' water intake and equipment between different batches of fish.
The shares have been bought from Sirø Invest AS, the investment company of Redox's business developer, Sigmund Røeggen, for an undisclosed sum.
"I will be 70 years old next year and I'm not getting any younger anytime soon," said Røeggen. "Bluefront Equity has proven to be a valuable and inspiring owner. The divestment of my shareholding is therefore carried out with the support of other shareholders in Redox."
Bluefront Equity's NOK 1 billion Bluefront Capital 1 investment fund primarily aims to invest in supplier companies that ensure increased traceability, better fish health and welfare, enhanced quality of the end-product, improved hygiene, and contributing towards digitising the seafood industry.