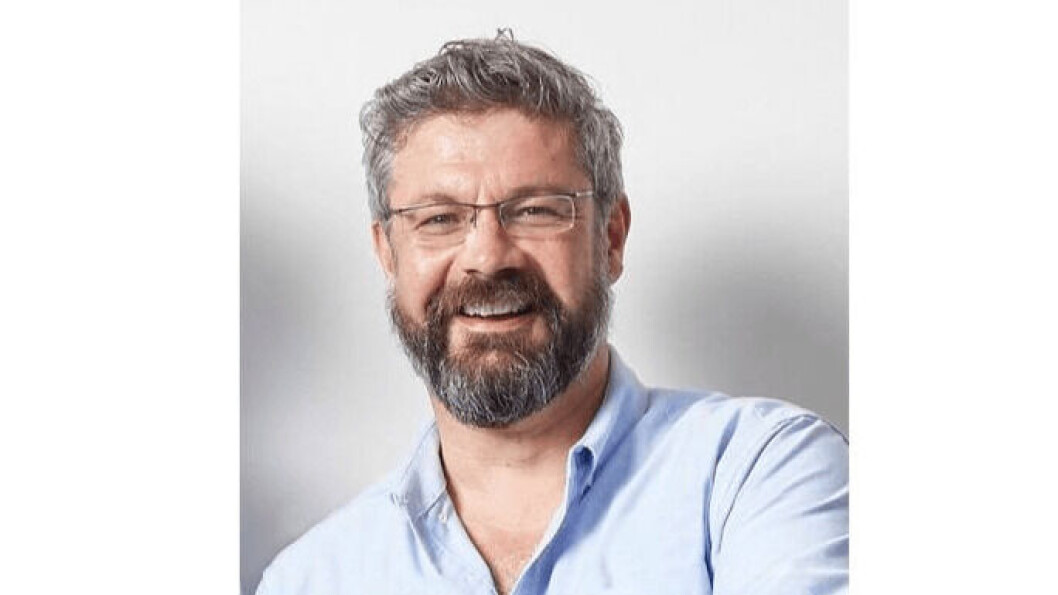 Ex-Hendrix executive joins BioMar in Scotland
Aquafeed producer BioMar has announced the appointment of former Landcatch and Hendrix Genetics executive Keith Drynan as commercial director of its Grangemouth-based UK business.
BioMar said the appointment would enable the company to strengthen customer relations and seize future opportunities to realise its strategic plans.
Drynan will lead the commercial team, consisting of sales and business development, purchasing, formulation and the technical department. His focus will be on elevating customer support, product quality and delivering even more innovative and sustainable products to customers in the UK and export markets.
Wealth of experience
Drynan joins Danish-owned BioMar after five years with Hendrix Genetics in the United States, where he oversaw the integration and development of the world's leading trout breeding company, Troutlodge. Prior to his time in the US, he was responsible for Troutlodge on the Isle of Man and has held senior aquaculture roles across Scotland with Landcatch Ltd.
Rob Wilson, BioMar UK's business unit director, said: "Keith brings a wealth of aquaculture industry experience and a proven track record with salmon and trout both in Scotland and internationally. His strong skill set in building customer relationships and people development through coaching and team working will strengthen our company to deliver on our promises."
Drynan will be part of the management team of BioMar UK.