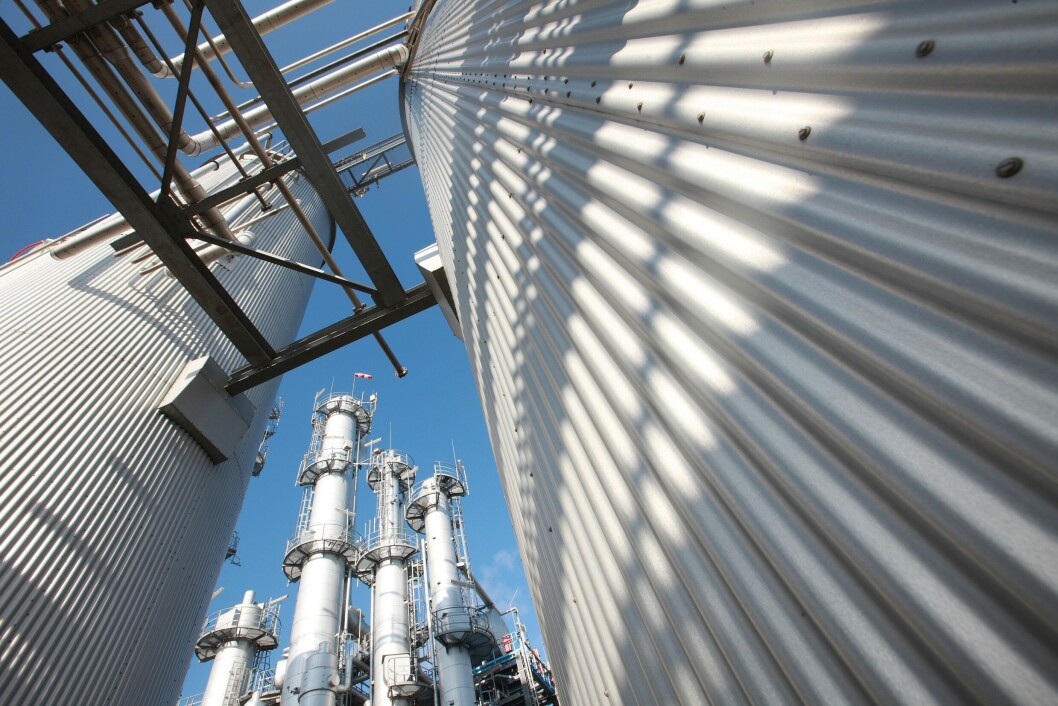 Evonik and DSM plan $200m omega-3 factory
Specialist chemical company Evonik and science-based conglomerate Royal DSM have revealed plans to build a $200 million commercial-scale facility for producing omega-3 fatty acids from natural marine algae for animal nutrition.
Evonik and Royal DSM will invest $100m each over two years in the facility in Blair, Nebraska, with initial annual production capacity expected to meet 15 per cent of the current total annual demand for EPA and DHA by the salmon aquaculture industry. The facility is expected to come on stream in 2019.
The establishment of a joint venture, to be named Veramaris and headquartered in the Netherlands, will be finalised subject to regulatory approvals.
Large-scale biotechnology
Blair was chosen as it takes advantage of Evonik's decades of operational experience for large-scale biotechnology operations. The company has been operating a facility there for the fermentative production of Biolys – the amino acid L-lysine – for almost 20 years. The new plant will be located adjacent to Evonik's current facility on Cargill's site, with established access to the raw materials needed to produce the high value and pure EPA+DHA omega-3 fatty acid oil.
Increasing demand
Both companies announced in March 2017 the start of a joint venture for this purpose. It will, for the first time, allow for the production of omega-3 fatty acids for animal nutrition without using any fish oil from wild caught fish.
DSM's and Evonik's highly concentrated algal oil will enable the animal nutrition industry to keep up with the increasing demand for these two essential omega-3 fatty acids without endangering fish stocks.
Algal oil
Until the facility in Blair opens, DSM and Evonik will produce pilot-scale quantities of the algal oil at DSM's production facility in Kingstree, South Carolina. Customers will be able to receive sizeable quantities of the product for market development while the construction of the new manufacturing plant gets underway.
Evonik is active in more than 100 countries around the world with more than 35,000 employees and a turnover last year of $12.7 billion. DSM and its associated companies deliver annual net sales of about €10 billion with approximately 25,000 employees.