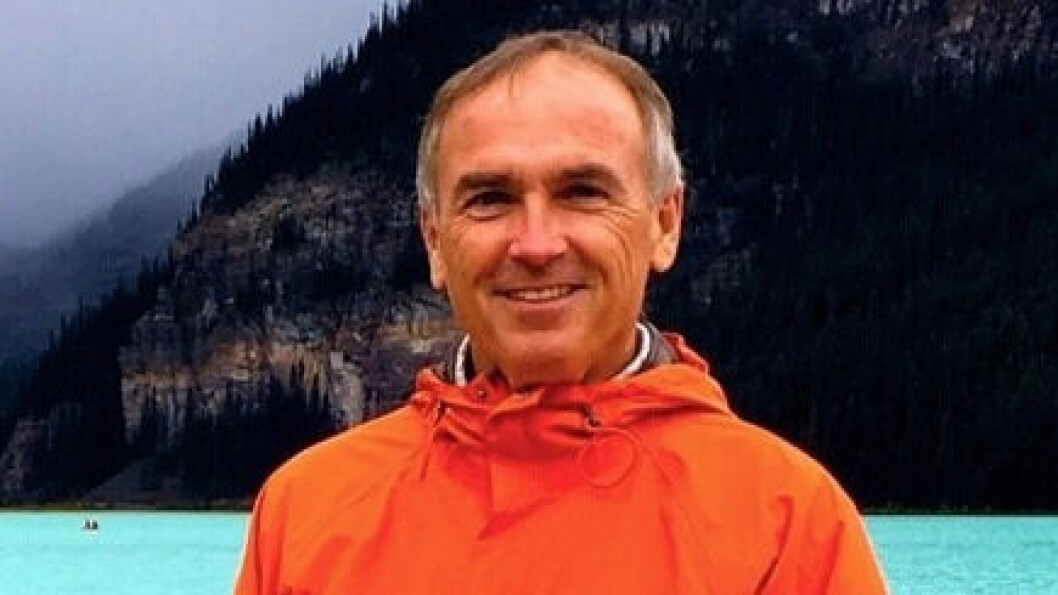 Ace Aquatec strengthens North American presence
Fast-expanding aquaculture innovator Ace Aquatec has strengthened its presence in North America by hiring two new employees – regional manager Sam Bowman and product engineer and design consultant Adrian Hulme.
Bowman previously held senior management positions at salmon producers Mowi and Cermaq, while Hume has more than 35 years' experience in underwater engineering.
They join Ace Aquatec's Alberta-based scientific research director Dr Jenny Bouwsema, who has worked with the company for more than four years.
The new staff mean Dundee-headquartered Ace Aquatec now has four international branches, having already established itself in Australia, Chile and Norway.
Growing demand
Ace Aquatec chief executive Nathan Pyne-Carter said: "Over the last year, we have taken the decision to grow Ace Aquatec's presence internationally by making our technology and research knowledge more accessible to fish farmers across the globe.
"We're continuing to see the growing demand for more productive, ethical and sustainable methods of fish farming, so expanding our team in North America was the next logical step in our strategy."
Bowman's experience includes both shellfish and finfish aquaculture technology with an emphasis on strategic planning, marketing and business development.
He is a past president of the BC Shellfish Growers' Association, a former board member of the BC Salmon Farmers' Association, and a former board member of AquaNet, Canada's Network for Centres of Excellence for Aquaculture Research.
Ethical approach
He said: "We (Canada) are a nation known for providing some of the world's best quality fish so it's great to be working alongside Ace Aquatec who have an extensive background in providing some of the best aquaculture technology in the world.
"Their ethical and sustainable approach is something to be welcomed by the North American market and I look forward to working alongside the team to grow their presence."
Ace Aquatec's products include awarding winning in-water electric stunners; automated waterjet bleeding; gentle contactless pumping; predator deterrents claimed to comply with the US Marine Mammals Protection Act; 3D biomass cameras and sea Lice removal systems.
The company's roster has grown from around 10 full-time staff a year ago to 26.