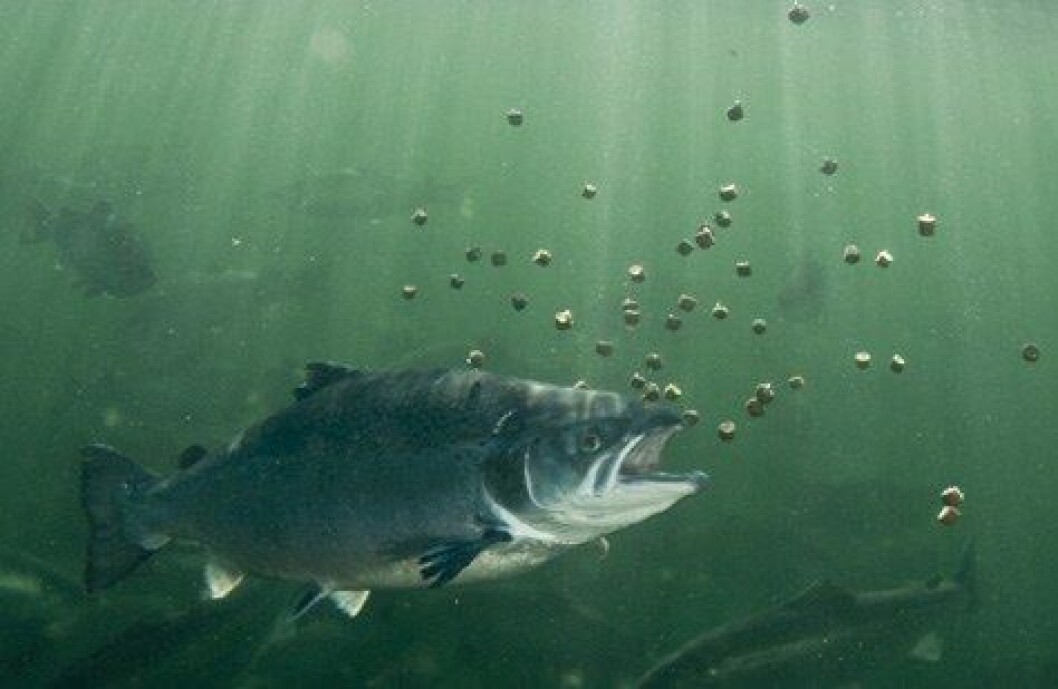 Biomin begins WiseFeed experiments
Animal nutrition company Biomin has announced the start of its experiment work in the EU-backed WiseFeed project, which aims to improve the sustainability and performance of aquafeeds.
"Performance, profitability and the environment are themes that we encounter on a regular basis in our discussion with clients across the world," said Edward Manchester, global head of aquaculture at Biomin. "Our robust research and development capabilities allow us to advance scientific knowledge and deliver leading products to customers."
Biomin has been at the forefront of research on the impacts of mycotoxins in aquaculture species in recent years.
"Scientific research continues to document the negative impact of mycotoxins on various fish and shrimp species," said Biomin scientist Rui Gonçalves. "The objective of our participation is to better understand how mycotoxins impact the digestibility of plant-based diets in aquaculture and how to counteract any negative effects—and therefore boost performance."
Biomin's research centre is staffed by more than 100 scientific researchers and supported by eight Centres for Applied Animal Nutrition and a network of 200 academic and research institutions globally.
It encompasses a series of secondments of Biomin R&D staff to several academic partners, to exploit synergies and secure efficient transfer of knowledge:
A collaborative network of eight academic and research partners from six countries – coordinated from the University of Bergen in Norway –Wisefeed has received funding from the European Union's Horizon 2020 research and innovation programme.