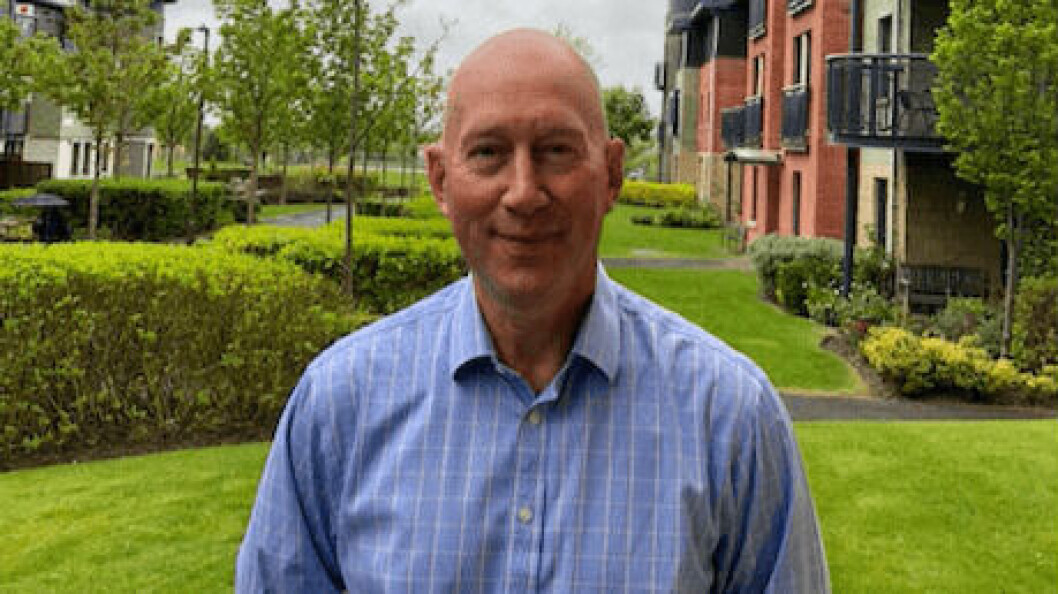 Ex-Elanco executive appointed to drive CleanTreat sales
Aquaculture biology and technology innovator Benchmark has appointed a new head of its CleanTreat section, which ensures that no chemicals used in lice treatments are discharged into the sea.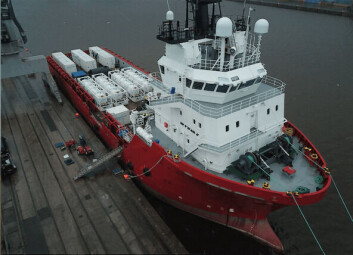 Neil Robertson is a veterinary surgeon and has 10 years' experience in the aquaculture industry, including time spent in technical and commercial roles in Norway, UK, Ireland and the Faroe Islands with Novartis Animal Health. More recently, he was European commercial manager of Elanco's Aquaculture Division, based in Norway.
He was also an active board member of the Sea Lice Research Centre (SLRC) in Bergen, Norway, representing Novartis Animal Health, and then Elanco.
Ongoing work
In a press release, UK-headquartered Benchmark said Robertson will work with the firm's development and commercial teams to support ongoing work towards commercialisation of CleanTreat alongside the launch of Benchmark's next-generation sea lice product and third-party commercial opportunities.
Robertson said: "I am delighted to be joining the Benchmark Animal Health team at a pivotal stage in its growth. This is a unique opportunity for me to lead a dynamic, talented and passionate team who have worked extensively on this innovative solution. I truly believe CleanTreat will change the future of the management of sea lice."
John Marshall, head of Benchmark Animal Health, said: "CleanTreat represents a transformational change in the battle against one of the salmon industry's greatest challenges and a step towards a future where no chemicals are applied directly to the oceans.
Proven record
"We are thrilled that Neil has joined us to head up the CleanTreat business opportunity. His proven commercial track record in the aquaculture industry, and his technical and veterinary experience means he is perfectly placed to support the sustainable development and growth of the salmon industry and Benchmark."
At the Fish Veterinary Society's annual conference in Uphall, near Edinburgh in March, Benchmark's Jamie Dawson gave an update on the CleanTreat system, developed at the company's research centre at Ardtoe, Ardnamurchan.
Dawson said the system could remove 15 different medicines and work is ongoing to increase that number.
He said trials were taking place with the system in Norway.