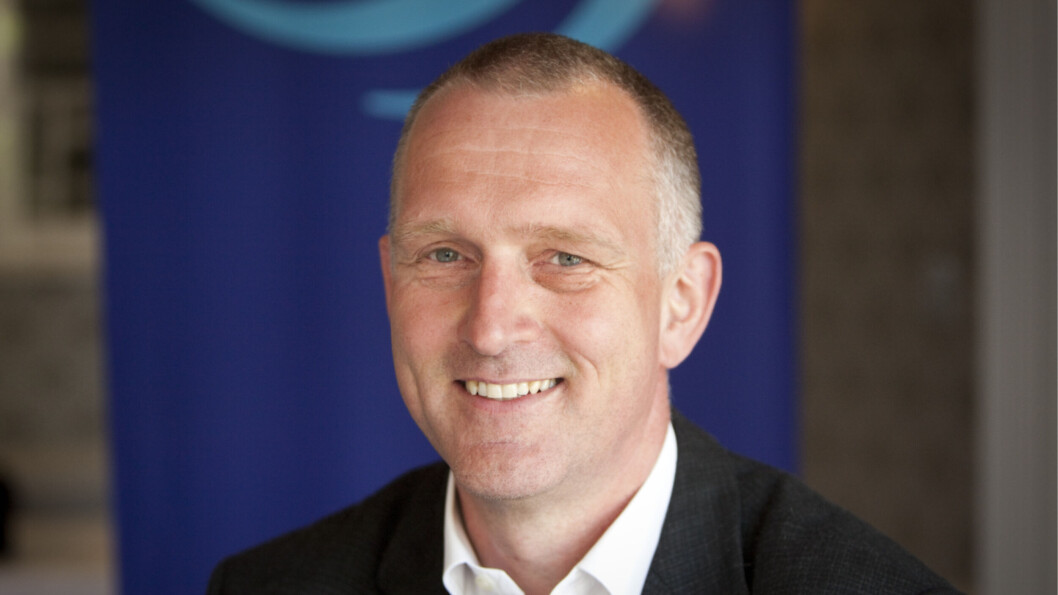 BioMar to supply 100,000-tonne Swedish salmon farm
BioMar is to supply feed for Europe's biggest on-land Atlantic salmon farm, planned in Sweden, it said today.
The Danish feed manufacturer has signed a letter of intent with Quality Salmon Sotenäs AB to supply the facility when production commences in 2022.
"Investing 17-20 billion SEK (£1.5-1.8bn) in the industrial park and aiming for a future production of 100,000 tonnes salmon per year demonstrates our level of ambition pretty clearly," said Roy W Høiås, chief executive of Quality Salmon Sotenäs owner Lighthouse Finance A/S in a press release.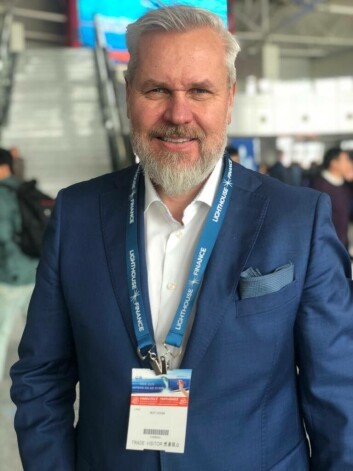 "We want to do more than just framing the producing of salmon. That is why we have chosen to partner with BioMar, as we share a mutual vision that sustainability and innovation are the key drivers for success."
Circular economy
Ole Christensen, a vice president of BioMar who heads the recirculating aquaculture system (RAS) segment, said: "At BioMar we have been working with feed solutions for RAS for more than 20 years and we are excited to partner with Quality Salmon Sotenäs to join them on their journey.
"We have a strong focus on finding innovative and sustainable feed solutions and being a part of a project that has a focus on circular economy and adoption of new raw materials makes it a good match with the way we do our business."
Groundworks
When the project was first announced in March this year, Lighthouse said it hoped to start the groundworks next year and have the plant in full production within five years. Technology was due to be supplied by Israeli RAS expert AquaMaof.
The salmon farm is being developed in conjunction with the municipality of Sotenäs at Hogenas norra, a new industrial site spanning 75 hectares of municipal land.
Norwegian-owned Lighthouse Finance specialises in raising capital, financing and management, covering the entire seafood value chain.