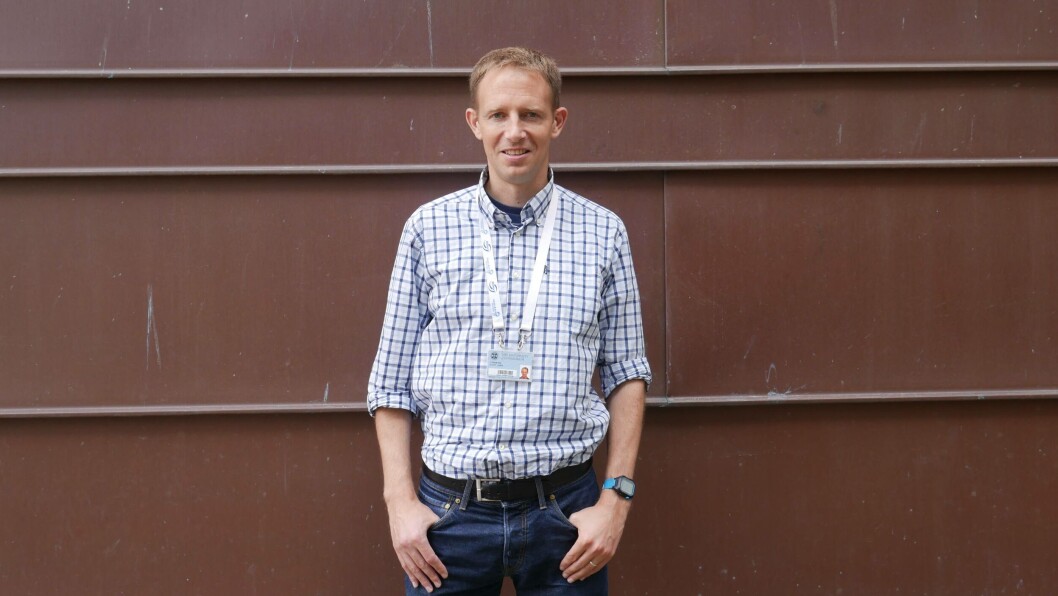 Benchmark finalises Aqua Nor seminar line-up
Aquaculture breeding, genetics, health and technology company Benchmark has finalised the programme for a seminar it is staging at the world's biggest aquaculture trade show, Aqua Nor, in August.
The programme for the seminar, which will be opened with an introduction by Benchmark chief executive Malcolm Pye, is:
The importance of animal welfare in modern food production. Do we take it seriously enough? - Dag Henning, director for eggs, MatPrat;
Cost and impact of sea lice - Audun Iversen, scientist at Nofima;
Understanding behaviour: the next step to ensure the welfare of farmed fish - Felicity Huntingford, Emeritus Professor of Functional Ecology, University of Glasgow and Dr Sunil Kadri, director, Aquaculture Innovation;
Genetic technologies in salmon farming – past, present and future - Professor Trygve Gjedrem and Professor Ross Houston, University of Edinburgh.
The seminar will take place at 3.15pm in the Clarion Hotel in Trondheim, and UK-based Benchmark is holding an English pub-themed reception after the event.
'Holistic approach'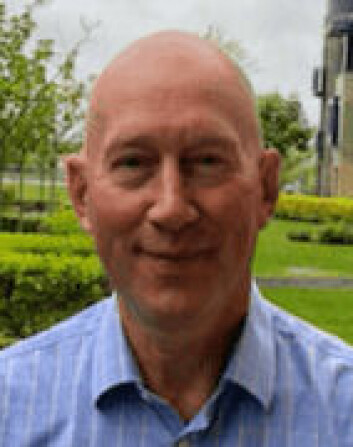 Benchmark is promising that its stand at Aqua Nor will be a hub of knowledge, innovation and collaboration, with experts from its genetics, advanced nutrition, health and knowledge services businesses on hand.
These will include Neil Robertson, recently-appointed head of Benchmark's CleanTreat water purification system. Benchmark claims the system that has the potential to revolutionise the application of medicinal sea lice treatments by purifying treatment water and bringing an end to the discharge of treatment water into the sea.
Robertson said: "At Benchmark we take a holistic approach to the industry's challenges, meaning we consider the economics, ethics, and environmental factors of each system. Environmental protection is a fundamental element of this, and I am confident that CleanTreat has the potential to be a real game changer for the industry."
The CleanTreat system is currently being used in field trials in Norway so is currently only available for producers taking part in trials of what Benchmark calls its "next generation" sea lice treatment.
"We are working on building up the efficiency of the system and expect to roll-out the system further as trials progress," said a spokesperson.
People who want to attend Benchmark's seminar in Trondheim can register for it here.