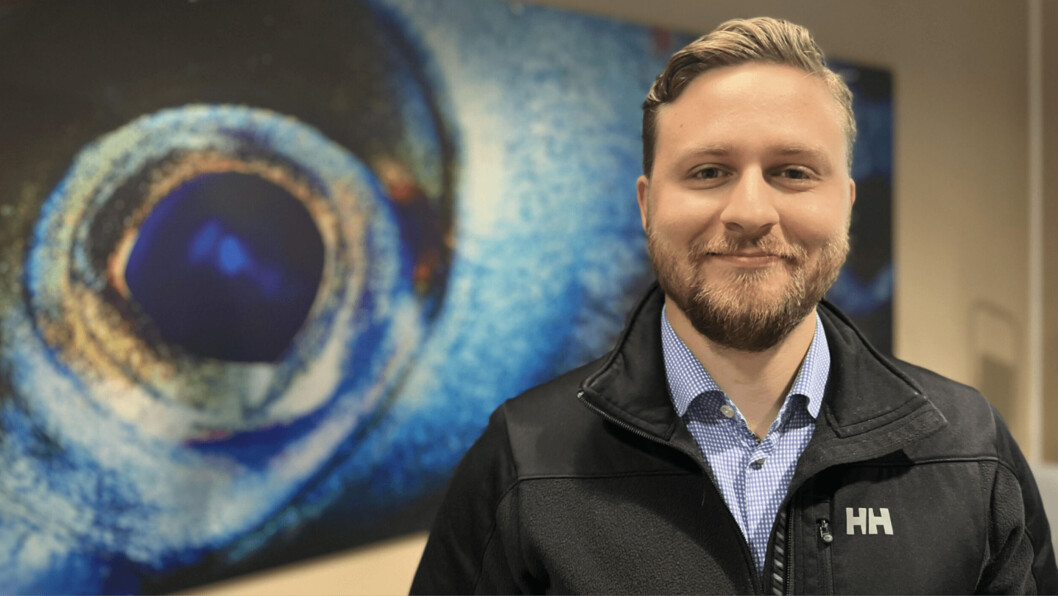 Ace Aquatec manager joins Benchmark to lead lice treatment sales
Aquaculture biotech group Benchmark Holdings Ltd has appointed former Ace Aquatec northern Europe regional manager Preben Matre to spearhead commercialisation of its Ectosan Vet / CleanTreat salmon lice treatment service in Norway.
Matre joined Dundee-based aquaculture technology supplier Ace Aquatec to support its sales efforts in Norway in July 2020, and prior to that spent nearly three years with Norway/US aquaculture technology company Aquabyte. He has also worked for Norwegian salmon farmer Lerøy.
Ectosan Vet, which contains the neonicotinoid insecticide imidacloprid, is designed for use as a wellboat bath treatment in conjunction with CleanTreat, a filtration system which Benchmark says removes all chemical residues and lice egg strings from treatment water before it discharged into the sea.
Norway approved the use of Ecotsan Vet and CleanTreat in 2021 and is so far the only country where Benchmark has applied for permission to use the system. The company has two CleanTreat vessels operating in Norway this season, with the ability to add additional capacity to meet customer demand.
Motivating and meaningful
Matre, who joined Benchmark on August 1, said: "I am greatly looking forward to working with the Benchmark team to develop innovative solutions that can play an active role in solving the challenge of sea lice for fish farmers. This is both motivating and meaningful.
"Having met the team, I am confident that, together, we can play an important role in helping the industry manage the dual challenge of improving animal welfare and increasing efficiency."
Benchmark's commercial director salmon, Geir Olav Melingen, said: "Preben's appointment demonstrates our intention to further strengthen our position as a leader in sustainable aquaculture solutions for the Atlantic salmon sector. Preben will be joining our newly restructured commercial team working to support salmon farmers with both health and genetic solutions."