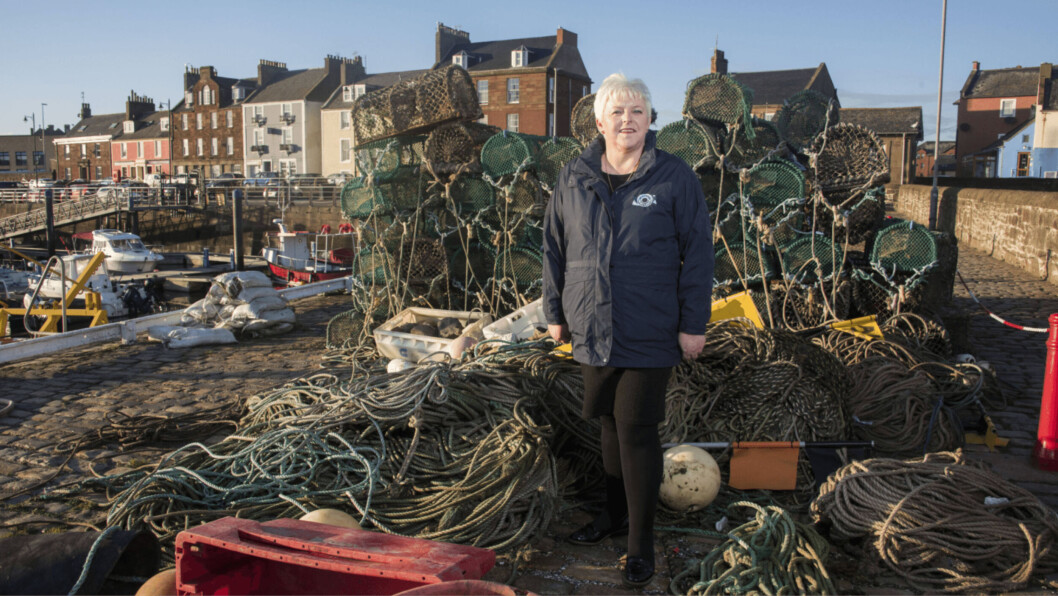 Seafood sector pleads for breathing space as red tape strangles exports
Scotland's seafood sector today repeated an urgent call for a six-month "grace period" from red tape which is causing huge problems for exports to Europe.
Marketing group Seafood Scotland said the impacts of adapting to a complex new bureaucracy at the end of the Brexit transition period have been widespread. Issues from computer failures to lack of clarity on paperwork have rendered some Scottish companies' efforts to export seafood all but impossible.
The Scottish salmon sector appears to be faring better than the caught fish and shellfish sectors, partly because it primarily comprises large companies with enough resources to tackle complicated paperwork. It has also benefited from a suspension of the groupage system under which different seafood products are exported in the same container. However, it has not been immune from the post-Brexit teething troubles.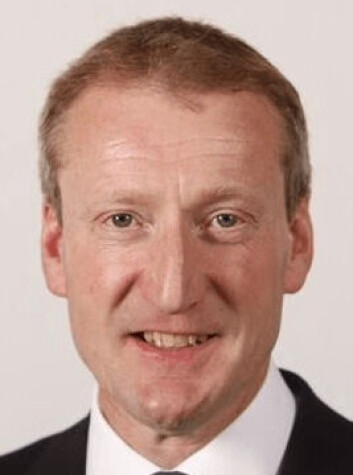 An untested system
Earlier this week Tavish Scott, chief executive of the Scottish Salmon Producers' Organisation (SSPO), said the eleventh-hour post-Brexit trading deal, which was agreed just a week before the end of the transition period, had given the seafood sector no time to put in place and test new paperwork and IT systems necessary from January 1.
"That is why exporters have been asking for a grace period and continue to ask for a grace period in order to give us some time to have these systems in place," Scott told BBC Radio Scotland.
"We are effectively running a whole new live system without any opportunity to test it and that is inevitably creating enormous challenges, particularly for smaller businesses but it would be fair to say it has been a challenge right across the board."
50% price drop
Seafood Scotland said today that many species of Scottish seafood have experienced a price drop of around 40-50% at market this week because processors and intermediaries are not buying. This is because they are not guaranteed to be able to sell seafood on to EU customers because they can't get it out the UK.
In some cases, the price drop has been up to 80% but this is stabilising only because there is less fish being landed. "It is not a sustainable position," said the organisation in a press release.
The main species affected are those popular in European markets, such as coley, megrim, whiting, monkfish, hake, ling, and highly perishable premium shellfish. Around one third of the Scottish fleet is currently tied up.
Catches landed in Denmark
Some boats that are still fishing are redirecting their catch landing to Denmark, where it can more easily progress to European markets as there is little or no demand in Scotland with the current crisis. Seafood Scotland said this means that the Scottish processing sector, which employs around 10,000 people, is completely missed out.
"We need to get these boats back landing in Scotland as soon as possible and we need the processors back operational and selling seafood into the EU in order to do this," said the organisation.
It gave examples of the extent of the problem, including a Scottish seafood company that normally sends £1m worth of product to the EU every week, but last week managed to get £12,000 of product across the Channel. As a result, it has told the 27 boats that supply it to stop fishing.
Another Scottish processor, exporting shellfish, exported £2m value in January last year, but this year expects to achieve somewhere between £500k - £1m for the month.
Rejected for using wrong ink
As well as a grace period, which was first requested from Prime Minister Boris Johnson in October, Seafood Scotland wants confirmation of exactly what is required on the paperwork.
Examples of the extent of the new bureaucracy involved and the problems it has caused include:
Some forms are to be filled in with certain colours of ink, but the instruction as to which isn't clear. Lorries are being rejected because paperwork has used the wrong colour.
Some commodity codes aren't on the system and have to be overwritten manually.
Documentation requires pages numbered, but the computer system prints them off without numbers, so the information needs to be added by hand. Lorries are being rejected for having no page numbering, or even having 'Page 11' as opposed to 'Page 11 of 14'.
The sector also wants a consistent approach to evaluation of paperwork. Currently two forms completed in an identical way could be passed at one port but rejected at another.
'The UK system needs fixed'
Seafood Scotland chief executive Donna Fordyce said: "The sector is at rock-bottom and needs space to breathe. Getting anything out of the UK into the EU is being achieved by luck rather than design. In the meantime, businesses that have been operating for generations, the people that work for them, and their families and communities are bearing the brunt of the issues.
"Everyone has their sleeves rolled up desperately trying to help companies meet the requirements for export, but at the heart of it, the UK system needs fixed. This cannot be done while it is live. This was inevitable, given such a complicated process was put together at the last minute. With some breathing space, the system can be fixed and rebooted, and companies will then be able to keep moving."