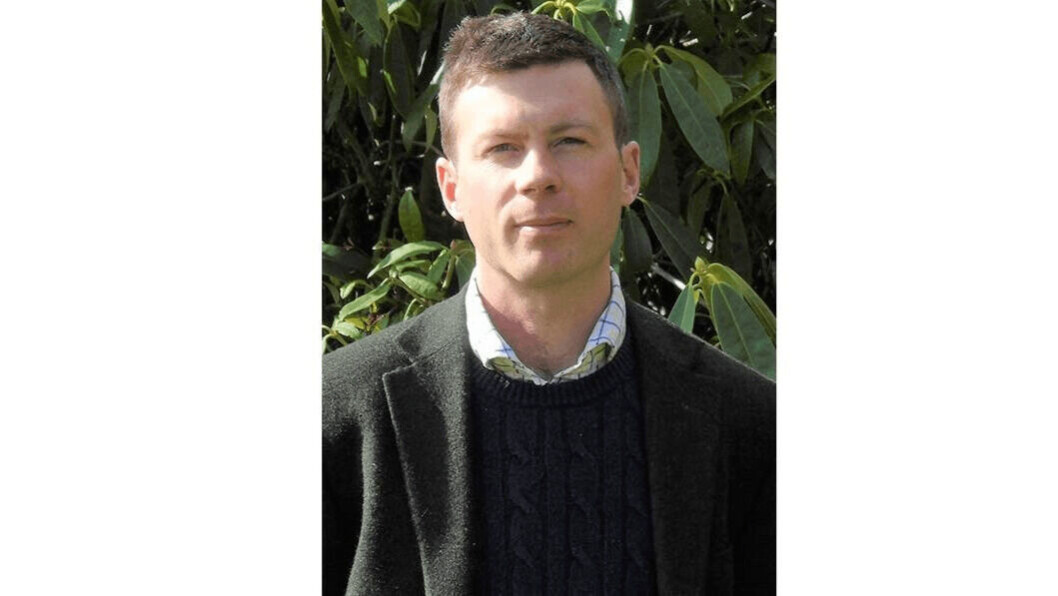 Hatch nets The Fish Site
UK-based aquaculture portal The Fish Site has been bought by Hatch Blue, which invests in, and runs accelerator programmes for, sustainable aquaculture start-ups.
The Fish Site was part of 5m Publishing, owned by Sheffield-based aquaculture nutrition, health and genetics company Benchmark Holdings.
Hatch Blue managing partner Georg Baunach said: "We have been daily readers of The Fish Site for several years and have been impressed with its global and relevant content."
He said the site was "an exciting addition" to the Hatch Blue group.

Matching vision
Rob Fletcher, senior editor at The Fish Site, said he was very grateful to Benchmark for giving him the opportunity to lead the development of the site over the last three years.
"I am, however, very pleased that the site has been acquired by Hatch, as I feel their vision for the sustainable evolution of global aquaculture fits perfectly with the goals of The Fish Site," added Fletcher, a former editor of Fish Farmer and Fish Farming Expert.
"I look forward to working with a new team as we bid to ensure the site remains among the most popular aquaculture resources in the world."
Aquaculture UK
The sale was effective from May 1, and is part of Benchmark's plan to divest what it regards as non-core assets.
In February it sold 5m's Aquaculture UK exhibition and trade show to Diversified UK. Other parts of 5m and Benchmark's veterinary business, Fish Vet Group, are also on the market.