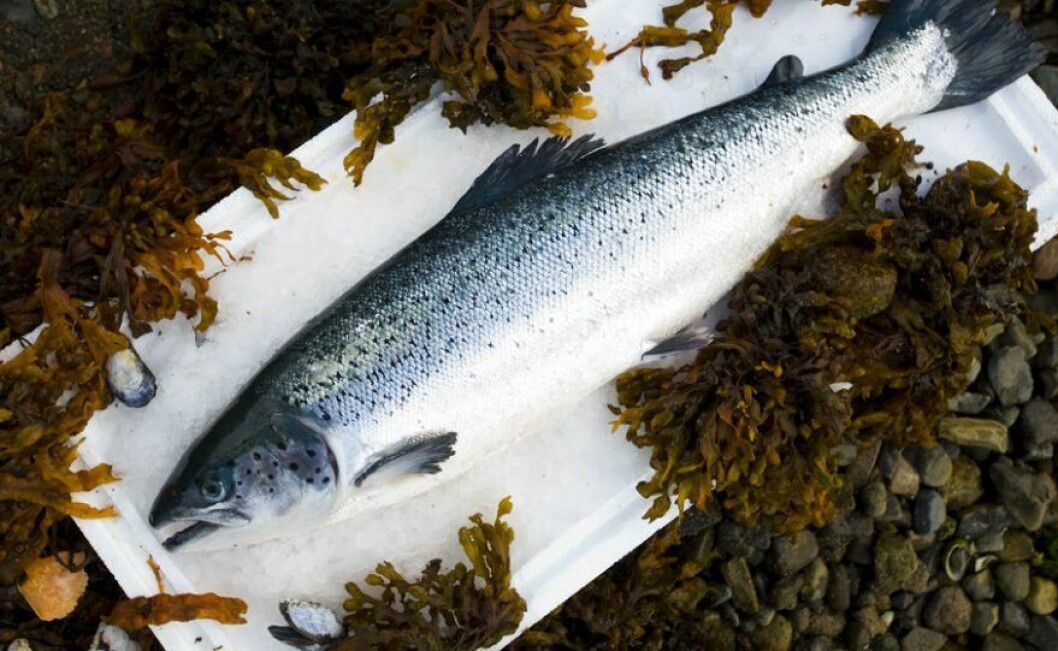 Scottish salmon production down 5.2% in 2016
The volume of salmon produced in Scotland during 2016 fell by 5.2 per cent compared to 2015, survey figures published today by Marine Scotland Science reveal.
The industry produced 162,817 tonnes of salmon, representing a decrease of 8,905 tonnes on the 2015 figure, according to MSS. The Scottish Salmon Producers' Association (SSPO) has estimated an increase in the level of production for 2017 to 177,202 tonnes.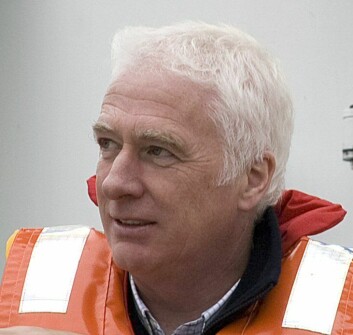 SSPO chief executive Scott Landsburgh said: "The 2016 figures published by Marine Scotland reflect some of the production challenges of last year when fish were harvested earlier to protect against health problems.
"This was addressed by record investment in cleaner fish and new technology and the good news is that production is up in 2017 and looks set for 177,000 tonnes which will be great news for both UK and overseas demand."
The total number of staff in marine salmon production in 2016 increased by 123 to 1,486. Full time staff increased by 123 to 1,379 whilst part time staffing remained at 107. In 2016, marine salmon production was undertaken by 15 businesses farming 253 active sites. This is a decrease of one business and one active site compared with 2015.
Freshwater production
Last year, freshwater production was undertaken by 26 businesses at 87 sites. The number of businesses operating increased by one and the number of active sites remained the same as in 2015.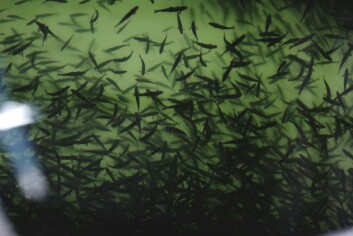 The total number of smolts produced in 2016 decreased by 1,677,000 (4 per cent) to 42.9 million. The number of ova laid down to hatch decreased by 5.6 per cent to 64.3 million with the majority of these (90.8 per cent) being derived from foreign sources. In 2016, 361,000 ova were exported.
The number of staff employed in freshwater salmon production remained the same as in 2015 with 294 persons, 252 full time and 42 part time.
Rainbow trout
In 2016, rainbow trout production was carried out by 24 businesses operating 44 active sites, this was one site fewer than in 2015.
Total rainbow trout production in 2015 decreased by 492 tonnes (6 per cent) to 8,096 tonnes. Production remained high as this is the second highest level of production recorded in Scotland.
The number of ova laid down to hatch decreased by 2,187,000 (18 per cent) on the 2015 figure to 9,934,000. The proportion of ova from GB broodstock decreased to 3.9 per cent of the total sourced. The number of fish imported to Scotland from outwith GB was 592,000 representing a decrease of 154,000 compared with 2015.
The number of staff employed in growing rainbow trout in 2016 decreased by five to 121 persons. The number of full time staff decreased by 10 whilst part time staff increased by five. Productivity, measured as tonnes produced per person, decreased by 1.9 per cent to 66.9.
Diversification of aquaculture
According to the MSS survey, there has been a continued interest in the diversification of aquaculture. In 2016, brown/sea trout decreased by one tonne to 41 tonnes while halibut production increased by 11 tonnes to 67 tonnes.
Production estimates forecast an increase in brown/sea trout (92 tonnes) and halibut (80 tonnes) production in 2017.
In 2016, lumpsucker and various species of wrasse were cultured for use as a biological control for parasites in the marine Atlantic salmon industry, with 3.3 million and 5.2 million ova being laid down to hatch respectively.
Staff numbers in 2016 increased by 13 to 63 persons.
See a pdf of the survey report here.