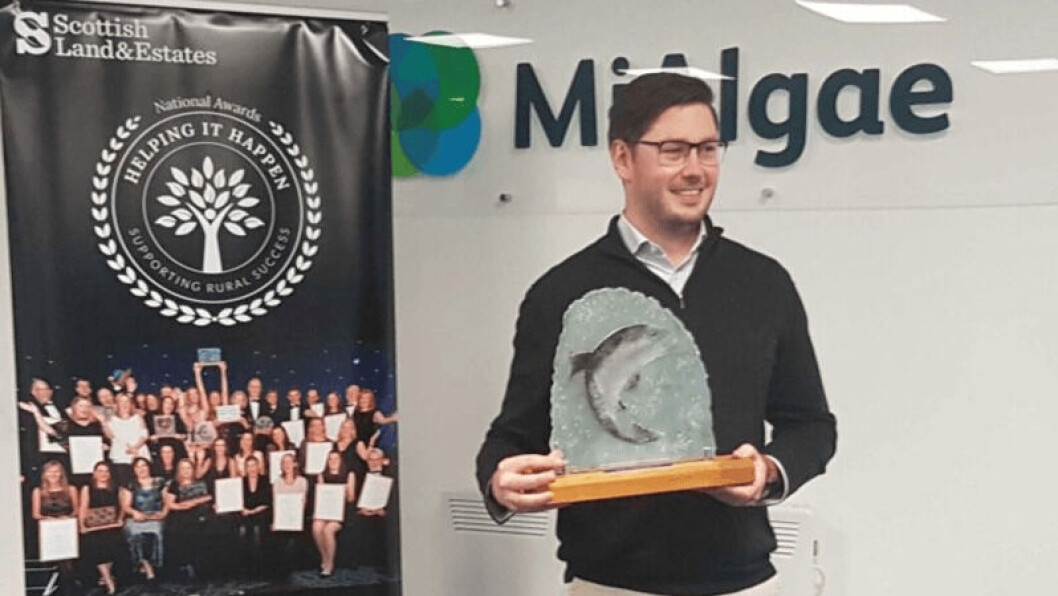 Green award for salmon feed ingredient pioneer MiAlgae
An Edinburgh-based biotech start-up which is working towards producing a microalgae salmon feed ingredient from whisky by-products has won an environmental award.
MiAlgae was chosen from 54 nominees for the Iver Salvesen Green Business Award, one of the Scottish Land and Estates Helping It Happen Awards 2020.
The company's founder and managing director, Douglas Martin, said: "The point of the award is to find who has a really exciting idea in the green space, and what grabbed the judges was the idea of the circular economy and making something out of a low value product.
"It was a very pleasant surprise to win the award and to be recognised as a green company that is taking the circular economy forward."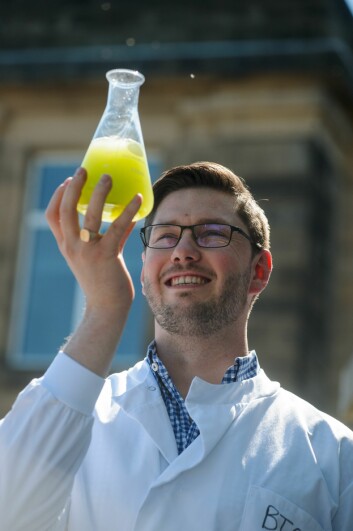 £1m investment
In January, MiAlgae announced that it had received £1 million from investors to focus on commercialisation of its omega 3-rich microalgae product. The process uses the nitrates and phosphates in wastewater from the whisky-making process as a feed stock for the algae and saves the distillers to cost of cleaning the water.
MiAlgae estimates that one tonne of its algae saves up to 30 tonnes of wild fish from going into aquafeed.
Demonstrator plant
The company, which has 18 staff including Martin, is currently working on scaling up its process from a 1,000-litre pilot plant to a full-size 30,000-litre demonstrator plant to prove to both distilleries and feed producers that it is a credible partner.
Scottish Land and Estates represents a range of landowners, from campsites to community owners to country estates, and says its vision is to have the true value and contribution of rural land-based businesses recognised and valued both publicly and politically.