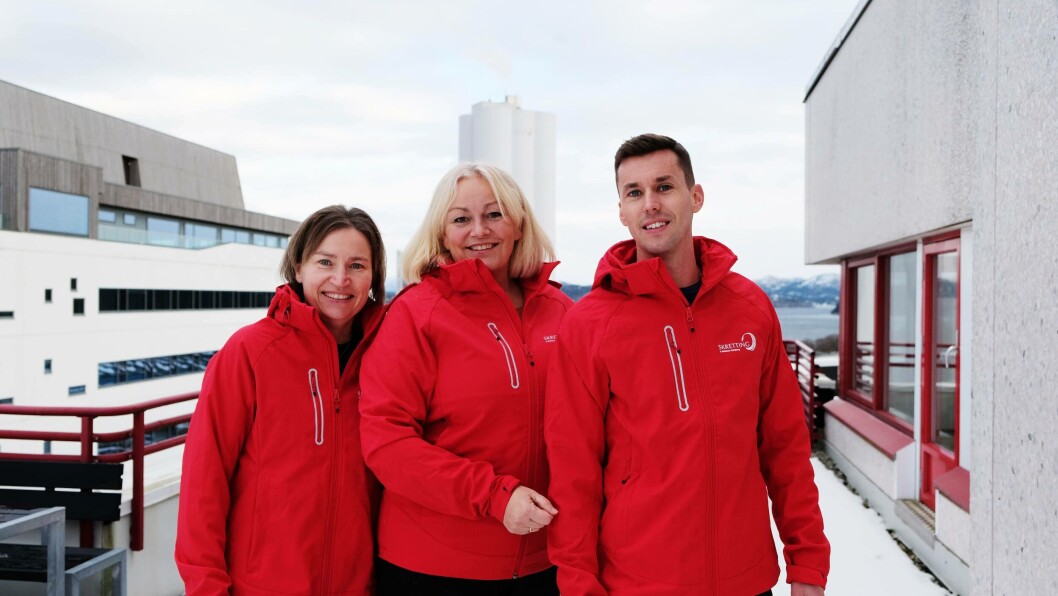 New feeds offer bigger trout and lower FCR - Skretting
Aquafeed producer Skretting has launched new starter and grower feeds for rainbow trout that the company says support consistent and elevated performance, with up to 8% increase in growth and an 8% reduction in feed conversion ratio (FCR).
The products, Nutra Sprint and Celero, are initially being launched in France and Turkey before being made available globally.
"With Nutra Sprint, hatcheries can expect to produce faster-growing, healthy fry in the crucial first-feeding stage," said Bernardo Sumares, Skretting's global product manager fresh water.
"In setting the fish up for life by giving them the best possible start, trout farmers can be confident that the juvenile trout that enter the next phase of on-growing are robust and ready to thrive."
Stable in hatcheries
Skretting said that while significant emphasis was placed on optimising trout growth rates, equal attention was given to Nutra Sprint's physical properties and its stability in hatchery water systems. Nutra Sprint micro-pellets maintain their form and behave in a stable way, which makes them highly accessible to the young fish, while supporting good water quality.
Celero grower trout feed is tailored to meet the physiological requirements of the fish and to support fast growth within the optimal production period, said Skretting. Initially targeted to fresh and brackish water environments, validation trials have documented growth increases of up to 8%, combined with a reduction in FCR of 8%.
More efficient uptake
"Thanks to precise, cost-effective formulation that balances energy and protein, the nutrient uptake and utilisation is more efficient," said Dr Vibeke Vikeså, team lead salmonid nutrition at Skretting Aquaculture Research Centre in Stavanger, Norway.
"In addition, a yield enhancer is incorporated into the formulation to improve the transport and utilisation of fat to achieve improved growth and premium fillet quality."
Sissel Susort, Skretting's global business developer salmonids, said: "We are very excited about the long-term benefits that these two feed innovations will bring for trout farmers throughout the world.
"With Nutra Sprint in the hatchery and then Celero in the grow-out, Skretting is providing a complete feed offering for trout that is focused on providing value for customers right through to harvest."