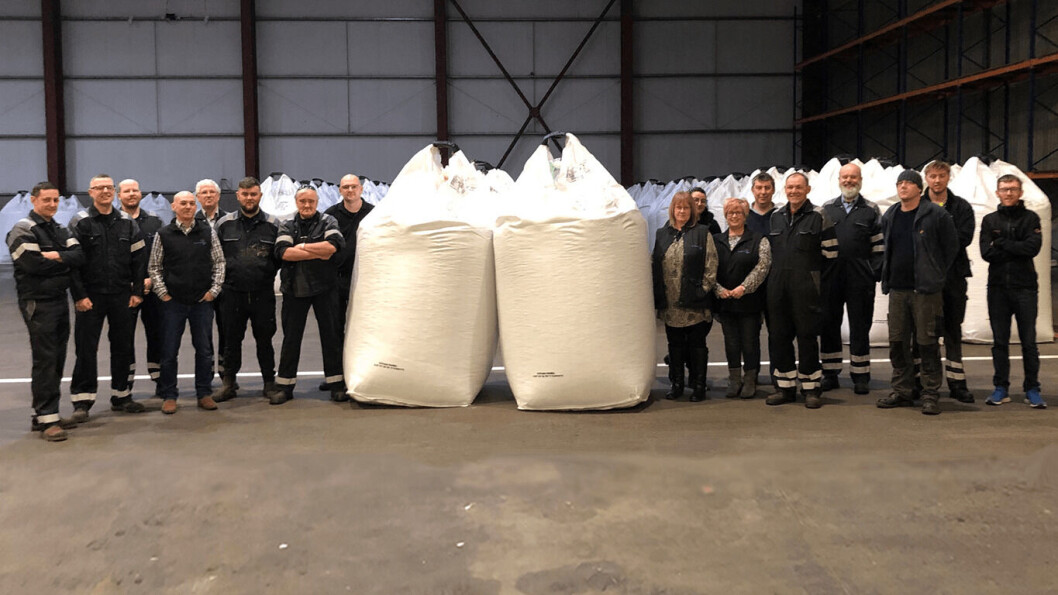 Cooke feed plant chief hails rapid return to production
A feed mill bought by salmon farmer Cooke Aquaculture in November has moved rapidly back into production and has taken on 22 staff, most of whom had been made redundant by former operator Skretting.
The Invergordon mill shut down in April last year following Skretting's decision to stop manufacturing in the UK.
It is run by Cooke subsidiary Northeast Nutrition Scotland, which was able to restart production in January and delivered its first feed within four months of acquiring the plant.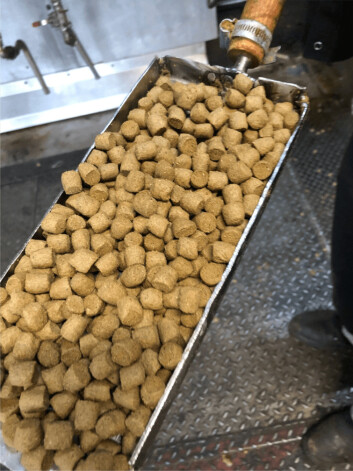 'Sustained support'
Mill manager Chris Bryden said the quick turnaround was testament to the skill and experience of the staff.
"We are really pleased to have been able to re-hire so many of the people who lost their jobs when the plant closed last year - their knowledge and commitment are what will enable us to rebuild the business and secure its future," said Bryden.
"Now that we are back up and running, I am confident that we will grow the supply chain and meet the nutritional needs of our customers with top quality feed.
"We are extremely grateful for the sustained support we have received from local people, Highland Council, Highlands and Islands Enterprise and Gail Ross MSP and hope to build on these links to ensure a bright future for the plant."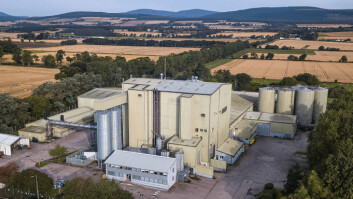 Three production lines
The plant has the capacity to produce over 100,000 tonnes of feed, covering a wide range of pellet sizes, and has full flexibility to produce feed for seawater and freshwater sites across its three production lines.
It uses sustainably sourced fishery products certified by the Marine Stewardship Council and is accredited to both organic and Label Rouge certification standards, allowing it to meet the needs of all of Cooke Aquaculture Scotland's farms in Shetland and Orkney.
Northeast Nutrition Scotland is also looking to sell to other salmon producers, which will put further pressure on existing UK feed producers. The fierce competition in the UK feed market was cited by Skretting as a reason for stopping production in Scotland and at another site in England.
Increased capacity
Its decision was also partly made because of the construction of Mowi's feed plant at Kyleakin on Skye, which also has the capacity to produce feed for other salmon farmers.
The Scottish Salmon Company is also in the process of switching its feed supply to Havsbrún, the feed subsidiary of its new owner, Bakkafrost, once existing contracts have expired.
That will leave just two large-volume producers, Scottish Sea Farms and Grieg Seafood Shetland, without their own vertically integrated feed supply.