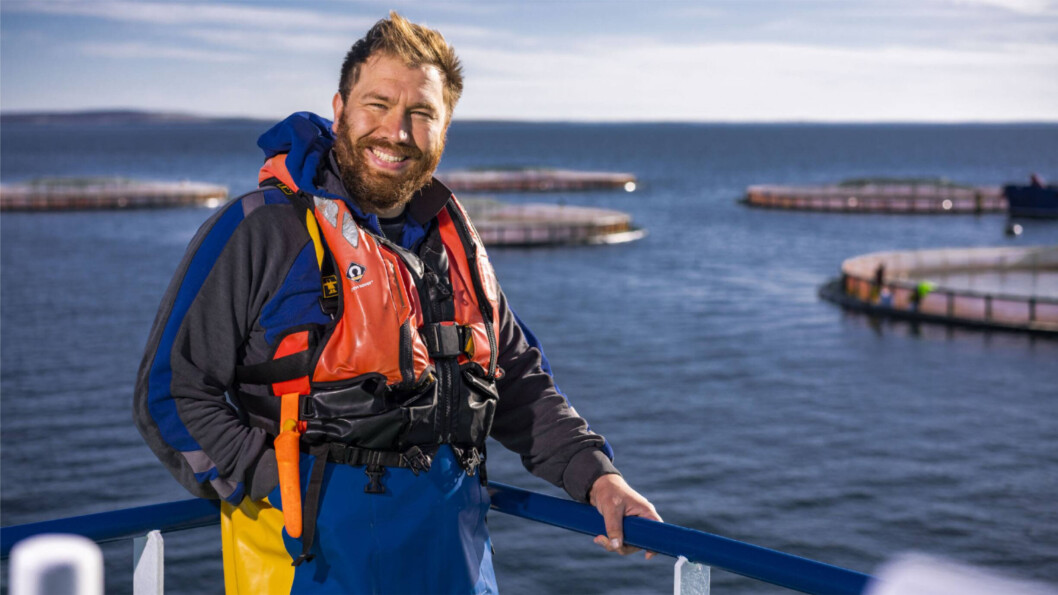 Scottish salmon farmers urge auditors to make surprise site inspections
Scotland's salmon farmers are encouraging RSPCA Assured inspectors to make unannounced inspections at any farm, any time.
Their call comes in response to this week's report by Compassion in World Farming (CIWF), which criticised six farms and included photos of a fish without an eye and another with a large wound on its back.
The Scottish Salmon Producers' Organisation (SSPO) said at least one of the claims about the farms was wrong while others were exaggerated and distorted.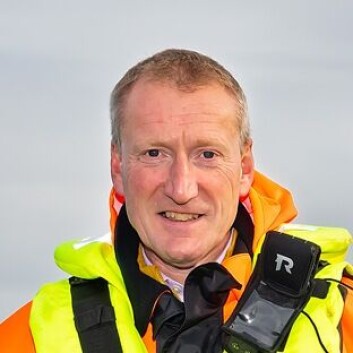 'Come any time'
SSPO chief executive Tavish Scott said: "We take all allegations about breaches of fish welfare extremely seriously which is why we are taking this step.
"We are also adamant that there is no substance to any of these claims. That is why we are inviting auditors from RSPCA Assured to come to our farms.
"We are so confident that our farmers maintain exemplary standards of fish health and welfare that they can come at any time to check."
Routine visits
All Scottish salmon farmers are now signed up to the RSPCA Assured accreditation scheme apart from Organic Sea Harvest, which adheres to organic standards through the Soil Association.
The SSPO said Scottish salmon farms are routinely visited by RSPCA Assured for audits, to make sure they have exemplary welfare standards, although these are generally pre-arranged visits. Unannounced visits would help show they have nothing to hide.
Scott said: "We respect the role that RSPCA Assured plays in keeping our standards high. However, there are some people and groups out there who just want to dismantle the Scottish salmon farming sector and they will make claims, however unfounded, to try to achieve their aims."
No recurring damage
RSPCA Assured fish farm welfare standards state that there must be no recurring physical damage occurring on fish attributable to features of their environment, husbandry procedures or unrecognised disease challenge.
The standards class recurring physical damage as that seen on a number of fish, with sufficient similarity to suggest a common cause, for example poor tank or enclosure design, methods of handling or a husbandry procedure. Different types of physical damage may also suggest a common cause.
RSPCA Assured also stipulates that fish condition must be continuously monitored for signs of disease or problems with the environment or handling practices.
Humane euthanasia
Any fish suffering from overt physical damage, or disease symptoms, must be segregated and treated or humanely euthanised without delay.
Any seriously sick or injured fish, or fish found not to be recovering, must be humanely killed without delay.
During the seawater stage, in addition to anaesthetic overdose, the emergency killing of fish can be carried out using either a priest (a cosh or baton, commonly used by anglers) of appropriate size for the fish, or a mechanical percussive device.
Use of those emergency killing methods must result in a non-recoverable percussive blow to the head of the fish to render it immediately insensible.