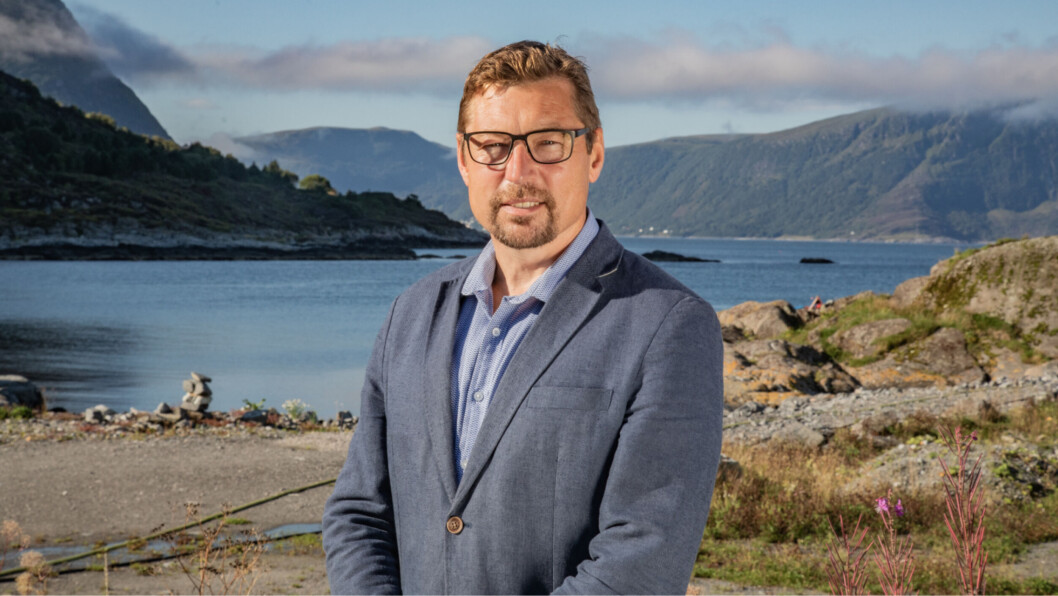 Organic Sea Harvest signs finance deal with Clydesdale
Scottish salmon farmer Organic Sea Harvest (OSH) has signed a finance agreement with Clydesdale Bank, it announced today. The bank will help finance the company's production and support its local expenditure.
OSH operates two organic salmon farms at Culnacnoc and Invertote off the north-east coast of Skye and will harvest its first fish in the spring.
"This agreement will give OSH the facility to run the salmon farming operation and will indirectly support local expenses, such as staff wages, transportation and supplies," said OSH chief executive Ove Thu in a press release.
"The Clydesdale Bank relationship will make it possible for OSH to draw even more attention to the Scottish origins of our business."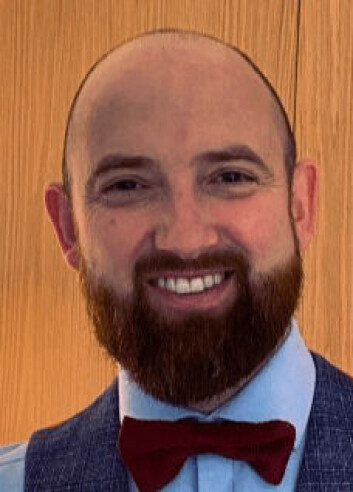 Exciting young business
Andy Tait is director of regional banking for north and east Scotland for the Clydesdale, which is being re-branded as Virgin Money for business customers from this Wednesday, March 17. He said: "Organic Sea Harvest is an exciting young business, with clear ambitions for its future growth.
"As well as supporting local employment on the Isle of Skye, its commitment to using mostly local, Scottish suppliers is very welcome, especially given the current economic circumstances. It's great be working with OSH as it aims to become a global supplier of organic salmon, which will also promote Skye and Scotland's organic credentials."
UK banks 'limiting expansion'
A recent Scottish Government report noted that failure by UK financial institutions to offer investment in aquaculture expansion was limiting Scottish farmers' involvement in the industry.
The Estimation of the Wider Economic Impacts of the Aquaculture Sector in Scotland report, which was published in September 2020, also referenced that each of the 11,700 jobs in aquaculture indirectly creates four other Scottish jobs.
Local finance vital
Thu said: "Brexit means there is a need to refocus many aspects of the UK and Scotland's financial and administrative support to match competition globally. A local financial structure is vital to ensure salmon farming and its supporting industries continue to be a strong part of the Scottish economy."
OSH's local expenditure has included a £4 million contract with Inverness-based aquaculture supplier Gael Force Group to supply cages, feed barges and other infrastructure for Culnacoc and Invertote, and the purchase of personnel transports from Arran Workboats.
OSH has 12 full-time employees, which will increase to 13 with the arrival of former Petuna Aquaculture marine operations manager Robert Wyvill as chief operating officer in May.