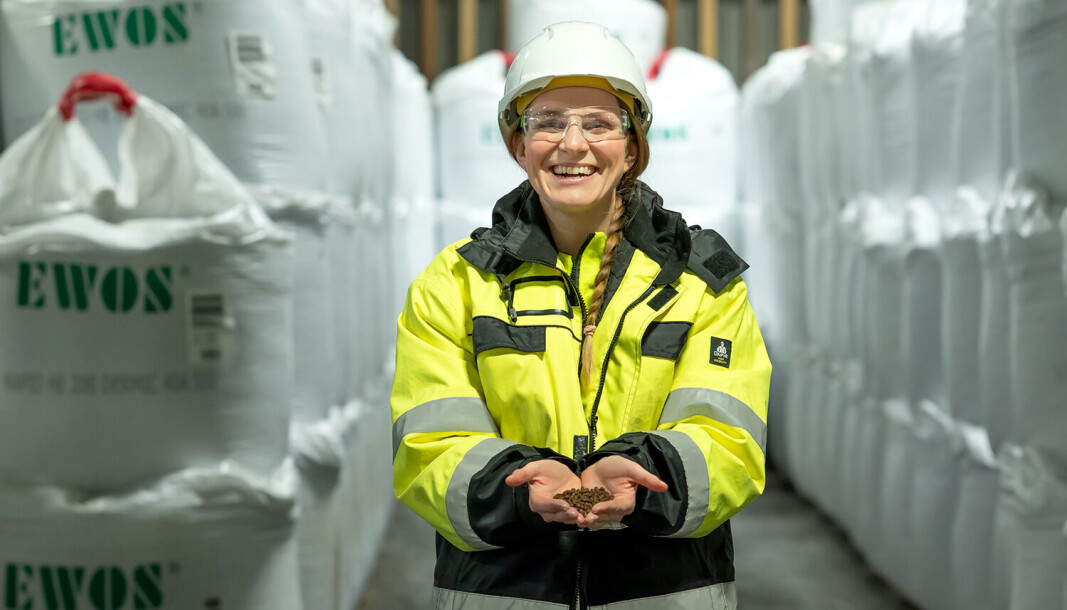 Tailor-made feed plays key role for Salmon Evolution
Partnership with Cargill is important in creating optimal conditions says on-land fish farmer
On-land fish farmer Salmon Evolution, which completed its first harvest of 30,000 salmon earlier this month, has highlighted the importance of its work with feed partner Cargill.
"We are very satisfied with the interaction and the close cooperation we've had with Cargill so far and are convinced that this partnership is an important part in creating the most optimal conditions for the salmon," said Salmon Evolution's chief operating officer Ingjarl Skarvøy.
"Although the first harvest has already been a great success, we are confident that as we learn more and more, we will be able to continuously improve our operation and maximise production, while maintaining the highest quality standards."
Feed design model
Sigurd Tonheim, strategic marketing and technology lead in Cargill's Aqua Nutrition North Sea business, said: "Most exciting for us has been how well the feed has performed and how well our feed design model would predict the production process."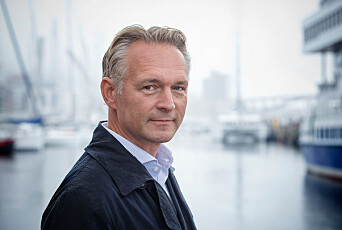 The EWOS-brand feed is specially developed for Salmon Evolution's production facility on Indre Harøy, (Harøy Island) in Norway, where the water is partially reused. Cargill has worked closely with Salmon Evolution from the early stages to develop this feed and follow up along the way.
"When we design EWOS-feed we use models for growth rate and feed performance to predict how effective our feeds will be. Backed by big data from decades of commercial production at sea, our models are very strong," Tonheim said.
However, the way Salmon Evolution produces fish, as well as other land-based fish farming, differs from fish farming at sea in many ways.
Special requirements
"Our feed design models for sea farming are therefore not relevant for designing feed for land-based farming. Together with Salmon Evolution, we therefore developed new models adapted to their production. This is to be able to predict the results of the feed, and together understand which feed design would be the best when all conditions are considered," Tonheim explained.
Salmon Evolution's hybrid facility, which uses around 60-65% recirculation and 30-35% seawater flow-through, sets special quality requirements for its salmon feed. It must have a very precise sinking speed, very little dust and no oil leakage - all to provide good water quality which in turn creates a good growth environment for the salmon. At the same time, it must take care of the salmon's nutritional requirements.
"We are extremely excited to have completed our first harvest from the first batch of fish at our facility in Norway," said Skarvøy.
"This has given us valuable insight into how we can optimise the environment to make the salmon thrive and learn how to operate the facility in the best possible way.
Rapid growth
"When we move the fish on land, it is all about providing the salmon with an environment that is as good, stable and natural as possible. It is therefore very important for us to have a quality feed that fulfils the nutritional and physical requirements of the feed, and that the feed supports the potential of rapid growth inherent in producing salmon in a land-based facility, and that the feed supports the potential of rapid growth inherent in producing salmon in a land-based facility."
"We are glad that we managed to deliver on the criteria that are important for Salmon Evolution, and that the production achieved such good results," said Cargill's Tonheim.
"The results from this [harvested batch of fish] will help us improve our models, and thus make Salmon Evolution the most important arena for continuing research and development for even more effective and sustainable feeds for their production."