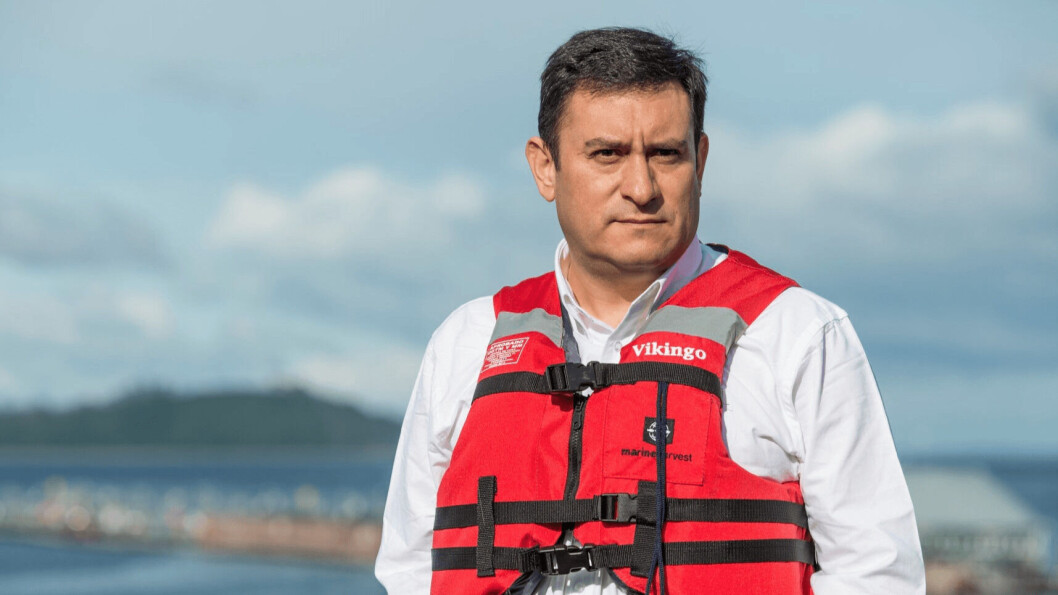 BC farm closures will cost up to 200 jobs at Mowi
The decision by the Canadian government to close 19 salmon farms in the Discovery Islands in British Columbia will cost up to 200 Mowi Canada West workers their jobs, the company said today.
Fernando Villarroel, chief operating officer of Mowi's operations in Canada and Chile, said the jobs would go by mid-2022 as the company was forced to slim down its operation in BC.
"The Discovery Islands decision has forced a revised production plan which will see the closure and decommissioning of the Discovery Islands area, a new plan to maintain a harvest volume at 30,000 tonnes, and a new organisation that will reflect the new company size," the Chilean said at the company's online Capital Markets Day.
"The decision made by the government will have an estimated impact of a reduction of up to 200 employees."
Business certainty
Villarroel added that a political priority for Mowi will be to secure business certainty in BC through key relationships and agreement with local groups of interest and remained optimistic about the operation's future.
"The downsizing and the streamlining of the operation in the west side of Canada, with a strong focus on biology and cost, can make this operation a very profitable business considering its competitive advantage of its proximity to the US market."
Villarroel said Mowi's operation in Atlantic Canada, where it has 40 licences, had been badly impacted by biological and environmental events since its acquisition in 2018, resulting in it falling behind the company's growth plan. The company wants to reach steady production of 25,000 tonnes per year.
Turnaround plan
"A turnaround plan has been defined, including a change in management, with employment of a new managing director with extensive farming experience in this region," said the Americas COO. "Our aim is to return to profitability and the growth path as soon as possible but the execution plan has changed. The initial plan was a bit too ambitious in terms of pace. We see a big challenge in this region, particularly Newfoundland."
Villarreal added: "ISA (infectious salmon anaemia) has been the most difficult biological challenge that we have encountered as it hit us on a fast-growth plan. Considering there is a long production cycle in this region, it will take longer to record expected harvest volume in the short term.
"ISA has been an issue in other production areas, and in all of them it has been successfully managed. [That strategy] will be implemented on the east coast."
Villarroel said increased capacity for sea lice treatment would allow Canada East to combat the parasite more efficiently.
"An important point is that Canada East, particularly in Newfoundland (where Mowi has 29 licences), is one of the few farming regions with significant potential for growth, and Mowi has the fundamentals already in place to capture such potential," he concluded.