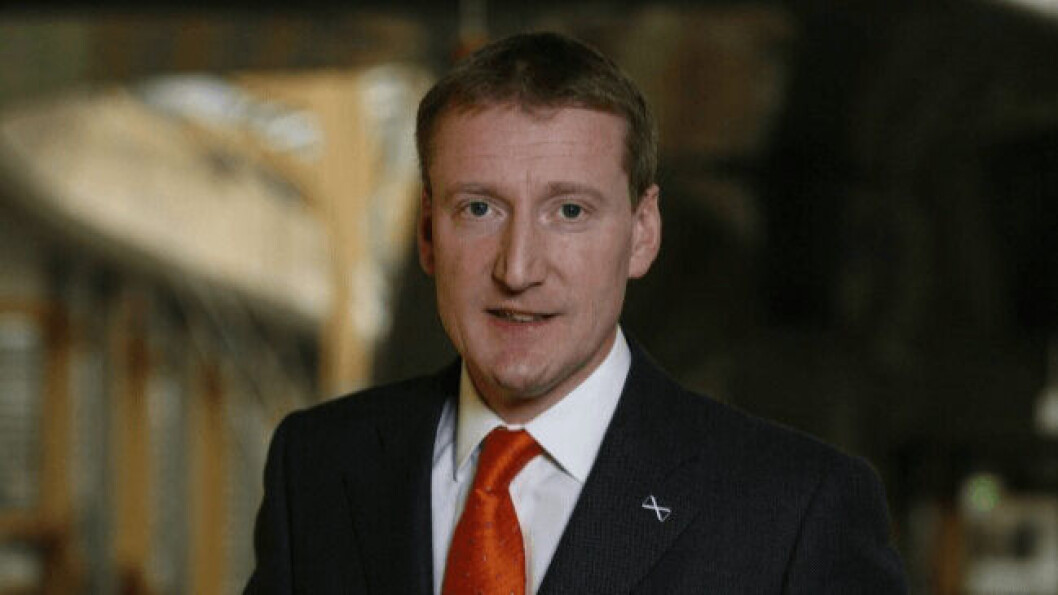 Compensation won't mend export fiasco, warns SSPO
A £23 million compensation fund for seafood exporters who have lost business because of post-Brexit red tape will not solve the problems they face, Scottish Salmon Producers' Organisation (SSPO) chief executive Tavish Scott said today.
Prime Minister Boris Johnson yesterday promised compensation to firms which "through no fault of their own have experienced bureaucratic delays, difficulties getting their goods through, where there is a genuine willing buyer on the other side of the Channel".
But that in itself will not help Scotland's salmon farmers transport their perishable product quickly to Europe, said Scott, who has repeatedly called for new, complex export bureaucracy to be suspended under a "grace period" until problems in both the UK and France have been resolved.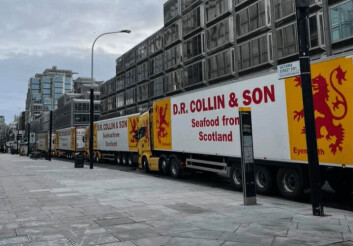 'Enough is enough'
"A compensation package may help some, but it does not alter the fundamental issues that are now and approaching," said the SSPO chief.
"Salmon farming companies want to trade. We want the ability to sell Scottish salmon – healthy, nutritious protein valued by our European customers – into key markets. We ask the government to step in and help us all do that with a grace period to resolve outstanding issues. We have had three weeks of teething problems. Enough is enough."
Johnson's promise of compensation came after 24 lorries belonging to shellfish exporters in Scotland and other parts of the UK caused traffic congestion in Whitehall and Parliament Square in London to highlight the problems they have been facing.
£3m lost in a week
Although the fishing industry has been the most severely affected by the delays, salmon farmers have also been impacted. The SSPO estimated losses in the first week after Brexit to have been about £3 million in terms of cancelled orders, postponed harvests and price reductions in the markets.
There have been improvements, particularly in Scotland where export health certificates, which are issued at the salmon distribution hub at Larkhall, are moving more efficiently for single-load consignments.
There were further IT issues over last weekend on the English side of the Channel, but the SSPO hopes these have now been resolved. It said exports to the EU are still not running as smoothly as they need to.