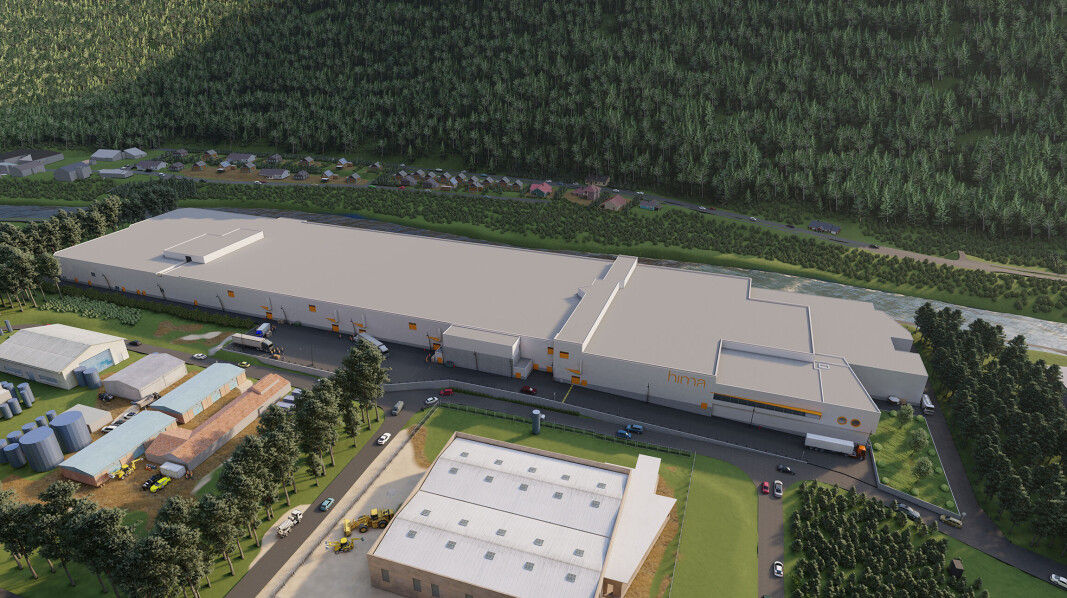 Blue Ocean gets the shout for trout farm
Sludge treatment specialist wins £2.61m deal to supply 9,000-tonne on-land facility
Fish farming sludge treatment expert Blue Ocean Technology has won a NOK 30 million (£2.61 m) order from the contractor for Hima Seafood, the world's largest land-based trout farm being built at Rjukan in northern Norway.
Blue Ocean will deliver a complete treatment package with dewatering and drying of sludge. The order includes belt filters, screw presses, washing and disinfection systems, piping, and electrical and control systems.
"We are proud to have won yet another major sludge treatment contract," Blue Ocean chief executive Hans Runshaug said in a press release.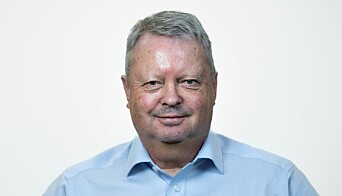 "The technology scores on low energy consumption, compact area requirements and high dry matter levels. All this provides cost savings and a better ESG (environmental, social and corporate governance) accounting for the fish farmers.
Demanding customers
"Over the past year, Blue Ocean Technology has built an organisation and a technology to be able to deliver professionally to demanding customers in all geographies. We are pleased about this when we see the growth we are experiencing now."
Blue Ocean Technology said the contract with Hima Seafood's turnkey contractor Eyvi, which is partnering with building firm Total Betong, had been won in the face of strong competition.
The sludge treatment company's other customers include Salmon Evolution, which aims to produce 31,500 gutted weight tonnes of Atlantic salmon a year at an on-land salmon farm at Indre Harøy, Norway; Gigante Salmon Rødøy, which aims to produce 20,000 tonnes a year in an on-land flow-through farm in Norway; and Landeldi, which plans to produce 33,500 tonnes of salmon annually at an on-land farm just outside the town of Thorlakshofn, south Iceland.
9,000 tonnes per year
Work has already started on laying the foundations for the Hima Seafood farm, which will produce 9,000 tonnes of trout annually in a recirculating aquaculture system (RAS).
The facility will use heated cooling water from an adjacent data processing centre to achieve the correct water temperature in its RAS. The same water will then be returned to the data centre after use. At that point, the water will have a lower temperature which can in turn be used to cool the data centre.