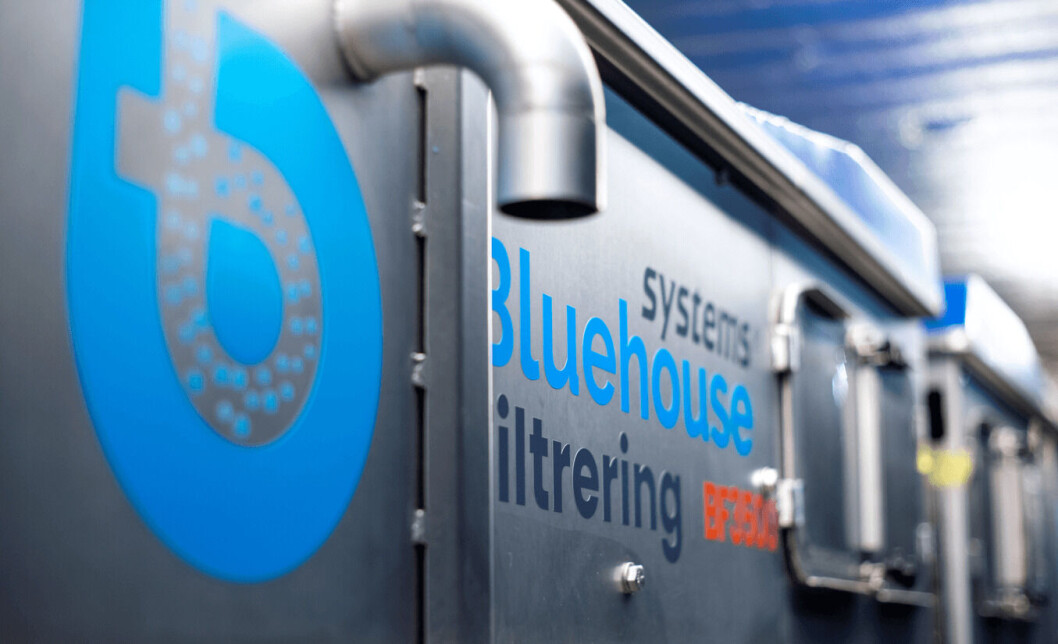 Sludge specialist wins contract for 20,000-tonne on-land salmon farm
Aquaculture sludge solutions provider Blue Ocean Technology has signed a contract to deliver a containerised treatment plant to Gigante Salmon Rødøy, which is building a large flow-through on-land salmon farm in Norway.
The contract includes dewatering of sludge with Blue Ocean Technology's core technology, which includes the company's Bluehouse-branded band filter and screw press. Gigante also has an option on Blue Ocean technology's Blue Dryer, based on low energy solution with absorption technology and heat recovery.
"This will be a large and important facility in land-based fish production, with full control over all emissions and the entire value chain. It is with great enthusiasm that we signed this contract," said Blue Ocean chief executive Hans Runshaug in a press release.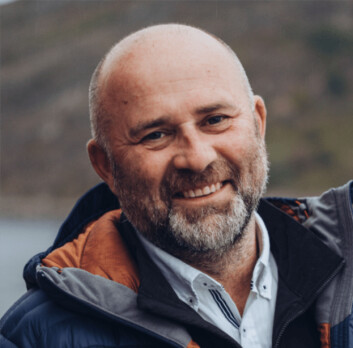 Energy-efficient solution
Gigante Salmon Rødøy AS will produce around 20,000 tonnes of salmon (round weight) a year at Lille Indre Rosøy in Rødøy municipality in Helgeland. Construction started in the autumn of 2021, and production start-up is planned for the second half of 2023, with the first salmon reaching the market in 2024.
"This solution from Blue Ocean Technology fits well into our concept," said Gigante chief executive Helge Albertsen. "We value the energy economy highly, and an energy-efficient solution for sludge treatment goes straight into our strategy."
Blue Ocean Technology said it placed great emphasis on reliability with predictive machine monitoring. The software is developed in collaboration with Schneider Electric, which has an exclusive collaboration with Blue Ocean in sludge and water treatment.
End products
Blue Ocean develops its own technology adapted to the residual products that fish farms produce and has several solutions that are adapted to needs of individual farmers, both on land and at sea.
Depending on what elements of the Bluehouse systems that a farmer chooses to use, end products from the sludge treatment include fertiliser, biogas, compost soil and biochar (biological charcoal), which has a variety of uses and is a by-product of a pyrolysis system offered by Blue Ocean. The pyrolysis process produces biochar, pyrolysis oil for heat production and excess heat that can be used to dry sludge.
Gigante Salmon's flow-through system will collect water from a depth of 20 metres to prevent the spread of sea lice in the facility.
The plant will be escape-proof, and more than 50% of the sludge is collected and sold for other industrial purposes.