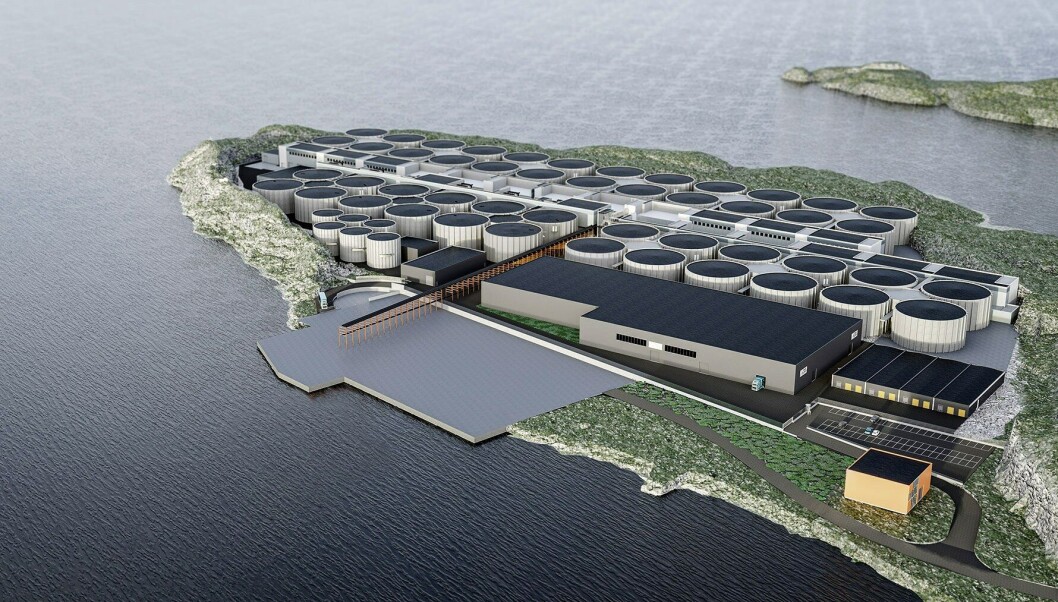 Salmon Evolution buys container-based sludge treatment solution
Fish farming sludge treatment company Blue Ocean Technology AS has signed a contract with Salmon Evolution, which is building a large on-land salmon farm in Norway.
The contract includes a container-based sludge system for the first phase of the project and an option for another for the second phase, planned for 2024.
Blue Ocean Technology's head of product development and sales, Jan Henning Legreid, told Fish Farming Expert's Norwegian sister site Kyst.no that the company was proud to have won this contract in strong competition with other skilled players in the market.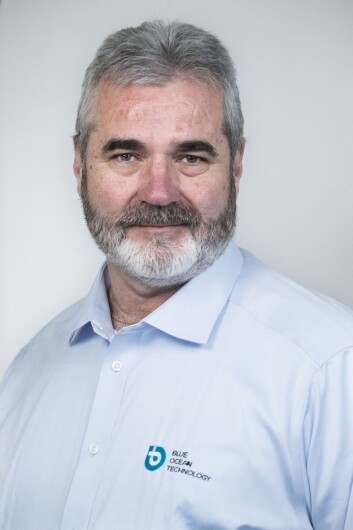 The right products
"This facility will be a giant in closed farming, with full control of all emissions and the entire value chain. Salmon Evolution has solid financing, a very competent team and a strong focus on the good, solid sustainable choices," he said.
Legreid said that for Blue Ocean Technology, the contract is a confirmation that it has developed the right products, with a small footprint and low energy consumption.
"Salmon Evolution focuses on green solutions and the greatest possible reuse of the residual product from production. This is very inspiring for us, as we have been working with alternative recycling solutions of the product for a long time. The contract gives us an opportunity to further develop the downstream solutions in collaboration with Salmon Evolution," said the sales boss.
70,000-tonne target
The plant will have a high environmental profile with a focus on energy-efficient solutions, a high degree of treatment of the wastewater and local reuse of the residual product.
Salmon Evolution's plant on the island of Indre Harøy in Møre og Romsdal will produce 36,600 tonnes of fish (31,500 tonnes head on gutted) when the plant is completed. Phase 1 will give a production of 9,150 tonnes. Globally, Salmon Evolution has a target of 70,000 tonnes, including a planned plant in South Korea which will have an annual capacity of 20,000 tonnes (16,800 tonnes HOG).
Watch an explanatory video of Blue Ocxean Technology's sludge treatment solution below.