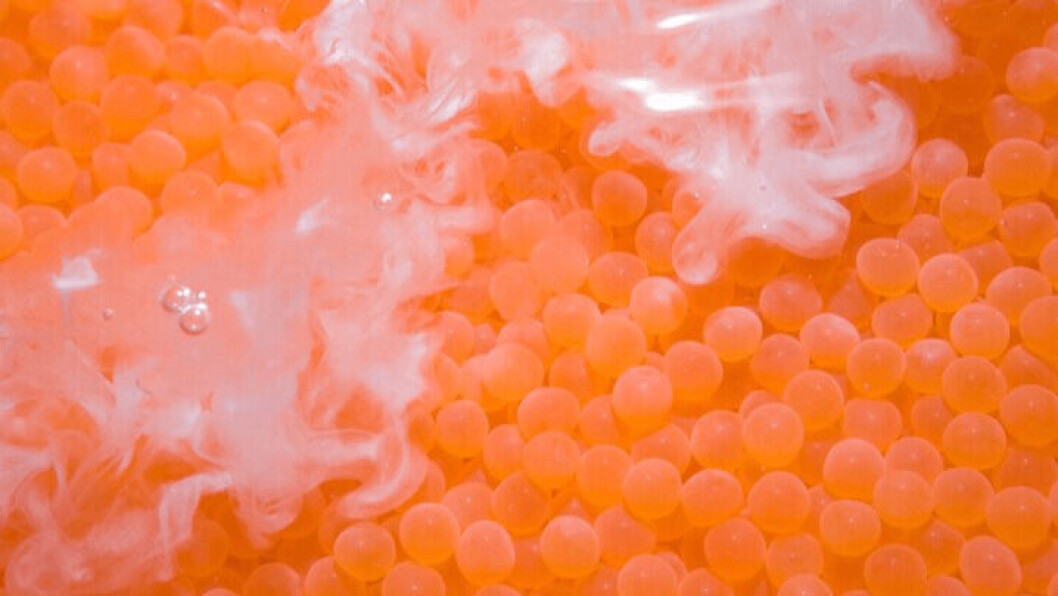 Revenue and losses both up for Benchmark
Aquaculture health, advanced nutrition and genetics company Benchmark Holdings increased revenue by £3.2 million to £59.5m in the first half of its financial year but recorded an operating loss of £4.6m, results for both H1 2021 and Q2 2021 (January 1 – March 31) show. The operating loss in H1 2020 was £3.9m.
The UK-headquartered company was boosted by a strong performance in its Advanced Nutrition division, which Benchmark said showed the benefits of its enhanced commercial effort and focus over the past 12 months, as well as improvement in certain shrimp markets with lockdown easing.
H1 revenue for its Genetics division, a major supplier of salmon ova, rose by £0.8m to £23.3m compared to H1 2020, but adjusted EBITDA fell from £8.6m in H1 2020 to £6.4m.
Benchmark said this was the result of expected fluctuations in the order profile of salmon eggs in Q2 and a lower contribution from the movement in fair value of biological assets due to normalised biomass growth.
"We have good revenue visibility for the remainder of the year," the company said in its management report explaining the results. "During the period we continued to win new contracts with selected clients in the emerging land-based salmon sector, establishing a leading position in that market."
Animal Health
The Animal Health division, which is awaiting approval for the use of its BMK08 novel lice treatment in Norway, made an H1 2021 operating loss of £2.6m (H1 2020: £2.7m loss).
"Results in Health derive primarily from sales of [lice treatment] Salmosan and the investment in the launch of BMK08 and [treatment water filtering system] CleanTreat," stated Benchmark.
"Salmosan revenues in the first half were below H1 2020 which had benefitted from stockpiling in certain high margin markets driven by the uncertainty of Covid-19. In this context, Salmosan sales were normalised and in line with management expectations."
The company said it maintained a focus on cost containment, cash management and disciplined investment, and that operating expenses in H1 2021 of £18.7m were 2% below the prior year. R&D expenses of £3.6m were 23% down. Total R&D investment was £5.8m (H1 2020: £6.7m).
Stable salmon market
Looking ahead, Benchmark said the salmon market was expected to remain stable, with salmon prices having recovered in recent months.
There had been some improvement in certain shrimp markets and this was expected to continue through the remainder of the year as restrictions eased in many territories, although a high level of uncertainty remained as currently seen in India.
The sea bass and bream markets had also shown some recovery and are expected to remain stable for the rest of the year.
Strong funadamentals
"Longer term our fundamentals are strong and our opportunities are significant," said Benchmark.
"Aquaculture is a growth industry supported by strong megatrends. Like in most industries growth creates sustainability challenges and the focus on these challenges is growing as the industry expands.
"The answer to sustainability lies in innovation - bringing forward new sustainable solutions. As a focused aquaculture biotechnology company and proactive industry leader, Benchmark is well positioned to play an important role, helping to improve sustainability across the aquaculture value chain from genetics to grow-out and the quality of the end product."