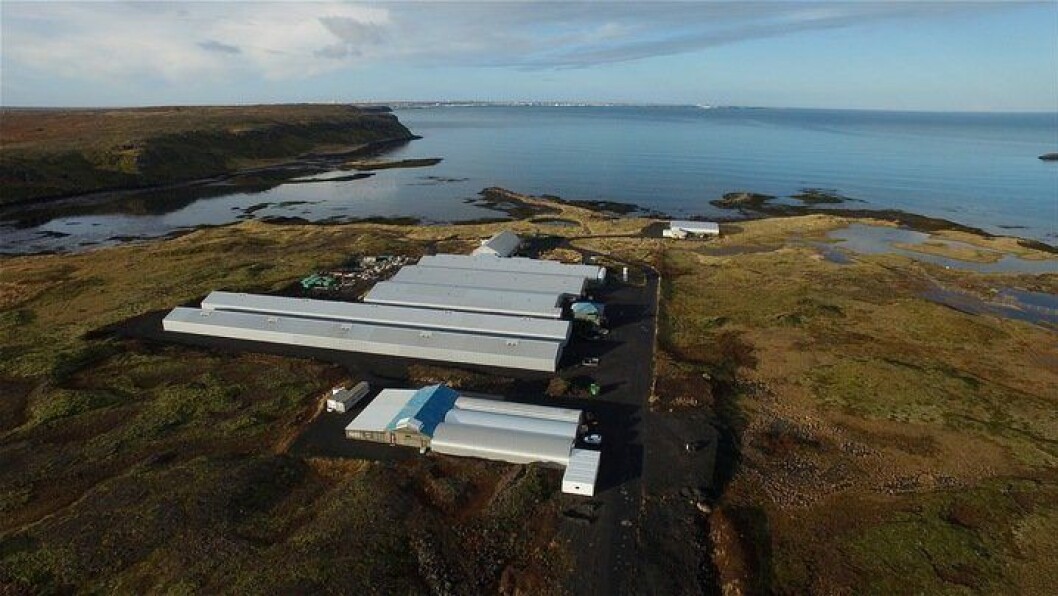 Chile renews welcome to Icelandic breeder
Icelandic salmon egg producer StofnFiskur, owned by UK-based aquaculture, agriculture and animal health company Benchmark Holdings, has been given a two-year renewal of permission to export eggs to Chile.
The Chilean National Fisheries and Aquaculture Service (Sernapesca) approved the renewal following an independent quality audit of StofnFiskur's facilities.
StofnFiskur is currently the only company allowed to export salmon eggs to Chile, and the decision ensures that the Chilean border remains open for imports of eggs from the company's product units in Iceland.
The company said the renewal was the outcome of two years of team efforts, outstanding biosecurity standards, and the favourable result of the independent quality audit.
"We are very pleased that Sernapesca is acknowledging the high standards we have established for our compartments in Iceland, and has once more approved our production units for import of Atlantic Salmon eggs to Chile", said Dr Jónas Jónasson, chief executive of StofnFiskur HF.
"This gives the Chilean industry security and flexibility of supply, and opportunity to maximise their smolt production capacity as StofnFiskur is able to supply eggs for delivery every week of the year."