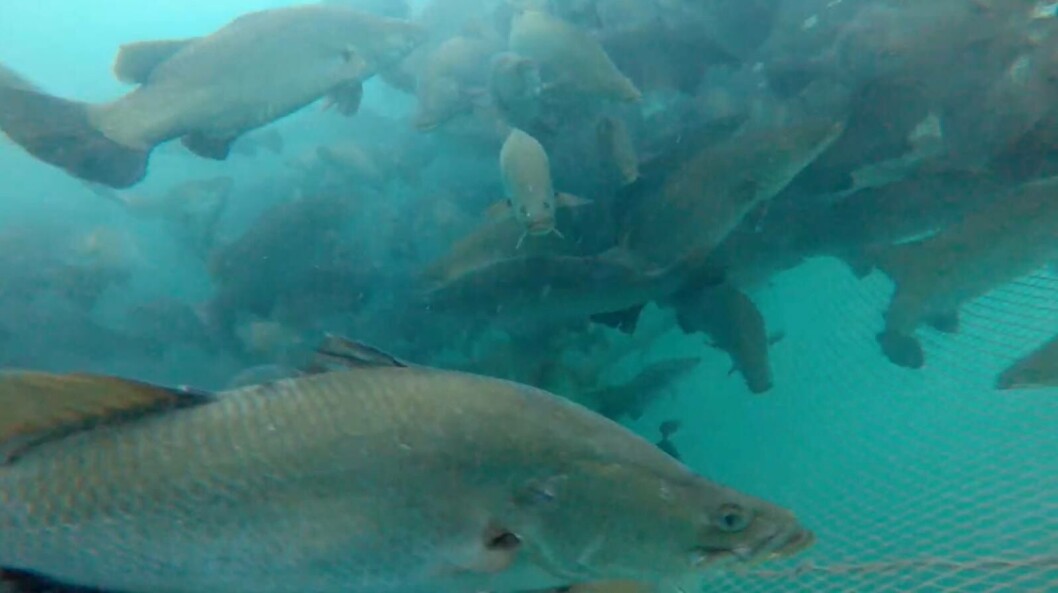 Barramundi Group buoyed by demand despite H1 loss
The Barramundi Group, which grows barramundi (Asian sea bass) in sea pens in Australia, Singapore and Brunei, has reported an encouraging sales increase despite making a net loss before tax of just over 6 million Singapore dollars (S$) - £3.3m - in the first half of 2021.
The Singapore-registered company's results were impacted by biological asset losses of approximately S$8.6m due to the outbreak of an algae bloom in the previous financial year, the company said in its H1 report today.
Barramundi Group was also affected by measures related to the Covid-19 pandemic, with border closures, production stoppages and workplace closures resulting in periods where the Group's operations were temporarily suspended to adhere to the respective governments' movement control measures.
Revenue growth
On the plus side, revenue grew by 18.2% to S$17.1m compared to the same period last year as a result of higher sales prices in Singapore due to a change in customer mix, and sales volume growth in Australia.
Production costs at the company's farms in Australia and Singapore also fell, and the Group successfully listed on the Euronext Growth Oslo stock market.
The Group achieved a total biomass of 2,237 tonnes across its Singapore and Australia operations.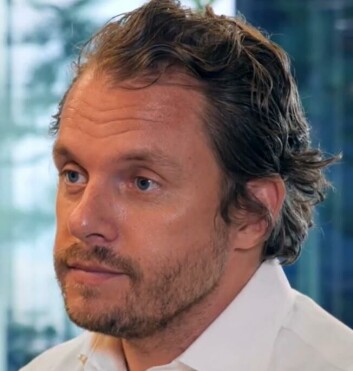 7,000 tonnes
Chief executive Andreas von Scholten said: "Our strong sales growth performance in H1 2021 in the midst of a global pandemic is a testament both to the hard work of our team and a growing consumer demand for sustainably grown barramundi as a protein of choice.
"Even though we have had to adapt certain parts of the business due to changing business conditions caused by Covid-19, we are heartened by the fact that demand continues to be strong. In Australia and China, demand continues to outstrip our current production capabilities.
"We believe that our continued efforts towards sales volume growth, cost rationalisation and streamlining of operations within our integrated aquaculture value chain places us firmly on the path towards our goal of achieving at least a three-fold growth in production to 7,000 tonnes by 2026."
ASC certification target
Barramundi Group has also entered into a partnership with the Singapore branch of the World Wide Fund for Nature (WWF) to conduct improvements to its Singapore farm sites with a view to winning Aquaculture Stewardship Council (ASC) certification.
WWF-Singapore will provide advice and guidance in terms of the implementation of the aquaculture improvement work plan, as well as mark out milestones to address gaps between current practices and the ASC standard.
Barramundi Group already holds a four-star rating from another certification body, Best Aquaculture Practices (BAP), and wants to be the first ASC-certified fish farmer in Singapore.
Von Scholten, said: "Our partnership with WWF-Singapore is only the beginning of a long-term relationship that could accelerate Singapore's journey to raising responsible seafood consumption.
"Further to this, we believe that this exercise will allow us to upskill considerably and enable us to replicate and scale these best practices across our farm operations in Australia and Brunei as well."