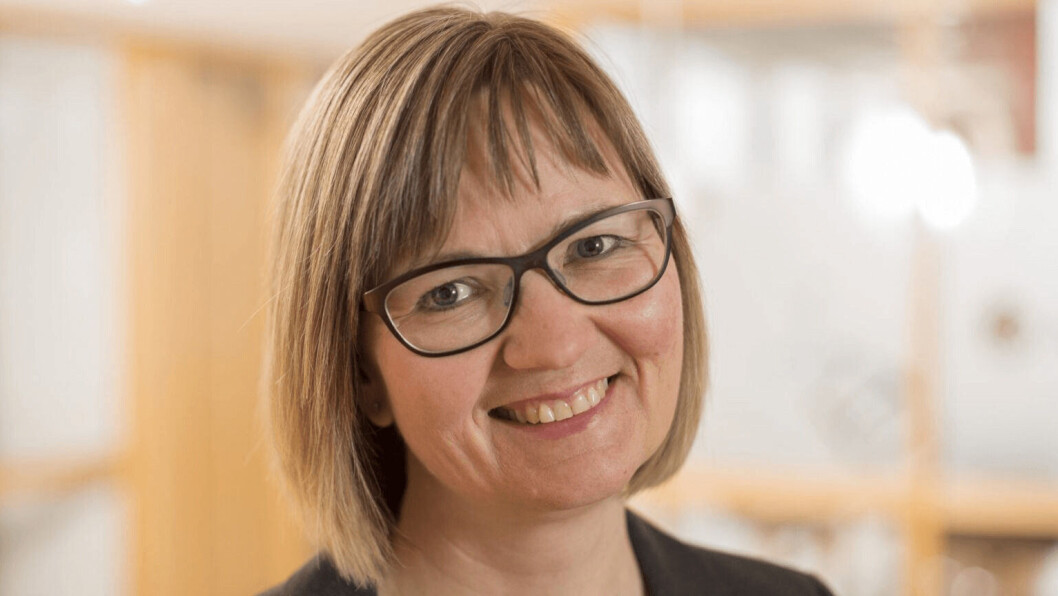 AquaGen boss Santi to step down next year
Salmon ova producer AquaGen AS today announced that chief executive Nina Santi is to step down from the role during 2022.
Santi started in AquaGen in 2007 as head of quality assurance and fish health, and from 2013 she held the position of technical director. In January 2016 she was appointed as chief executive and has for the last six years led the global operations of AquaGen, including subsidiaries in Chile and Scotland.
"It has been an incredible rewarding and exciting time, where I have had the pleasure of working with many brilliant colleagues in several countries," said Santi in a press release.
"After almost 15 years in the company and with six years as leader, I have come to the conclusion that this is a good opportunity to let someone else take over."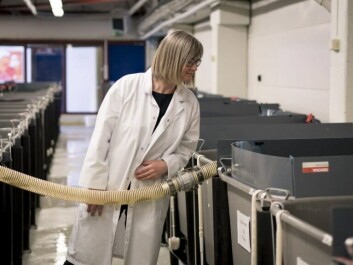 Strong growth
AquaGen chairman Odd Magne Rødseth said: "On behalf of the board, I would like to thank Nina for her contribution over many years in the company. She has led the company in a period of strong growth combined with significant technological and market changes.
"Nina has been a driving force for a continuous development of the breeding sector, in particular she has focused on the opportunities new knowledge and technology in breeding and biosecurity provides for the industry."
AquaGen has started the process of recruiting a new chief executive. In a transitional phase, Santi will hold the position and continue as a board member in companies where AquaGen has shareholding positions.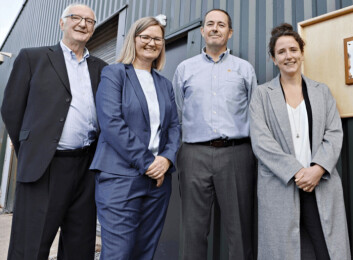 50 million eggs
Scotland's third and fourth biggest salmon farmers, Scottish Sea Farms and Cooke Aquaculture Scotland, are working with AquaGen Scotland to produce their own breeding lines from fish selected for their suitability for local conditions.
AquaGen acquired a former hatchery at Holywood, Dumfries from Scottish Sea Farms in March 2019 and has subsequently invested more than £5 million, rebuilding and repurposing the facility for salmon egg production.
Over the next three years, the company aims to increase production to 50 million eggs, which will be available for delivery all year round to domestic and export markets.
Export ban
Like other Norway-based ova producers, AquaGen is unable to export its products since 2019 due to issues identified by European Union food safety authorities regarding the certification of so-called disease-free compartments in Norway.
Although there was no actual clinical disease detected, the surveillance and monitoring procedures to demonstrate that the areas where broodstock were farmed were free of disease were not considered adequate.
The ban has led Scottish salmon producers to look at producing eggs locally to avoid a potential shortage if a similar situation was to occur in other countries that export ova, such as Ireland and Iceland.
AquaGen is owned by German company EW Group, which also owns tilapia breeding specialist GenoMar Genetics AS and the world's largest poultry genetics company, Aviagen.