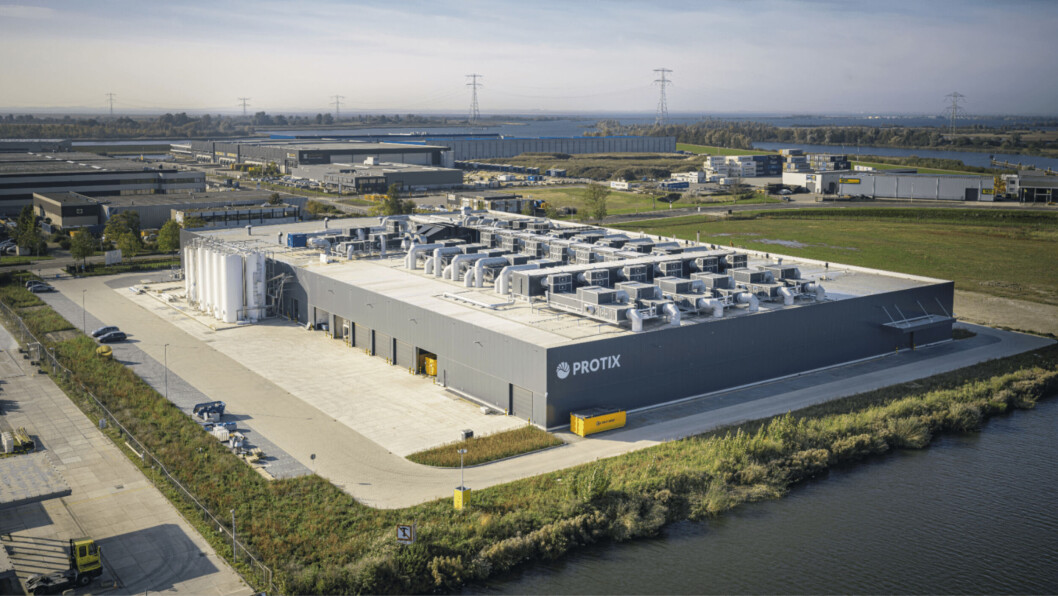 Insect protein supplier raises €50m for expansion
Insect farmer Protix, which produces protein for use in feed for fish, farm animals and pets, has raised €50 million to fund international expansion and research and development.
Netherlands-based Protix grows black soldier fly (BSF) larvae on organic waste from the food industry. The larvae are processed into sustainable ingredients like proteins and lipids.
Its latest round of funding comes from the European Circular Bioeconomy Fund (ECBF), BNP Paribas, the Prince Albert II Foundation and The Good Investors. Existing shareholders Aqua-Spark, Rabo Investments, and Invest-NL have also supported the fundraise.
Protix said the investment underlined its leading position in the insect-based ingredients market, and that its upcoming growth phase is all about global site expansion, building new facilities, and increasing capacity.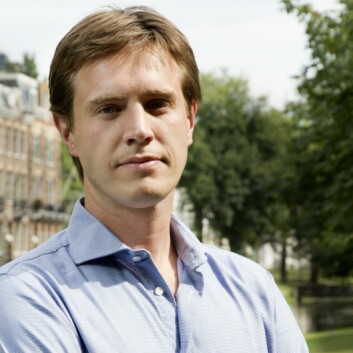 Conitnued success
Chief executive and founder Kees Aarts said: "We are very pleased to welcome such an impact-oriented group of investors supporting our mission to bring the food system back in balance with nature.
"Their support marks an exciting next step for 2022 after a memorable 2021, when we realised continued commercial success, completed an exciting successful breeding programme, and strengthened our organisation with new talent in key positions.
"Continued appetite from financial institutions and impact investors alike reinforces our stepwise approach of scaling our business. This is an important step towards further exponential growth."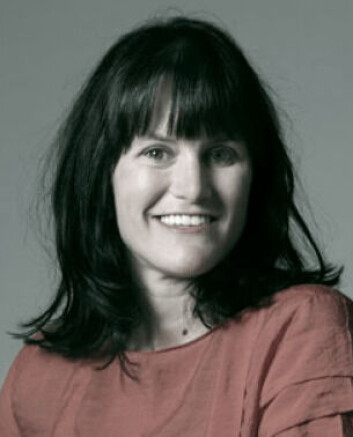 'Leading the way'
Mike Velings and Amy Novogratz, cofounders and managing partners of sustainable aquaculture investor Aqua-Spark, said: "Scaling alternative aquafeed ingredients was a top priority for us when we launched Aqua-Spark in 2015. So, it's with big excitement that we continue to support Protix as they once again move to the next level of scale, from the largest insect factory in the world producing at capacity to this next phase of exponential growth, they are leading the way in making insect protein an accessible, viable global solution."
Protix opened a €40m factory in Bergen op Zoom in the Netherlands in 2019, and in March 2020 Rabobank invested in the company to allow it to scale up and expand internationally.
Feed manufacturer Skretting, a subsidiary of Dutch company Nutreco, has been a leader in adopting alternative ingredients and sources some of its insect-based protein from Protix and some from another BSF farmer, InnovaFeed.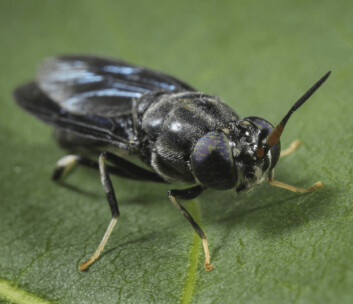 Growing supply chain
Earlier this month France-based InnovaFeed announced that it had signed a strategic partnership with food ingredient provider ADM to further expand into the sustainable pet food industry.
InnovaFeed is currently building an insect farm with a planned capacity of 60,000 tonnes of protein a year, next to ADM Decatur, the world's largest corn processing site, in Illinois, United States.
ADM Decatur's corn-based co-products will be locally recycled to feed insects through connected infrastructure between the two sites. This production model will also allow InnovaFeed to use 27MW of residual energy recovered from the ADM process.
Capacity and consistency
Increased capacity and consistency of supply are pivotal if insect protein is to be widely adopted by the salmon farming industry, which uses large quantities of protein in feed.
In Scotland, salmon farmer Cooke Aquaculture is part of a consortium backing the development of the UK's first large-scale industrial insect farm.
The UK lags behind its European neighbours in the development of insect farming, but the consortium has ambitious plans to change that. It intends to establish the UK as an international centre of excellence for BSF farming and the development of related technologies by 2040. By that time, it hopes to have delivered more than 100 sites internationally, creating 3,300 jobs in the UK and saving 50 million tonnes of CO₂ equivalent.