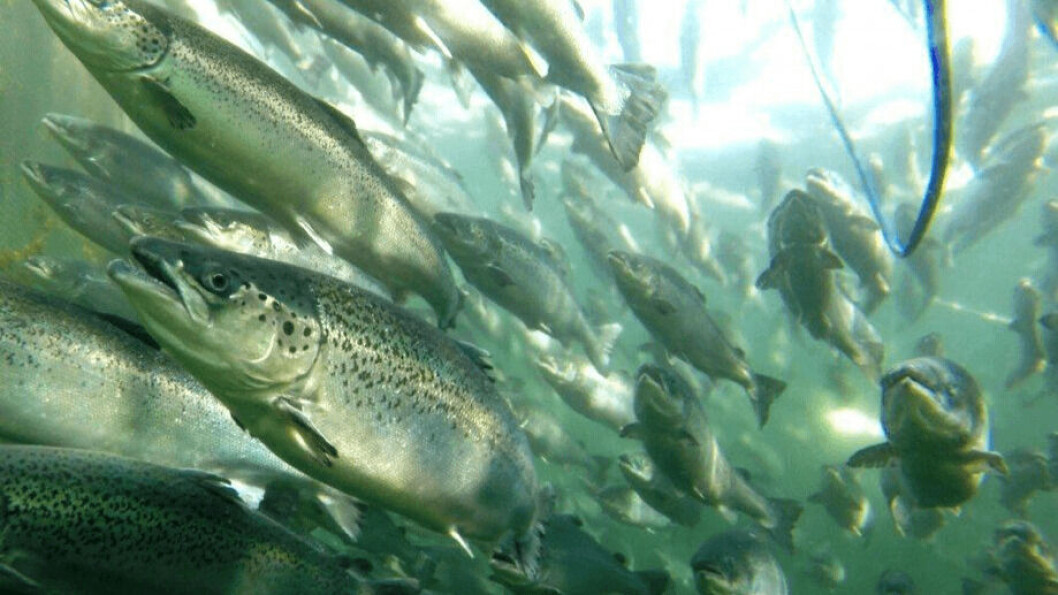 Aquaculture sustainability in spotlight at online summit
Seven webinars exploring the potential for increased sustainability in aquaculture take place today and tomorrow.
The free Aquaculture UK Virtual Sustainability Summit, organised by Diversified Communications UK, begins at 10am with a talk by Melanie Siggs, director of strategic engagements with the Global Seafood Alliance.
She is followed at 12pm by Chris Ninnes, chief executive of the Aquaculture Stewardship Council (ASC) who will talk about the ASC's approach to carbon, feed and data transparency.
Optimum nutrition
The Scottish Salmon Producers' Organisation (SSPO), and Scotland's biggest salmon farmer, Mowi, will talk about the industry's sustainability charter in a panel discussion at 2pm.
A panel discussion on applying optimum nutrition to unlock the full potential for healthy and sustainable fish takes place at 4pm. That is presented by algal oil producer Veramaris and one of its co-owners, DSM, which is also sponsoring the Summit.
Tomorrow Heather Jones, chief executive of the Sustainable Aquaculture Innovation Centre (SAIC), will talk about driving innovation for a sustainable sector (10am).
Ethical advances
Academics from the University of Stirling's Institute of Aquaculture will take part in a panel discussion about the Institute's sustainable aquaculture research at 2pm.
Jenny Bouwsema, director of the Canadian division of Dundee technology innovator Ace Aquatec, rounds off the Summit with a presentation about ethical advancements in predator deterrents at 4pm.
Register for any or all of the talks here.