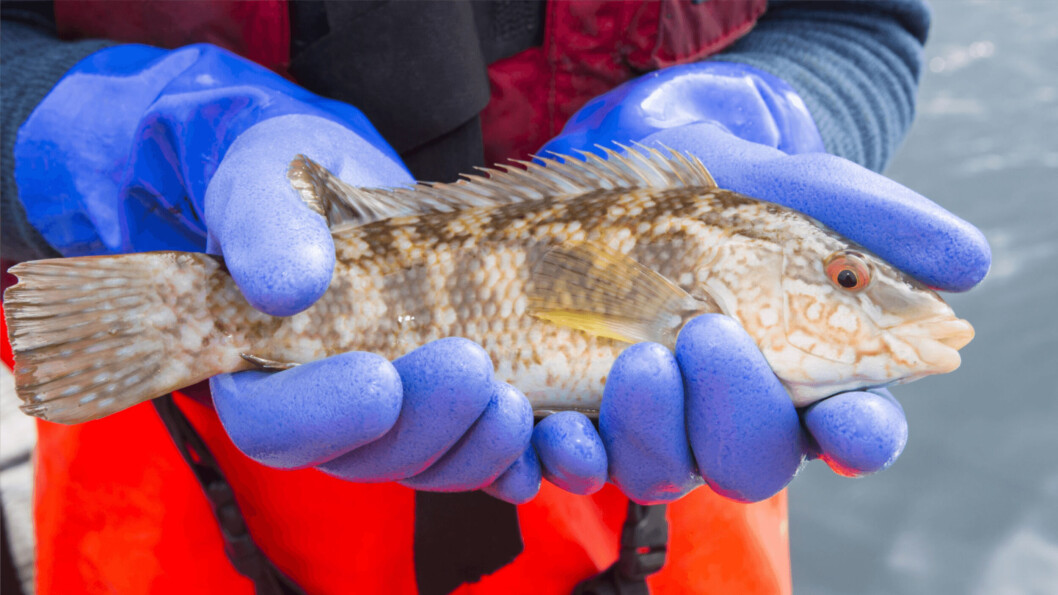 Scottish salmon farmers to fund wrasse PhD
Scottish salmon farmers are backing research into wrasse fisheries management with the offer of a fully funded PhD project.
The study, overseen by the University of Aberdeen and to last three and a half years, will focus on developing a better understanding of wrasse biology and the wrasse fishery, as well as producing guidance for fishery management in Scotland, said the Scottish Salmon Producers' Organisation (SSPO) announcing the scheme today.
An average of 50 tonnes of wrasse are caught each year in Scottish waters for use as cleaner fish to control sea lice numbers on salmon farms.
While the development of wrasse farming progresses, alongside the farming of the other main cleaner fish species, lumpfish, the harvesting of wild wrasse populations to meet the sector's needs is likely to continue for some time, said the SSPO.
Voluntary measures
The management of the fishery is based on existing statutory requirements, as well as voluntary measures that will become a statutory requirement during the 2021 season, which starts on May 1.
Wrasse fishermen and salmon farmers have committed to collecting and supplying data on catches in this relatively new commercial fishery, as current data covers only a short-time span and is not yet able to support the development of fisheries management plans or the setting of catch quotas.
The aim of the PhD research will be to use laboratory and field studies, and information about current and historical wrasse fishing practices, to develop sustainable harvesting strategies and guidance.
'The project will result in Scotland developing a highly and uniquely trained expert in wrasse sustainability, who will be able to pursue a range of potential career paths,' said the SSPO.
Further information and application details can be found here.