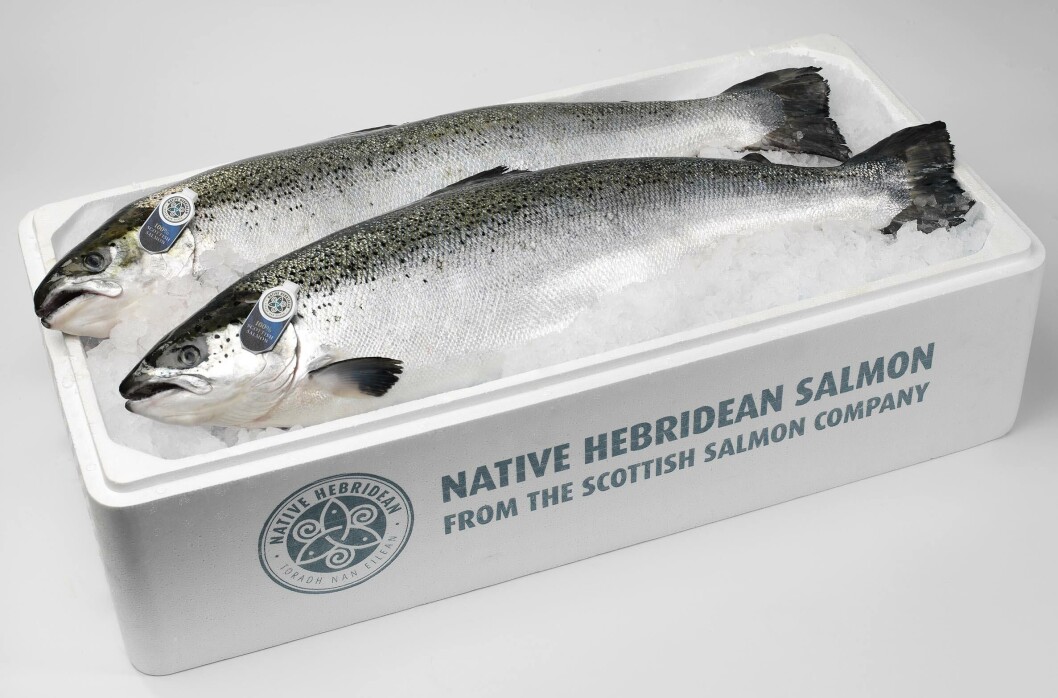 Record revenues for Scottish Salmon Company
The Scottish Salmon Company (SSC) has reported record revenues of £39.9 million for the fourth quarter of 2017, driven by higher harvest volumes and strong prices.
Operating profit before fair value adjustment was £8.65m for Q4 2017, compared to £1.17m in the same period the year before.
For 2017 as a whole, SSC had revenues of £150.95m (£109.9m 2016) and made an operating profit before fair value adjustment of £38.67m (£8.94m 2016).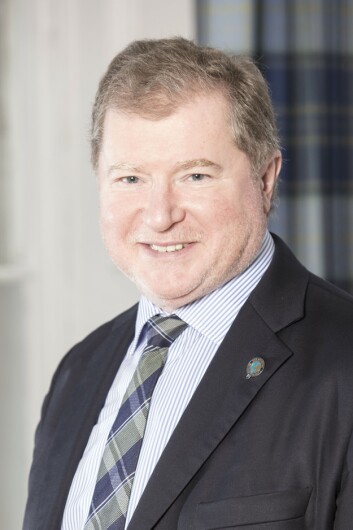 Harvesting volumes for Q4 2017 were 6,874 tonnes (Q4 2016: 5,733 tonnes) and SSC enjoyed continued strong selling prices. Revenue for Q4 2017 was £5.80/kg (Q4 2016: £4.75/kg), a £1.05/kg uplift.
Lower average harvest weights
In its Q4 2017 report, Oslo-listed SSC said costs/kg and volume harvested were impacted by mortality and lower average harvest weights due to accelerated harvesting.
During the quarter, mortality was reduced compared to Q3 2017. Mortalities were site specific and were accounted for as they occurred. The impact continues into 2018.
SSC said focus on biological improvements remains a priority, and that a new position of director of biology was filled during the quarter.
Exports accounted for 58% of sales in Q4 2017, compared to 44% in Q4 2016.
Focus on exports
The company said it has a continued focus to expand exports to overseas markets, and that positive feedback on its Native Hebridean salmon had captured attention in those export markets.
SSC guides on a harvest volume of 26,500 tonnes in 2018.
Chief executive Craig Anderson said: "We remain loyal to our long-term strategy to grow our business, and to offer premium quality products produced in a sustainable way. Harvest volumes increase steadily and Q4 volumes were the highest in more than two years.
"We remain dedicated to our ambitions to improve operational efficiency by continuously developing our value-chain infrastructure and teaming up with leading partners to further develop our broodstock programme.
"We continue to pursue our ambitions to expand exposure to overseas markets. Introduction of our premium brands has been well received in both American and Far East markets."
Edinburgh-headquartered SSC has 45 marine sites off the mainland and the Hebrides, along with 11 freshwater sites and two processing plants, and employs around 500 people.