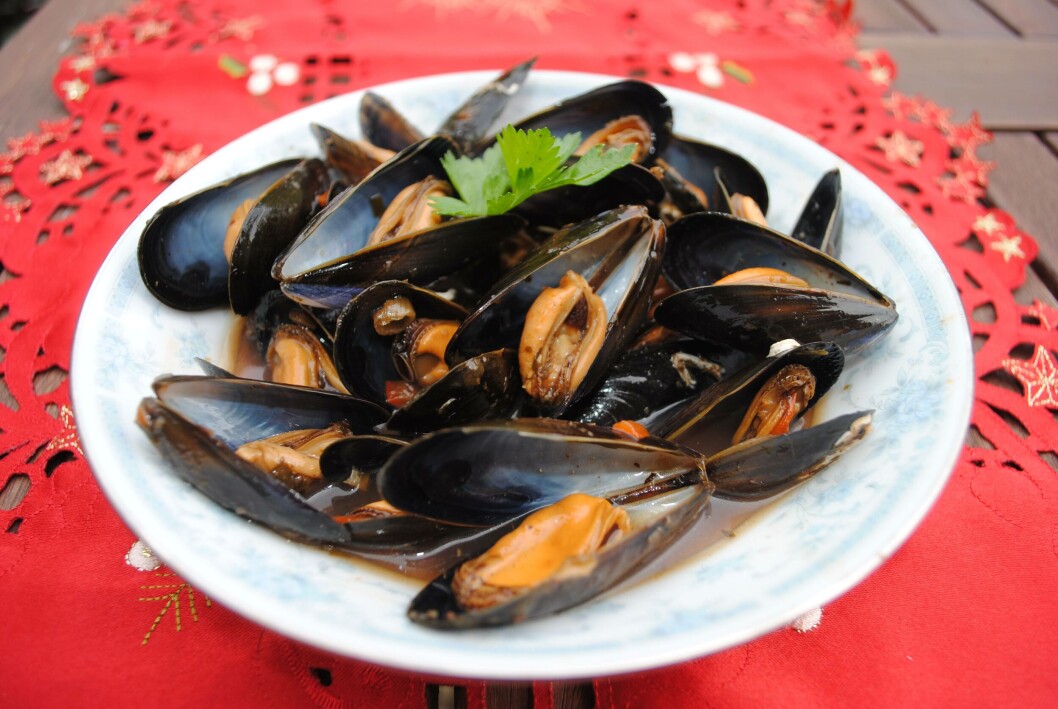 Eating mussels 'better for planet than being vegan'
Eating farm-grown mussels may be a greener option than becoming a vegan, according to a study by the Ecological Society of America.
Farmed salmon also fared well in the study, which reviewed 148 assessments of animal source food (ASF) production for livestock, aquaculture, and capture fisheries, and took into account environmental impacts of energy use, greenhouse‐gas emissions, release of nutrients, and acidifying compounds.
Researchers also examined freshwater demand, pesticide use, and antibiotic use.
The lowest impact production methods were small pelagic fisheries and mollusc aquaculture, whereas the highest impact production methods were beef production and catfish aquaculture, in the latter case because of the large amount of energy required by recirculating pumps in tanks and because much of that came from coal plants.
Methods sound
The methods used in the study were sound, and results line up with the findings of other studies, said Richard Waite, a food expert at the World Resources Institute, who was not involved in the research. However, this study didn't consider the amount of land that different animals require, Waite noted to US environmental website Grist.
But he agreed with one of the study's major conclusions, that it's just hard to beat a shellfish farm. "There's no land use at all, no freshwater use, no fertiliser use — in fact, they clean up the surrounding water." Shellfish farms are usually in coastal waters, where there's plenty of space. Consider those factors together, and it looks like it's more environmentally friendly to get your calories from mussels than from veggies and beans.
"A real surprise to me was how low the impact of salmon farming was," one of the study's authors, Ray Hilborn, told Grist. "I've done a lot of work with Alaska fishers and they basically hate salmon farming, but it looks like it's not so bad."
The authors point out that there are up to 100‐fold differences in impacts between specific products and, in some cases, for the same product, depending on the production method being used.
They also caution that many production methods have not been evaluated, limiting their analysis to the range of studies that have been published.
"Regulatory restrictions on ASF production methods, as well as consumer guidance, should consider the relative environmental impact of these systems, since, currently, there appears to be little relationship between regulatory restrictions and impact in most developed countries," they add.
The study can be read or downloaded here (paid access).