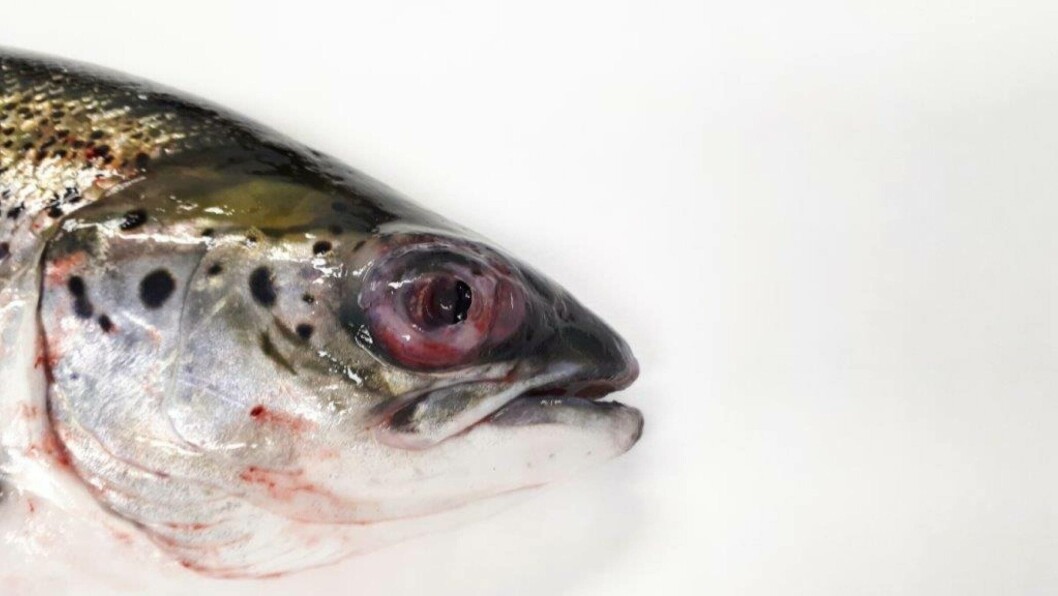 'Scottish' salmon sickness bacteria identified in Norway for the first time
The disease-causing bacterium Pasteurella skyensis has been confirmed in farmed salmon outside Scotland for the first time.
The discovery was confirmed by Norway's Veterinary Institute in a news article on its website yesterday.
In June, the Veterinary Institute reported the "worrying" advance of a previously unknown Pasteurella variant in Norwegian farmed salmon which was causing an increasing number of outbreaks of pasteurellosis.
A growing problem
Seven outbreaks related to the new Pasteurella variant were discovered in 2018, increasing to 14 in 2019, and 17 in the first six months of this year.
The Veterinary Institute said in June that it had completed whole genome sequencing for almost 100 Pasteurella isolates from Norwegian farmed salmon and lumpsuckers, and from Scottish farmed salmon, and that analyses showed the variant was not an infection imported from Scotland.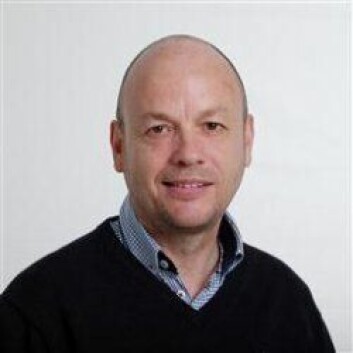 "Discovery of yet another new Pasteurella variant in Norwegian salmon farming is disturbing and shows that there may be a larger reservoir than previously thought of disease-causing Pasteurella in Norwegian waters," said Duncan Colquhoun, senior researcher at the Veterinary Institute, in yesterday's article.
"This again underlines the need for more knowledge about these bacteria, which has become a major disease and welfare problem for the Norwegian aquaculture industry in recent times."
Vaccine trials
Pasteurella skyensis was identified and named by researchers in 2002 after gram-negative rod-shaped bacteria were consistently isolated by culture on sea-water blood agar in four separate incidents of disease in Scottish farmed salmon over a four-year period. The bacterium is named after the Isle of Skye, where it first caused problems in fish farms.
In August, Mowi blamed problems caused by P. skyensis in Scotland as one of the reasons it was cutting its 2020 global harvest guidance by 8,000 gutted weight tonnes to 442,000 gwt.
"The biological situation in our Scottish farming operations has been challenging over time with several issues including CMS (cardiomyopathy syndrome), Pasteurella skyensis, PD (pancreas disease), algal bloom and sea lice," the company said in its second quarter report.
"In relation to Pasteurella skyensis, a vaccine has been developed and is undergoing field trials with targeted sites using this vaccine during the second half of 2020."