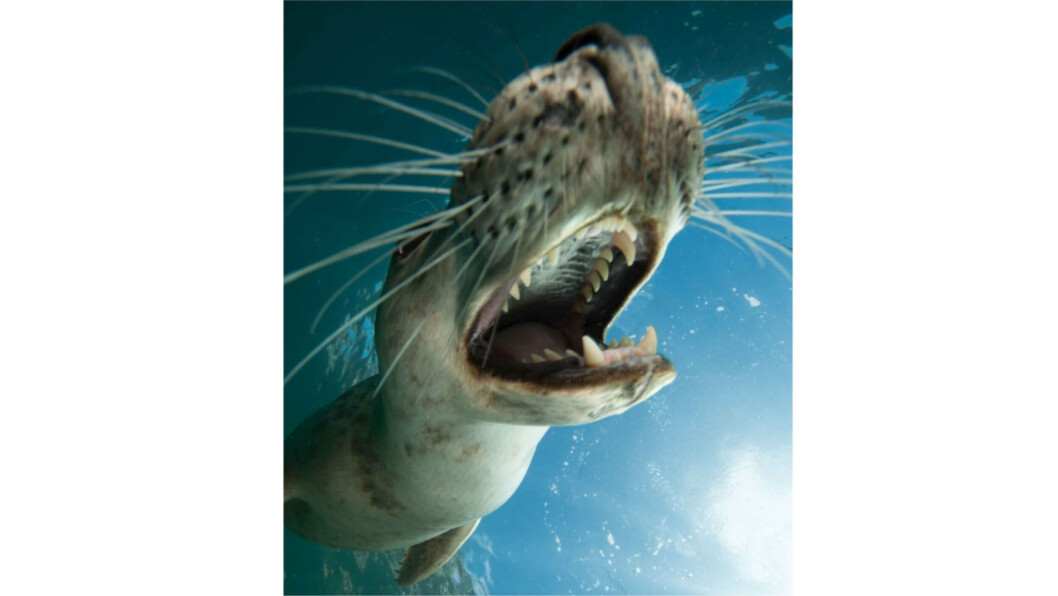 Scotland to outlaw seal shooting to ensure US access
The Scottish Government intends to outlaw the shooting of seals to ensure salmon farmers can continue to export to the United States, it has been revealed.
Mairi Gougeon, Scotland's minister for rural affairs and the natural environment, outlined the move in a letter to MSPs which was reported by investigative website The Ferret today.
It is already illegal to shoot seals but salmon farming companies and angling fishery boards can apply for licences which give them dispensation to kill seals predating at farms or in river systems.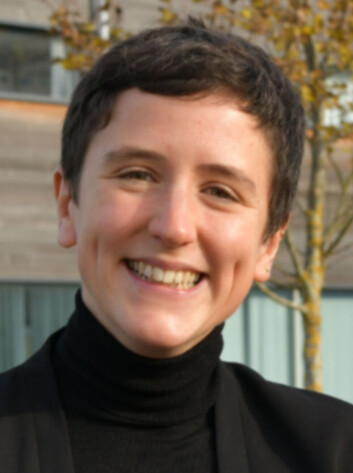 No more dispensations
In a letter dated May 18, Gougeon told the Environment, Climate Change and Land Reform (ECCLR) Committee that she intended to introduce amendments to the Animals and Wildlife Bill currently going through the Scottish Parliament.
These will amend the Marine (Scotland) Act 2010 to remove specific grounds for which ministers are able to grant licences to kill, injure or take seals.
The amendments will also increase the penalties associated with the offence of killing, injuring or taking a live seal (intentionally or recklessly) in line with the most serious wildlife offences as laid out in the Animals and Wildlife Bill.
£179m marketplace
Salmon farmers have long known about provisions in the US Marine Mammal Protection Act (MMPA) due to come into force on January 1, 2022, which will block fish exports to the US from any fishery whose operations resulted in the killing or injuring of marine mammals.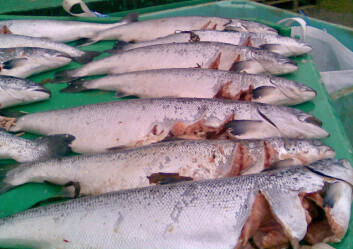 Gougeon told the ECLLR Committee that while the UK and other exporting nations have sought to fully comply with the MMPA, "there has been a lack of clarity from the US on the interpretation of these rules and what specific action needs to be taken by nations in order to comply".
This had led to the amendments being introduced at Stage 3 of the Animals and Wildlife Bill, a later stage than normal. According to The Ferret, the Stage 3 debate is expected before June 27.
"If we do not implement the proposed amendments to the seal licensing system by 1 March 2021 when nations have to demonstrate equivalency with the MMPA, Scotland will not be able to export farmed Atlantic salmon to the US from 1 January 2022," wrote Gougeon.
"The US export market for farmed salmon in 2019 was worth £179 million to the Scottish economy, therefore it is vital that this market is kept open through the implementation of these amendments."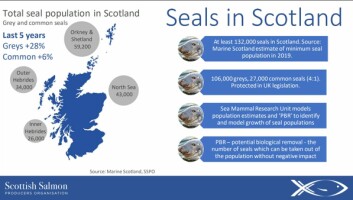 Predator management
Hamish Macdonell, strategic engagement director for the Scottish Salmon Producers' Organisation, said: "Scotland's growing seal population directly kills half a million farmed salmon in attacks every year, with thousands more fish dying from stress.
"As a result, predator management is vital in protecting the welfare of our livestock. The sector is however committed to the halting of shooting as a control method and in recent years has invested millions of pounds in the introduction of new predator management tools including new net designs and seal blinds."
In 2018 Marine Scotland received 45 applications for seal licences and granted them all.
Of those, 27 licences were issued for protection of health and welfare and one issued for prevention of serious damage and covered a total of 210 individual fish farms. The other 17 licences issued for prevention of serious damage covered rivers and estate fisheries.
86 seals shot in 2018
The maximum number of seals allowed to be shot under the licences was 228 grey seals and 102 common seals, representing 0.2% of the minimum grey seal population of 99,739 and 0.41% of the minimum common seal population of 25,149.
The number of grey seals shot in 2018 was 62. Of those, 19 were shot in the East Coast and Moray Firth seal management areas, where no fish farming takes place. Of the remaining 43, 10 were shot in Orkney and North Coast, 13 in Shetland, nine in the Western Isles and 11 in West Scotland.
There were 24 common seals shot in 2018 – two in the South West Scotland seal management area, two in the Western Isles and 20 in West Scotland.