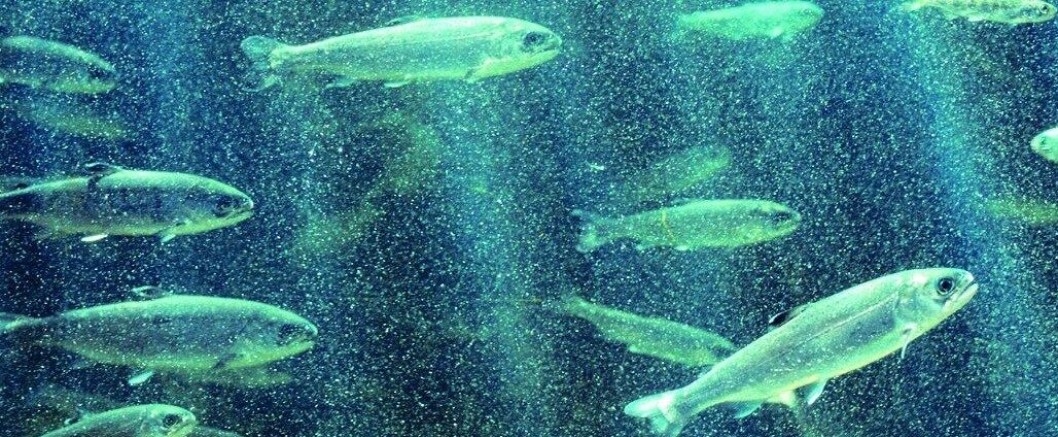 Huon plans first salmon nursery
Huon Aquaculture is proposing to develop an Australian-first salmon nursery at its Whale Point industrial site in Port Huon, Tasmania.
"We have been watching the development of land-based technologies for some time and we are preparing to take our first step toward it with a new salmon-nursery," says Huon Aquaculture CEO and managing director Peter Bender.
The concept will see smolt grown on land to much larger sizes before being transferred to sea pens.
"The benefit of a salmon nursery is that we get to research the fish as they grow and see how they perform in land-based growing facilities. It also means that the time the fish are at sea is reduced with will further improve the company's environmental performance through longer fallowing and improved biosecurity," Bender said.
"We expect that the new facility will generate around 200 jobs during construction and a further ten once it becomes operational.
"The proposed new facility is still in concept stage and we are keen to have community input into every step of the development process so that we can include the communities' views in our design and decision making."
Founded in 1988, aquaculture and food processing enterprise Huon has grown to become second largest salmon producer in Tasmania, produces 15,000 tonnes of salmon annually. Huon operates fish pens in Macquarie Harbour near Strahan, and Hideaway Bay, near Dover, a fish processing, packing and value added facility in Parramatta Creek, Tasmania.