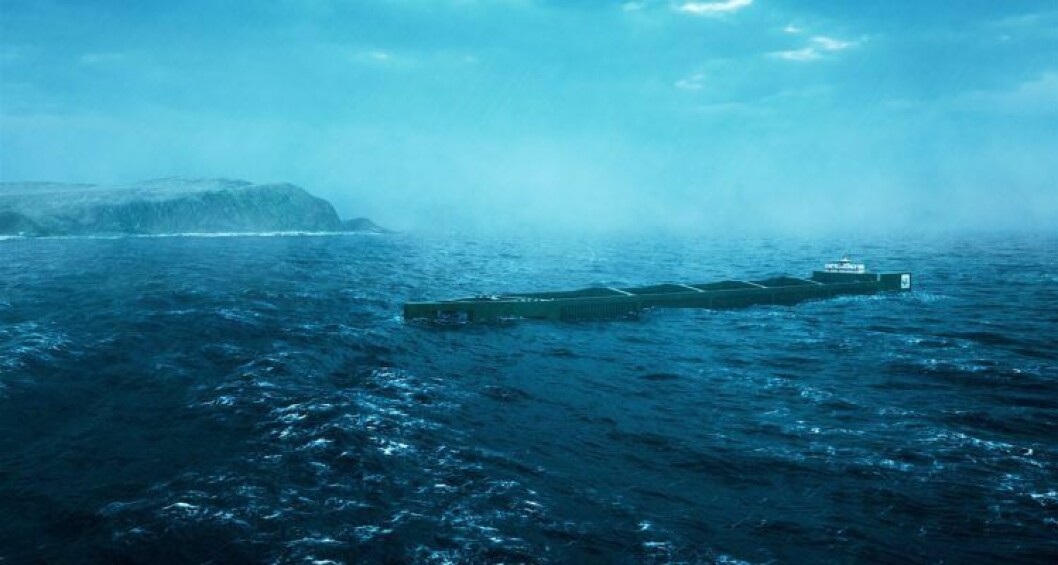 Joy for Nordlaks as ship-shape farms get green light
An offshore farm concept designed to ensure salmon thrive in rough conditions has been given the go-ahead by Norwegian authorities.
Nordlaks, which came up with the ship-shaped Havfarm design, successfully appealed to the Norwegian Ministry of Food and Fisheries after it was originally granted only ten development permits.
Nordlaks has now been awarded a total of 21 permits to implement Havfarm 1 and 3, with 13 permits attached to Havfarm 1 and eight permits for Havfarm 3.
Risk relief
A statement from Norway's Ministry of Food and Fisheries said: "Aquaculture will be even more important for Norway in the years to come. Development of next-generation technology is central to achieving growth ambitions. The project for Nordlaks is large and requires significant investments. What we have now done is to give the company the necessary risk relief to develop both Havfarm 1 and Havfarm 3."
According to the ministry, the project fulfils one of the main objectives of development permits, namely developing new technologies that can help solve the challenges facing the industry. "Nordlaks has well documented how to further develop the project by gaining experience with the development of Havfarm 1 and for the construction of Havfarm 3. Figures presented by Nordlaks indicate that it will cost the company about NOK 2 billion [£200 million] to carry out the project, and according to the project leaders, the concept responds to all aspects of fish health."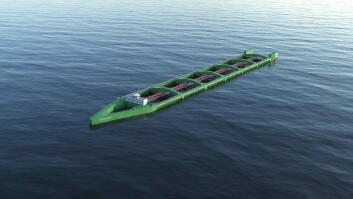 Innovation effect
Minister of Fisheries Per Sandberg added: "I think it is in the development of both of these facilities that the innovation effect is greatest."
Bjarne Johansen, who is both a fish health biologist and a project manager for Havfarm, earlier told kyst.no: "Havfarm is our solution on how the aquaculture industry can develop in a sustainable manner. We cannot continue to fill up with facilities in areas that are currently already used for aquaculture, so our goal is to make use of new sea areas and at the same time come up with solutions to environmental challenges."