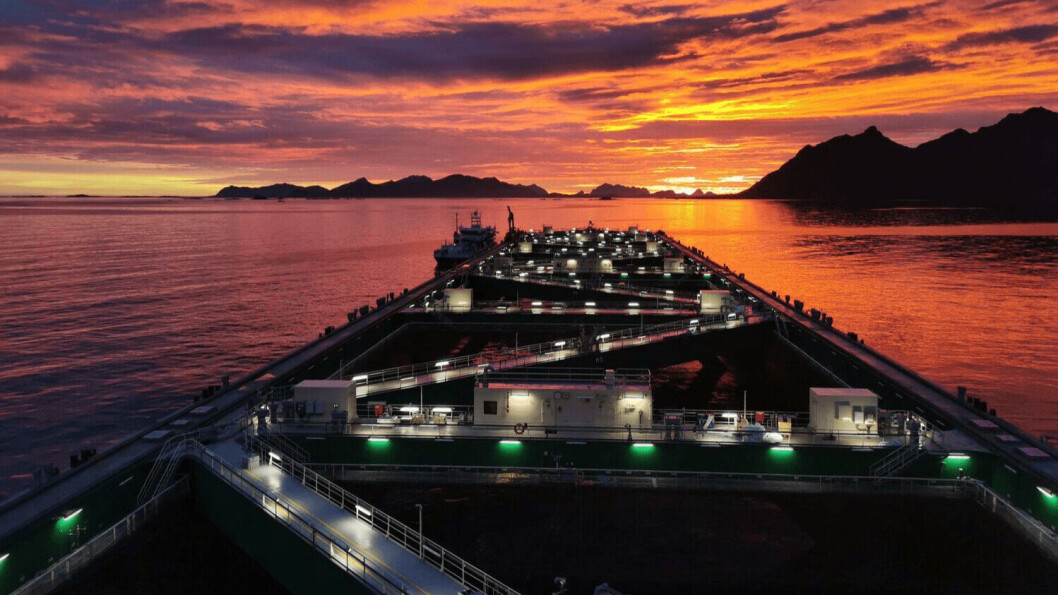 Nordlaks to appeal against Havfarm permit-swap snub
Norwegian salmon farmer Nordlaks is to appeal against a refusal to convert the temporary development permits it has for its ship-shaped Havfarm into permanent fish farm licences.
In a statement yesterday, Nordlaks said it was notified on Friday afternoon that the Norway's Directorate of Fisheries had rejected the application.
The directorate ruled that although the Havfarm had met most of the target criteria set for the project, the documenting of the single farming cycle so far carried out in the structure was not enough to fully evaluate the project.
Basis for evaluation
Nordlaks said it disagrees with the directorate's justification for the refusal and is now working to prepare a complaint.
The company said it had completed the documentation programme as adopted by the Directorate of Fisheries, and that in its assessment the results obtained through the documentation programme provide a good basis for evaluating the project.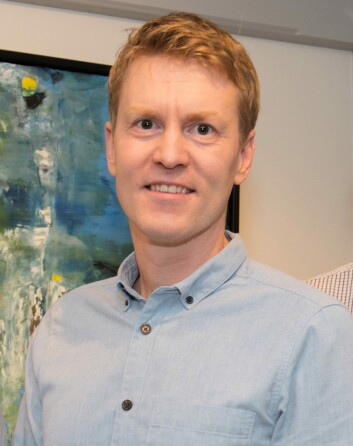 Met the criteria
"Nordlaks has met all target criteria that were set for the development project. We understand that it is demanding for the Directorate of Fisheries to manage the regime with development permits, and it is therefore natural for us to ask the superior agency, the Ministry of Trade and Fisheries, to process an appeal," said Nordlaks chief executive Eirik Welde.
After completing the documentation programme, Nordlaks believed that it was realistic to carry out a permit conversion.
Refusal was a surprise
"We have done what we are supposed to do. The project is carefully documented and in our opinion all the target criteria are met. Thus, we have of course also submitted our application for conversion. Due to the development permits that have already been converted (for other companies), it is fair to say that the refusal came as a surprise to us," added Welde.
Nordlaks said that regardless of the outcome of the appeal, it will stock another generation of fish into the Havfarm, called the Jostein Albert, this summer.
The company has 13 development permits for the Jostein Albert which allow it a maximum permitted biomass of just over 10,000 tonnes. The permits are valid for 15 years.