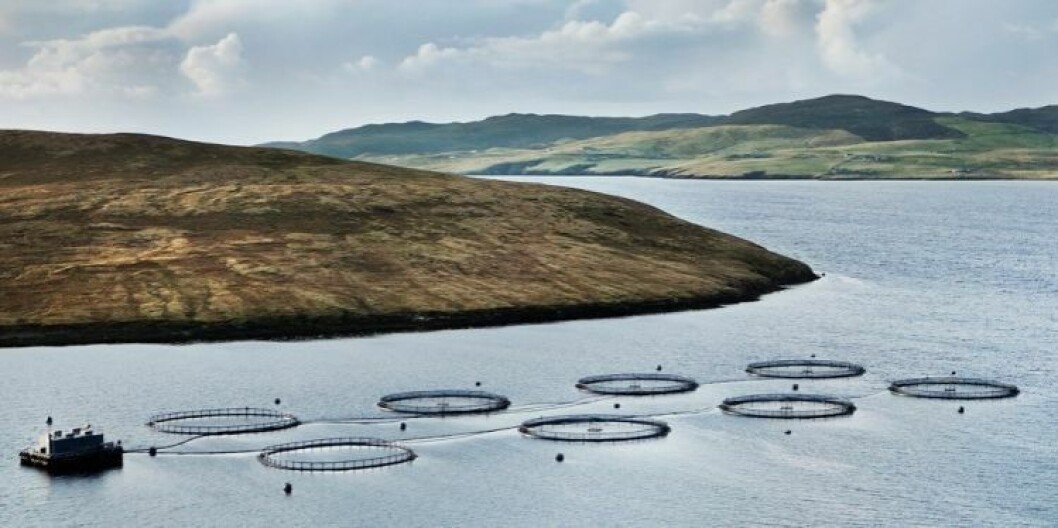 Skye falls in on Grieg Seafood's Q3 earnings
A write-off of NOK 150 million (£12.4m) related to Grieg Seafood's discontinued operations on Skye contributed to a third-quarter loss of NOK 187m, the Norwegian salmon farmer said today. That compares with an operating profit of NOK 154m in the same period last year.
GSF said market prices in Q3 were pushed down by market turbulence and the demand shift from the food service sector to retail due to Covid-19.
In addition, prices achieved by Grieg Seafood Shetland were negatively impacted by early harvesting at Skye resulting in lower harvest weight.
Increased costs
Increased costs from handling of biological challenges in both Shetland and British Columbia, western Canada also hit GSF's bottom line.
Prices achieved in Finnmark and Rogaland (both Norway) were good in the quarter.
"As announced on 18 September, Grieg Seafood has decided to discontinue its operations on the Isle of Skye in Scotland, with immediate liquidation of parts of the operations," said GSF in a market update.
"Previously communicated write-down of biomass due to mortalities, combined with low price achievements on fish harvested and high production and other shut-down costs will impact EBIT for the third quarter negatively by approximately NOK 150 million."
90,000 tonnes for full year
Grieg Seafood harvested 21,200 tonnes GWT in the third quarter, in line with guiding of 21,400 tonnes. In the third quarter 2019, total harvest was 21,000 tonnes.
Total harvest volume for the first nine months of 2020 was 63,472 tonnes. For the fourth quarter, the company expects to harvest 26,500 tonnes, bringing total volume for 2020 to around 90,000 tonnes.
GSF said this is a reduction of 5,000 tonnes from its previous estimate and is mainly related to transfer of harvest volume to 2021 to optimise harvest weight and timing to market.
Covid-19
The company said Covid-19 had depressed salmon prices in all core markets, impacting its earnings negatively.
"With outlook for lower earnings short- to mid-term, results of performed stress tests on key financial indicators indicates that the company may breach with covenants outlined in the loan agreements," stated GSF. "Following negotiations with the banks, Grieg Seafood is granted amendment to the covenants through the third quarter 2021."
The financial squeeze has prompted Grieg to slow down the rate of investments in its large salmon farming project in Newfoundland, Atlantic Canada.
A post-smolt unit planned for the first phase of its recirculating aquaculture system (RAS) hatchery in Marystown has been deferred.