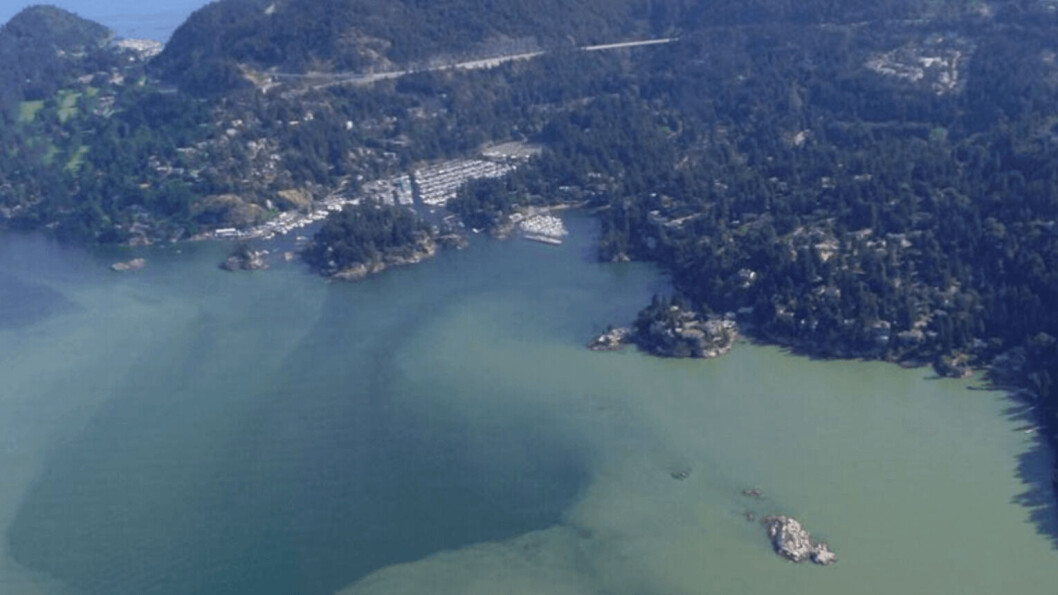 First-ever global report on harmful algal blooms
An analysis of almost 10,000 harmful algal bloom (HAB) events worldwide over three decades is to be published after seven years of work by scientists.
With more than 100 expert contributors from 112 countries, the work is piloted by 18 principal authors from 14 countries, including Eileen Bresnan from Marine Scotland, reports Eco (environmental, coastal and offshore) magazine.
Bresnan leads a group of four scientists working on different aspects of phytoplankton ecology in Scottish waters including phytoplankton community dynamics, HABs, phytoplankton taxonomy and ocean acidification.
Other principal authors include experts from Fisheries and Oceans Canada, the University of Tasmania, the US National Oceanic and Atmospheric Administration (NOAA) and CSIRO Oceans and Atmosphere, Australia.
Big data approach
The analysis is the first big data approach to detecting changes in the global distribution, frequency, and intensity of HABS, which can cause mass fish deaths in aquaculture and the wild, among other problems.
Key findings of the analysis will be published in a prominent journal by the HAB Programme of the United Nations Educational, Scientific and Cultural Organisation (UNESCO) Intergovernmental Oceanographic Commission. This will be followed by a complete set of 13 papers to be published in a special edition of Harmful Algae journal.
Thousands of microalgae species form the foundation of aquatic food chains, help control atmospheric CO₂ levels, and produce roughly half of the world's oxygen.
The troublemakers are approximately 200 species that can produce potent toxins or cause harm through their sheer biomass, plus a similar number of non-toxic species that can harm fish gills, impair the beauty of the sea with strange colours, scums and foams, or deplete oxygen.
Causes of HABs
The study involved mining the global Harmful Algae Event Database (HAEDAT), consisting of 9,503 events with one or more impacts on human society, together with the Ocean Biodiversity Information System (OBIS), which contains 7 million microalgal records including 289,668 toxic algal species occurrences, reports Eco.
"The most frequently asked questions about HABs are if they are increasing and expanding, and what are the mechanisms behind observed trends," Eco reports the study authors as saying.
"Indeed, a global expansion of HABs and its causes have long been debated. Eutrophication, human-mediated introduction of alien harmful species, climatic variability, and aquaculture have all been mentioned as possible causes of an expansion and intensification of HABs. Our research sheds an authoritative light on the problem and will help guide responses to it for decades to come."