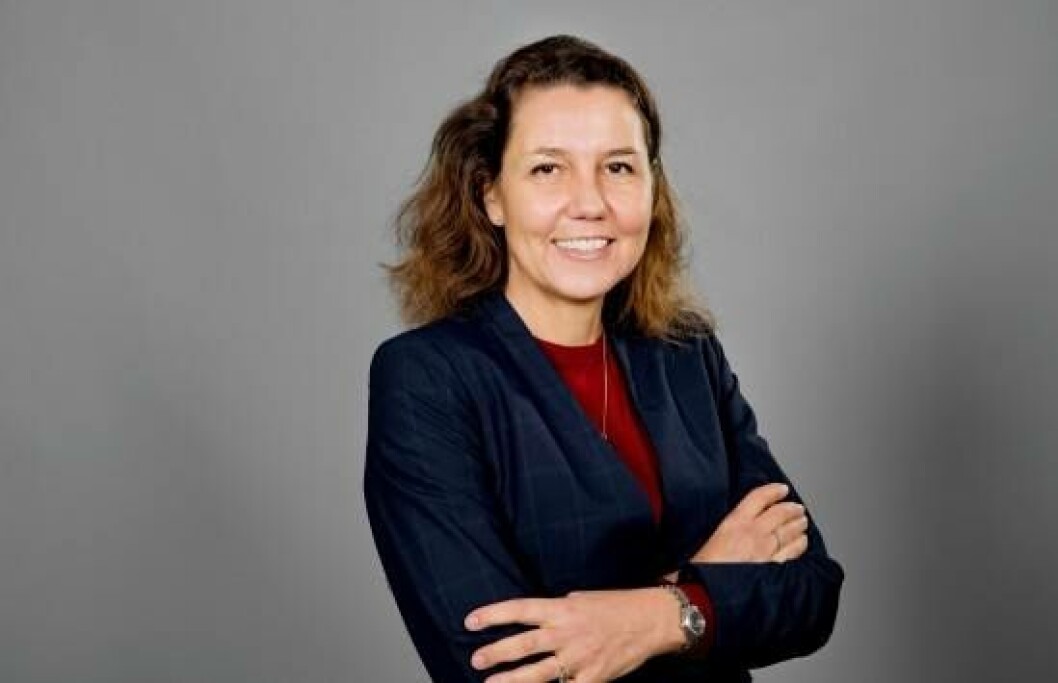 Baek takes over at IFFO
Anne-Mette Baek, the executive director of Marine Ingredients Denmark, is to become the new president of marine ingredients organisation IFFO (International Fishmeal and Fish Oil Organisation).
Baek, who also heads the international association of the European fishmeal and fish oil producers, EU Fishmeal, will succeed current president Eduardo Goycoolea on January 1, 2020.
Gonzalo de Romaña, chief executive of Peruvian fishmeal and fish oil producer Tecnológica de Alimentos (TASA), steps up to become vice-president.
'A driver for change'
In a press release, Bæk said: "I look very much forward to taking on this role for the coming two years.
"As the networking heart of the marine ingredients industry, IFFO is committed to championing the industry's best practices and being a driver for change worldwide. 52% of all marine ingredients are already certified as being responsibly sourced. I am convinced that the whole seafood supply chain can benefit from shared knowledge and expertise to bring our industry even further in this direction."
De Romana said: "Collaboration with all stakeholders is vital for the long-term success of the industry. IFFO acts as a platform representing the industry's contribution to achieve vital UN Sustainable Development Goals (SDGs) pertaining to the protection of life below water [and] eradication of hunger and poverty and will continue to so."
59th conference
IFFO has just completed its 59th annual conference, held in China, after which IFFO's director general Petter Martin Johannessen stated that collaboration underpins the concept of the UN's SDGs and is essential to communicate the vital role of marine ingredients in the global food production system
The event was being attended by over 400 delegates joining from 41 countries.
Next year's conference will be held in Lima, Peru, from October 19 to 21.