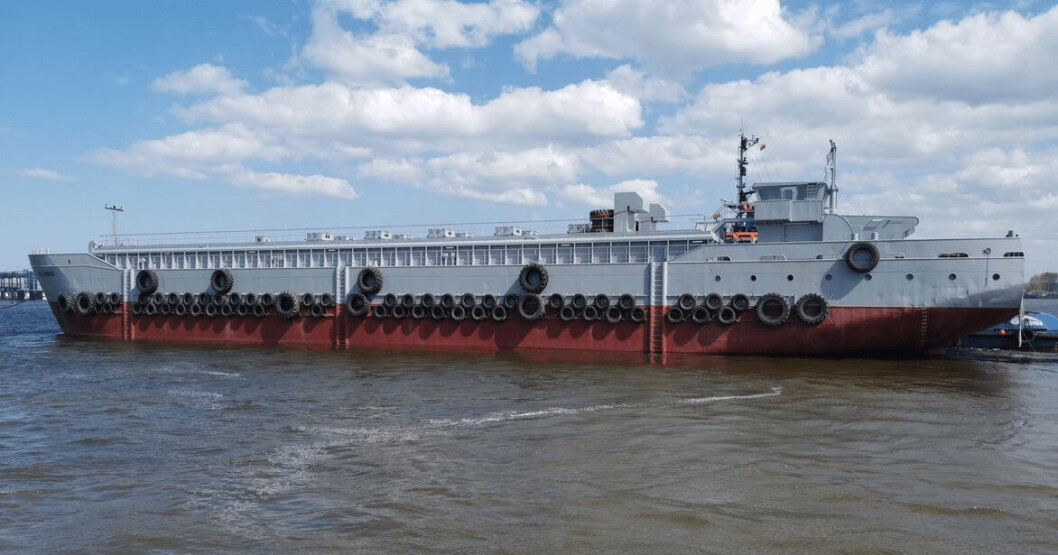 Faroese feed barge maker targets Scotland and Norway
A company known for converting bulk carriers into huge feed barges that can cope with the rough seas of the Faroe Islands is to begin making smaller barges from scratch to gain a share of the market in Scotland and Norway.
Faroes firm JT electric has bought the rights for the RH 4000, a steel 400-tonne feed barge, from a Norwegian company and aims to start selling and producing the barge by the end of the year.
The design will also be adapted to produce 600-tonne barges.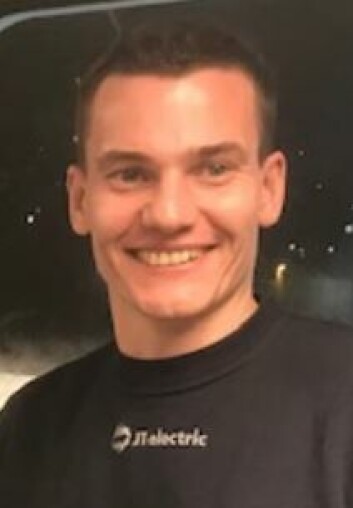 'A lot of enquiries'
JT electric's chief executive, Suni Justinussen, said the company had received a lot of enquiries about its converted ship barges from outside the Faroes but hadn't sold any to foreign customers.
"It's maybe because we're not making a big effort to do that," he said, explaining that in Scotland, for example, the capacity of the barges is generally smaller, and can be as little as 80 tonnes.
In the Faroes the barges on some sites had to be large enough to withstand huge waves and to hold enough feed to supply a farm for a long time, as conditions often meant farmers couldn't re-supply it for weeks.
This was less of a problem in Scotland and Norway, where sites were relatively less exposed and smaller barges were required.
Too big
"A ship-type project is too big for a 400-tonne barge," said Justinussen, who pointed out that such a project wouldn't be cost effective.
"All the barges we have delivered have been from 550 tonnes up to 850 tonnes, and some of those can have the capacity increased by adding more silos inside.
"If someone says they want a ship-type 200-tonne barge we can do it, but it would be a very expensive project."
Instead, JT electric will offer new-build steel barges, likely to be constructed in Poland or another country where labour is cheaper than in the Faroes.
Electrics and the feeding system will be made by the company in the Faroes.
New chapter
"It's a different approach to the market," said Justinussen. "These barges will be sold in Norway or Scotland or wherever. These are standard barges with accommodation and everything. This is a new chapter for us. It is very exciting."
JT electric already supplies feeding systems to Scottish salmon farmers, and also offers feed barge refurbishing and project management services.
"We have several feed systems in Scotland," said the chief executive. "If a competitor builds a barge, we can re-use the equipment and just install our feeding system, our software. That means it's a cheap and easy operation for farmers to change their feeding system.
"Typically, we change the electric cabinets, the IPC – the computer – and the control panel. And then we use the hardware already aboard – the blowers, sluice boxes – we don't need to change those."