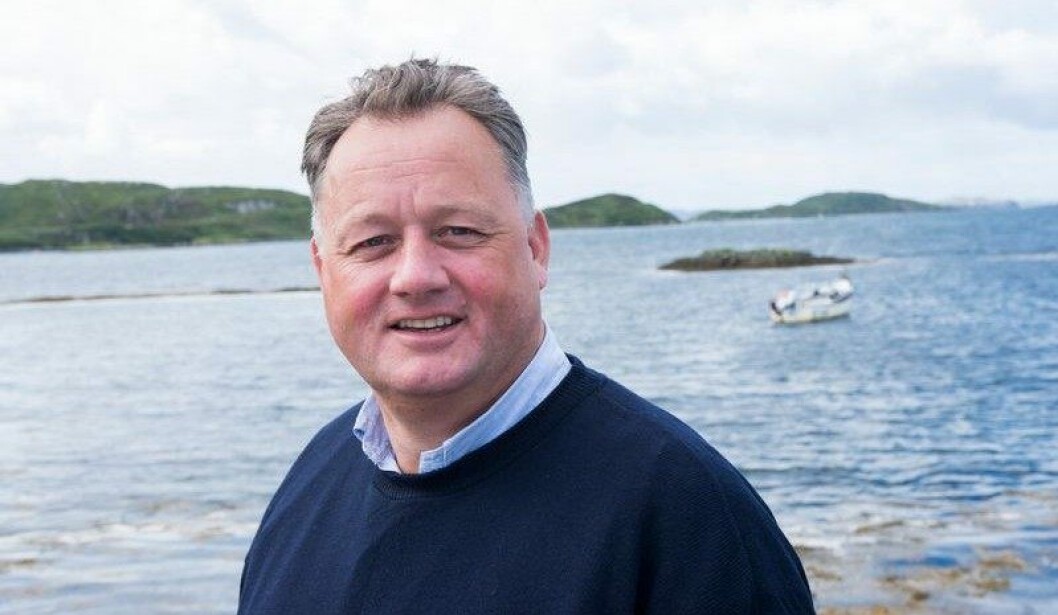 Loch Duart named among export high fliers
Scottish salmon farmer Loch Duart has been placed at number 78 in the annual Sunday Times HSBC International Track 200 league table.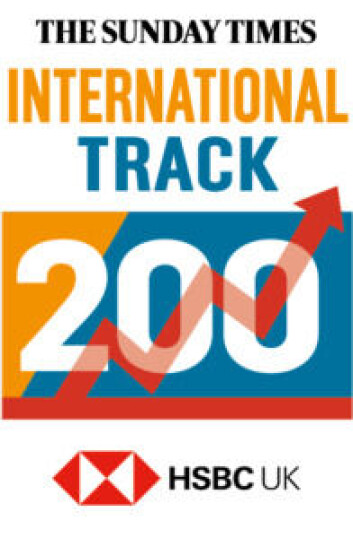 Loch Duart, based in the Sutherland and the Hebrides, was fourth among the 10 Scottish-headquartered companies who made the list. Earlier this year, the company was named a BDO Profit Track 100 company in the Sunday Times list.
The International Track 200 ranks Britain's mid-market private companies with the fastest-growing international sales, measured over their latest two years of accounts.
Loch Duart managing director Alban Denton said: "To be named as a Sunday Times HSBC International Track 200 company is an important accolade for Loch Duart.
"We operate from one of the most isolated, yet beautiful parts of Scotland, but we are very much a business with an international perspective, and we have the reputation to match. We export Loch Duart salmon to over 20 countries around the world and we have a real understanding of what makes a successful brand."
Amanda Murphy, head of commercial banking, HSBC UK, said: "We at HSBC UK are delighted to back the Sunday Times International Track 200 again this year.
"All the businesses it showcases have truly inspiring stories to tell about creativity, resilience and ambition to succeed. The 10 companies in Scotland are putting the country firmly on the map."
Compiled by Fast Track and published in the Sunday Times each June, the International Track 200 will be followed by an awards event later this year. The full list will be published on Sunday.
Fraserburgh trailer manufacturer Gray & Adams topped the Scottish list in 18th place overall, with Glasgow's City Facilities Management (66nd overall) second and Eyemouth's D R Collin, which supplies fresh fish and live shellfish to restaurants in Spain, Italy, France and the US, third in Scotland and 75th overall.