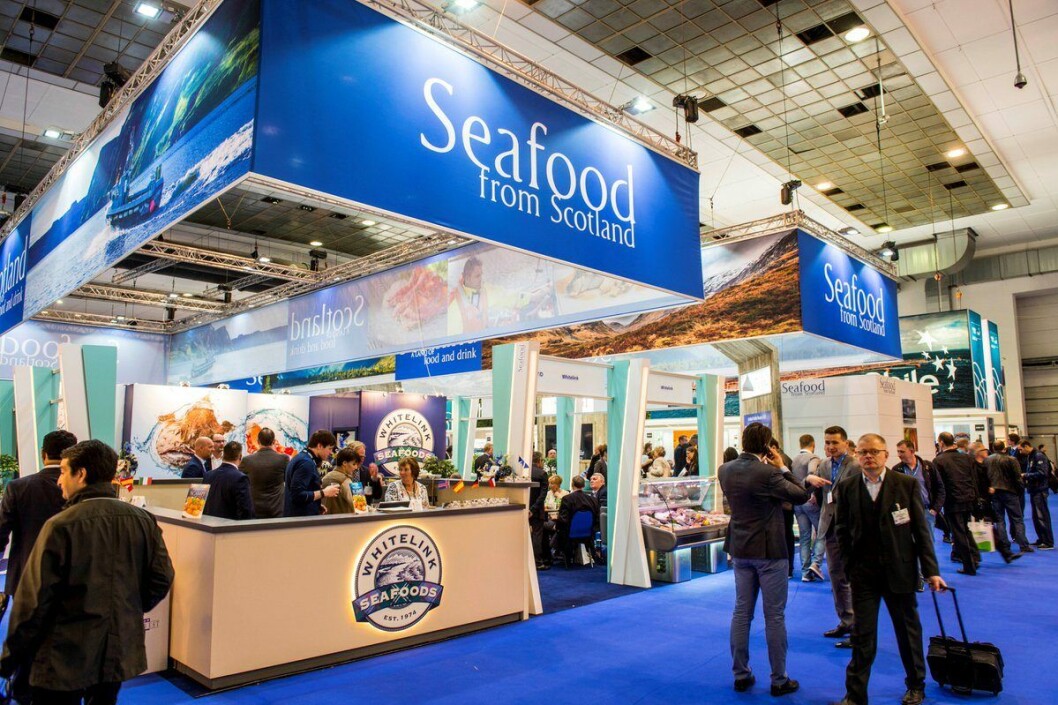 EU cash boost for Seafood Scotland
Seafood Scotland has been awarded just under £1 million of European Union funding to showcase Scottish produce at international trade shows.
Support in the latest round of the European and Maritime Fisheries Fund will enable the industry body to exhibit in seven trade shows around the globe over the next 12 months.
Making the announcement while visiting the Scotland stand at Seafood Expo Global in Brussels, Minister for UK Negotiations for Scotland's Place in Europe Mike Russell said: "Raising the awareness and enhancing the global profile of the Scottish seafood industry will assist the sector as a whole, while helping individual businesses to expand into new markets and increase consumer awareness of their fine products.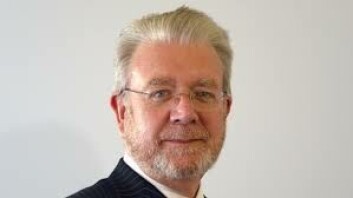 Increased exports
"This is just one example of why EU funding is so important as it is helping showcase our fisheries sector, improve the quality of its products and develop more environmentally-friendly practices.
"Our fishing industry is a vital part of the rural economy, with our fishing fleet generating £437 million last year and fish and seafood recording increased exports.
"Salmon is key to this success. We are the world's third largest salmon producer, accounting for 94 percentof the EU production. Each year we export around 172,000 tonnes globally – of which more than a third heads to the EU, illustrating the crucial importance to Scotland of the European marketplace."
Welcoming the announcement, head of Seafood Scotland, Patrick Hughes said: "We are delighted with the EMFF award. This will ensure that Seafood Scotland, along with the Scotland Food & Drink export partners, can continue to promote and assist business seeking to establish new global markets. This is especially important over the coming months as seafood from Scotland tries to cement its place as a true global competitor."
Seafood Scotland will receive a European and Maritime Fisheries Fund of £900,000 and will be exhibiting in Brussels, Boston, Tokyo, Hong Kong, Bangkok, Singapore and Cologne.
Seafood Expo Global, the world's largest seafood show, is held in Brussels on 25-27 April with a total of 46 Scottish companies exhibiting.
Up 26 percent
The latest figures show that the fish and seafood category recorded Scotland's largest overall increase of £156 million (up 26 percent), with Europe the leading export destination.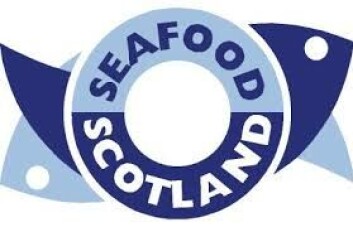 Scottish producers exported 74,600 tonnes of salmon, worth £451 million, to buyers in 60 countries last year.
That represented an increase of 17 percent by value, although the volume of fish sold overseas fell, according to figures from HM Revenue and Customs.
They show that the tonnage of exported salmon fell by more than a quarter in three years, from 100,000 tonnes in 2014 to 83,400 tonnes in 2015, to 74,600 tonnes last year.
The export value fell from £494m in 2014, to £386m. It then rose to £451m in 2016.
The decline is largely due to a fall in the supply of fish, and a reduced average size. High levels of sea lice caused producers to harvest the fish before they reached their optimum weight of 7kg.
Scott Landsburgh, chief executive of the Scottish Salmon Producers Association, said: "We sell every fish we produce. There's never a shortage of demand. The price may not be as strong in 2016, but it will still be very strong this year. We hope we can get back to 90,000 tonnes of export.
"New production sites are being added, and fish health performance looks like it's turning the corner."